Adopted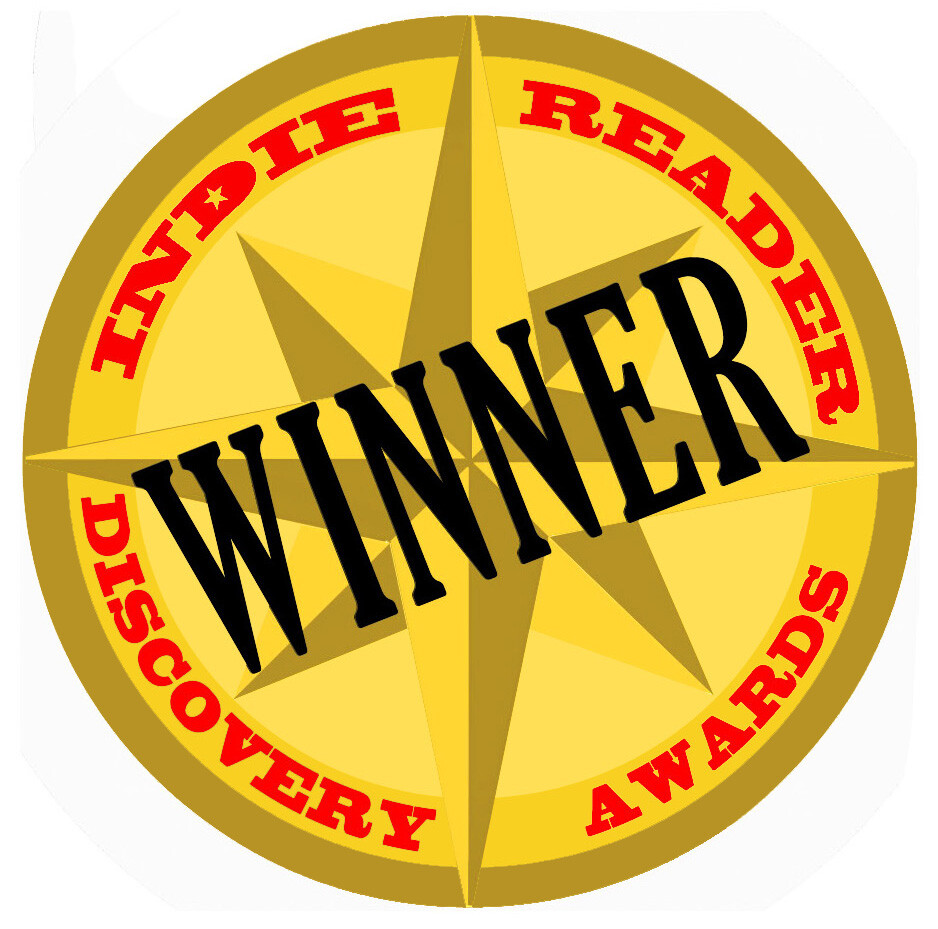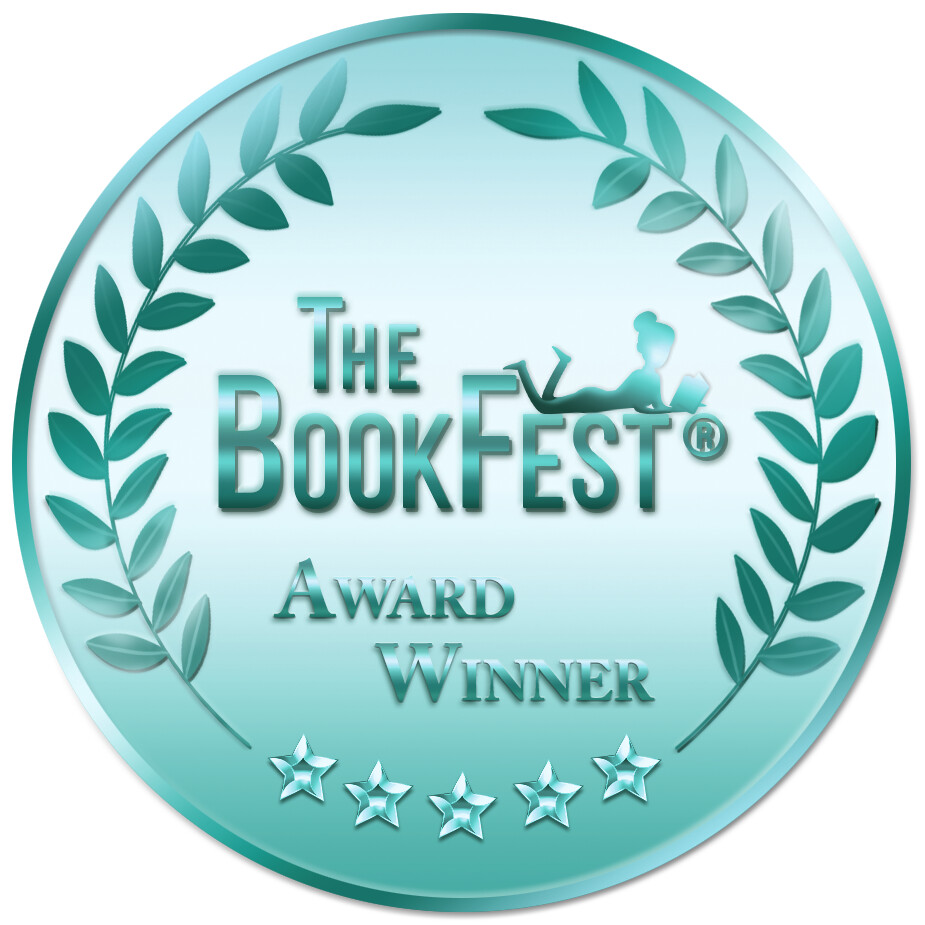 "Adopted was impossible to put down…"
- Indie Reader Discovery Awards (2022)
Should Olivia trade the life she's always known for her unknown past and an uncertain future?
Raised by loving parents in the Ft. Lauderdale suburbs, sixteen-year-old Olivia Jackson always knew she was adopted as a baby. It's what she doesn't know that keeps her awake at night.
Olivia can't shake the feeling that something important is missing from her life. On the surface everything seems perfect. She's co-captain of the track team, has excellent grades, and an upperclassman boyfriend. Yet deep within, Olivia feels like less than everyone else. Then when her boyfriend attacks her and she's expelled from school, that feeling grows unbearable.
Desperate to escape her despair and driven by her longing to know her origins, Olivia journeys across Florida, accompanied by a boy with his own mysterious past. As she ventures to find her birth mother, shocking secrets begin to surface.
Eventually, Olivia must determine if anyone in her life can be trusted - and if she has the courage to trust herself.
Grab your copy and prepare to be pulled into a heart-wrenching coming-of-age story with an ending you won't see coming.


"It's been a very long time since I read a fiction book I just
couldn't put down
but this one delivers in every way." - Lauren da Silva, Best Selling Author of The Heart-Centered Woman's Guide to Healthy Boundaries

"I
couldn't put it down
! I stayed up into the night reading it all the way through." - Cynthia Geers