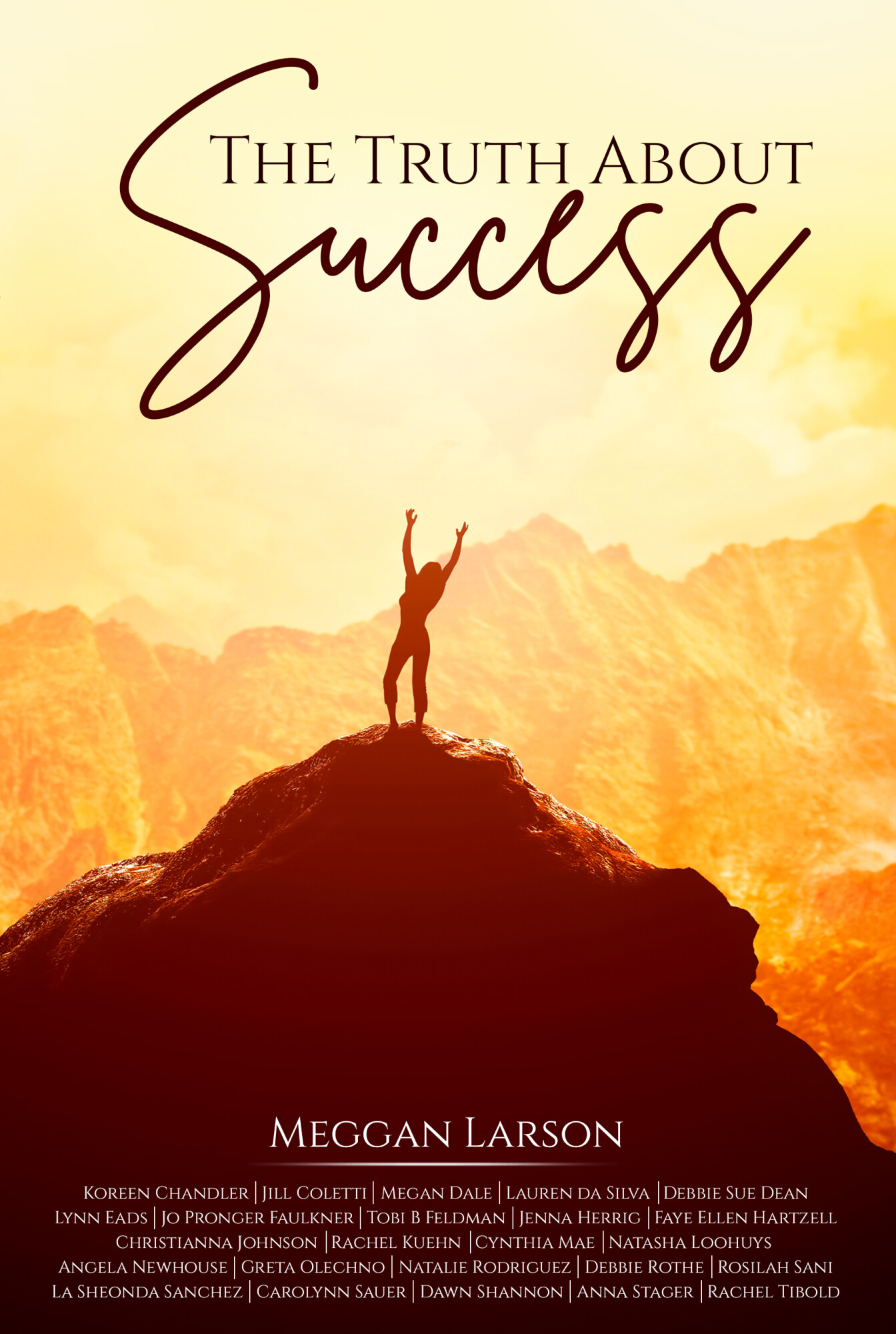 Coming April 2021!
The Truth About Success is a book collaboration by twenty-five women from Canada, the United States, Australia, South Africa, Singapore, and even Poland!
The success stories in this book range from overcoming loss & heartache, to finding & stepping into your authentic self, to single motherhood & parenting with a deployed spouse, to healing through medical trauma & scary diagnoses.
From coaches, to stay at home moms, to medical professionals, PhD holders and beyond, the words of these authors will make you laugh, cry, and most importantly, inspire you to believe that you were made for more.
The pre-order of the e-book is
available
here
!
You can jump on the waitlist now to find out as soon as the paperback is available for order too!