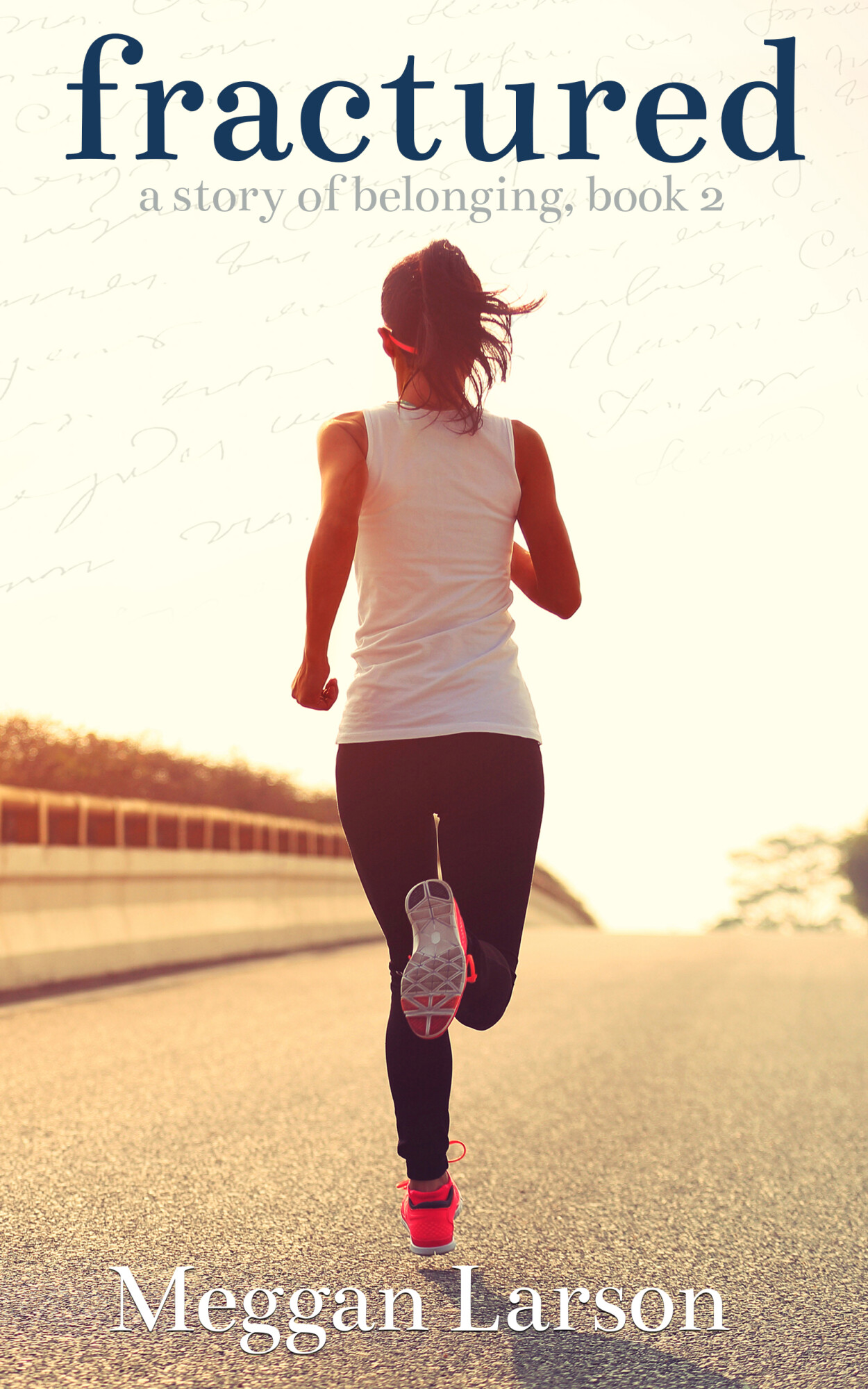 Coming March 2nd 2023!
What if the power of love just isn't enough?
Liv thought that meeting her biological mother last year would solve the mystery of her adoption, but instead it left her with more questions. Desperate to find a place she belongs, Liv sets out to find her birth father.
Convinced that she will be the one to save him from a life in and out of prison, she enlists the help of her friends and some unexpected allies to broaden the search.
She knows that her boyfriend Lucas is hiding something major and the unanswered questions are beginning to cause a rift between them.
When tragedy strikes, Olivia must decide what's worth fighting for, and what - or who, will be left behind.
Jump on the waitlist now to find out as soon as the paperback/hardcover is available for order!