12/12/2022 06:00 AM Central
Meggan Larson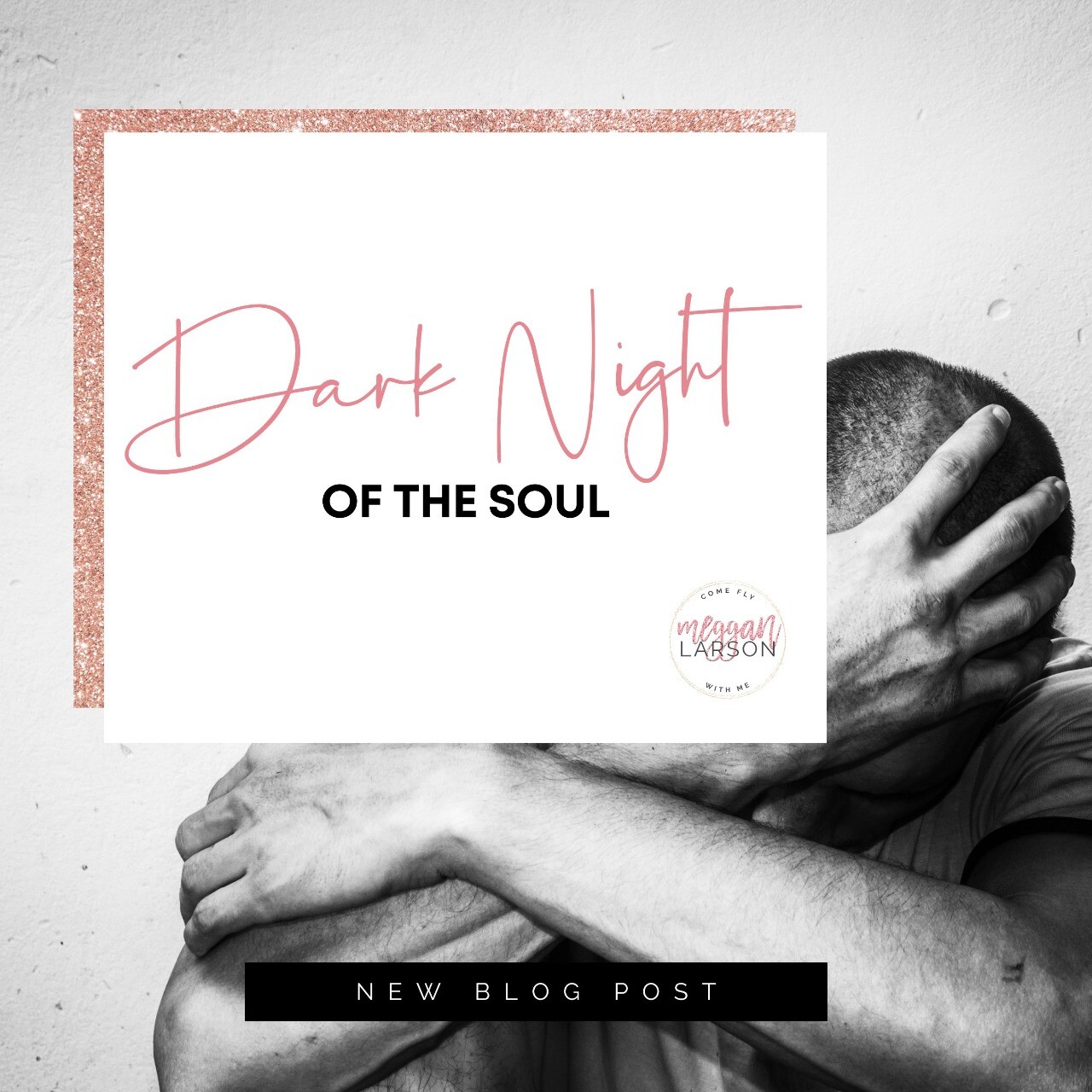 There's a scene in every great novel or movie called the dark night of the soul. This is the moment where the main character questions everything. They question their choices, they question their worth, and they question their ability. I believe that…this is where I've been for the last year of my life—especially...
Read more...
10/06/2022 07:00 AM Central
Meggan Larson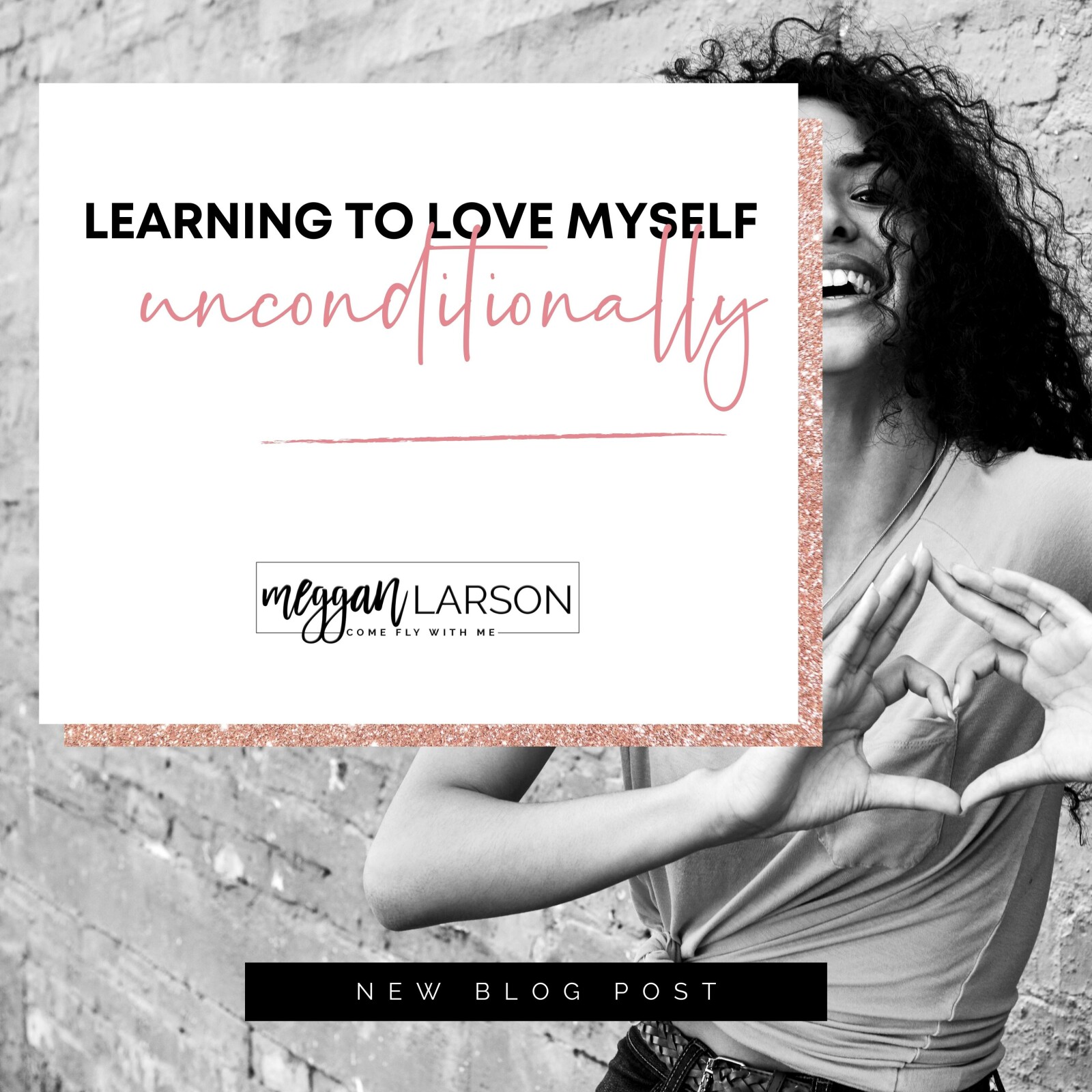 Last week I was a speaker in Waco Texas at probably one of the most beautiful events I've ever attended. There was so much healing, so many tears, such joy and camaraderie among these incredible women who came. The thing is though, I almost didn't go...
Read more...