Apr 1, 2021 06:43 PM Central
Meggan Larson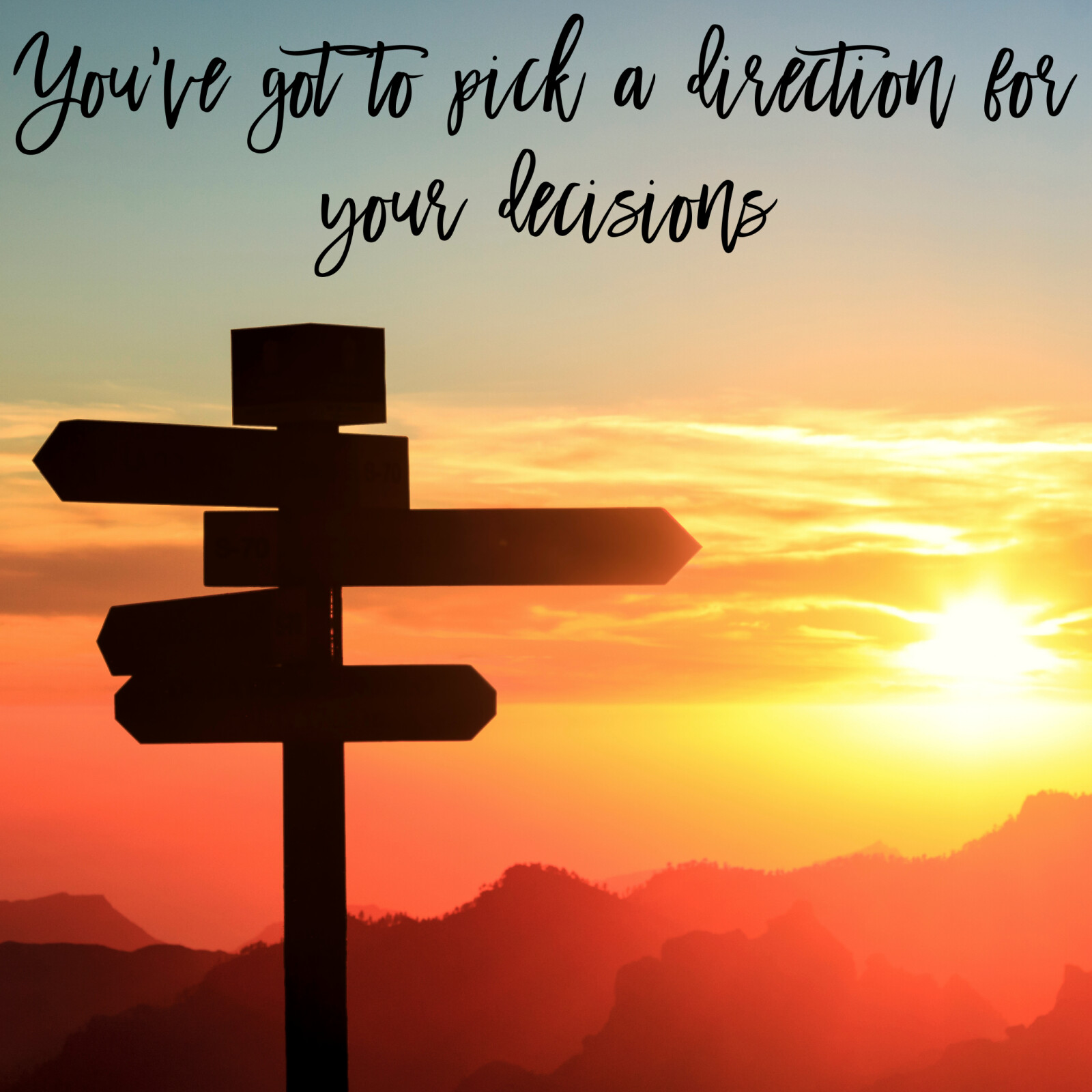 Many years ago I sat in a business seminar and the speaker said something to the effect of, "You can't go North and South at the same time." What she was referring to was choice.
"You can choose to make excuses or you can choose to go to work and get results" she said. Those words stuck with me and even today I find myself thinking them over and feeling grateful for the choices I've made. You see…
Read more...
Mar 26, 2021 03:37 PM Central
Meggan Larson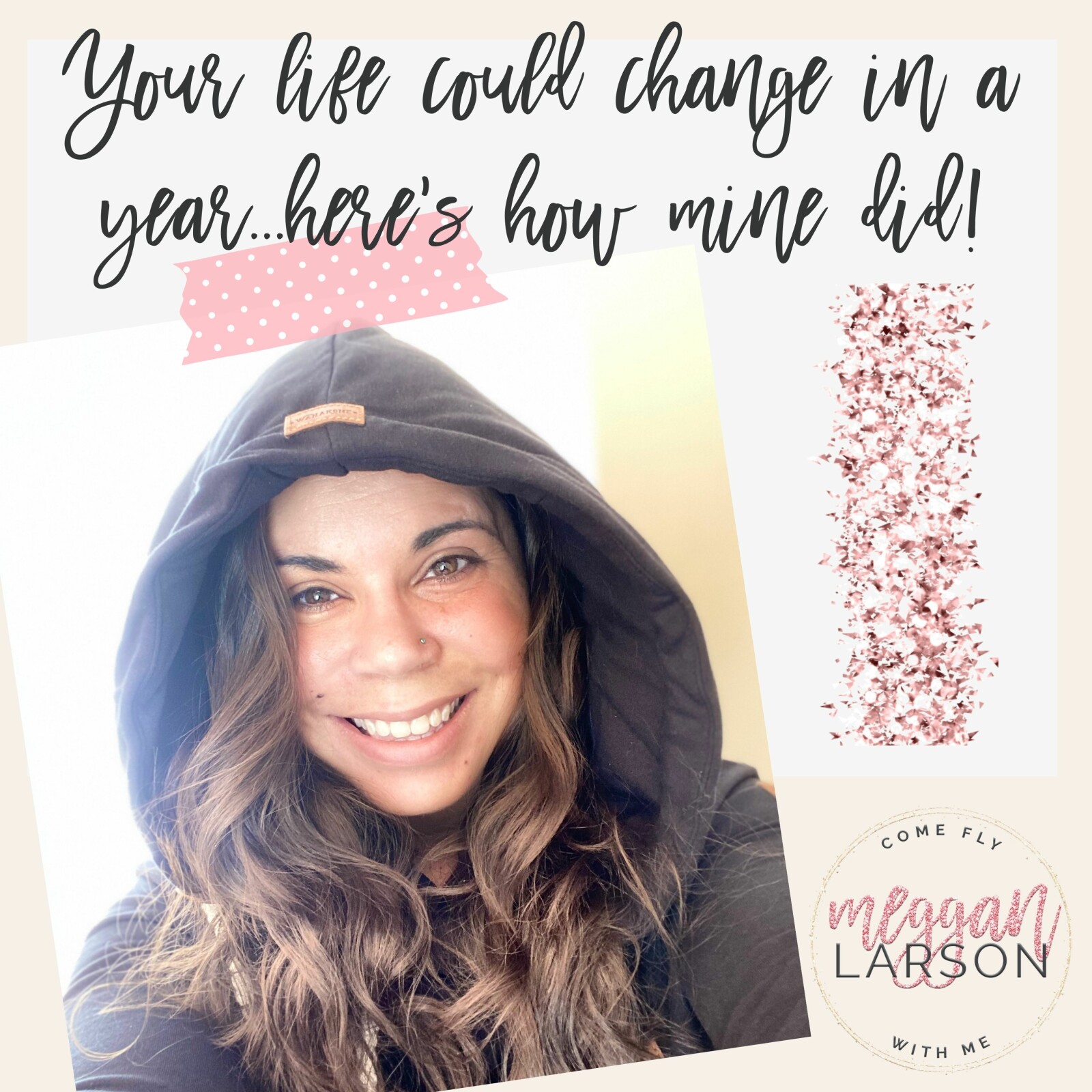 March 2020 I could never have predicted what my life would look like a year from then. I was overworked, exhausted, on the verge of a nervous breakdown, and wondering if I would ever succeed. What I didn't realize then…
Read more...