07/20/2022 07:00 AM Central
Meggan Larson
I've always believed that pushing through was the most courageous thing someone could do. I "pushed through" as an entrepreneur for thirteen years and I'll admit it did take a lot of courage to keep showing up.
I "pushed through" for seventeen years with my birth mother hoping that she would eventually let me exist in her world without being a secret. That took a ton of courage on my part but you know what took even more?
Read more...
Apr 16, 2021 11:06 AM Central
Meggan Larson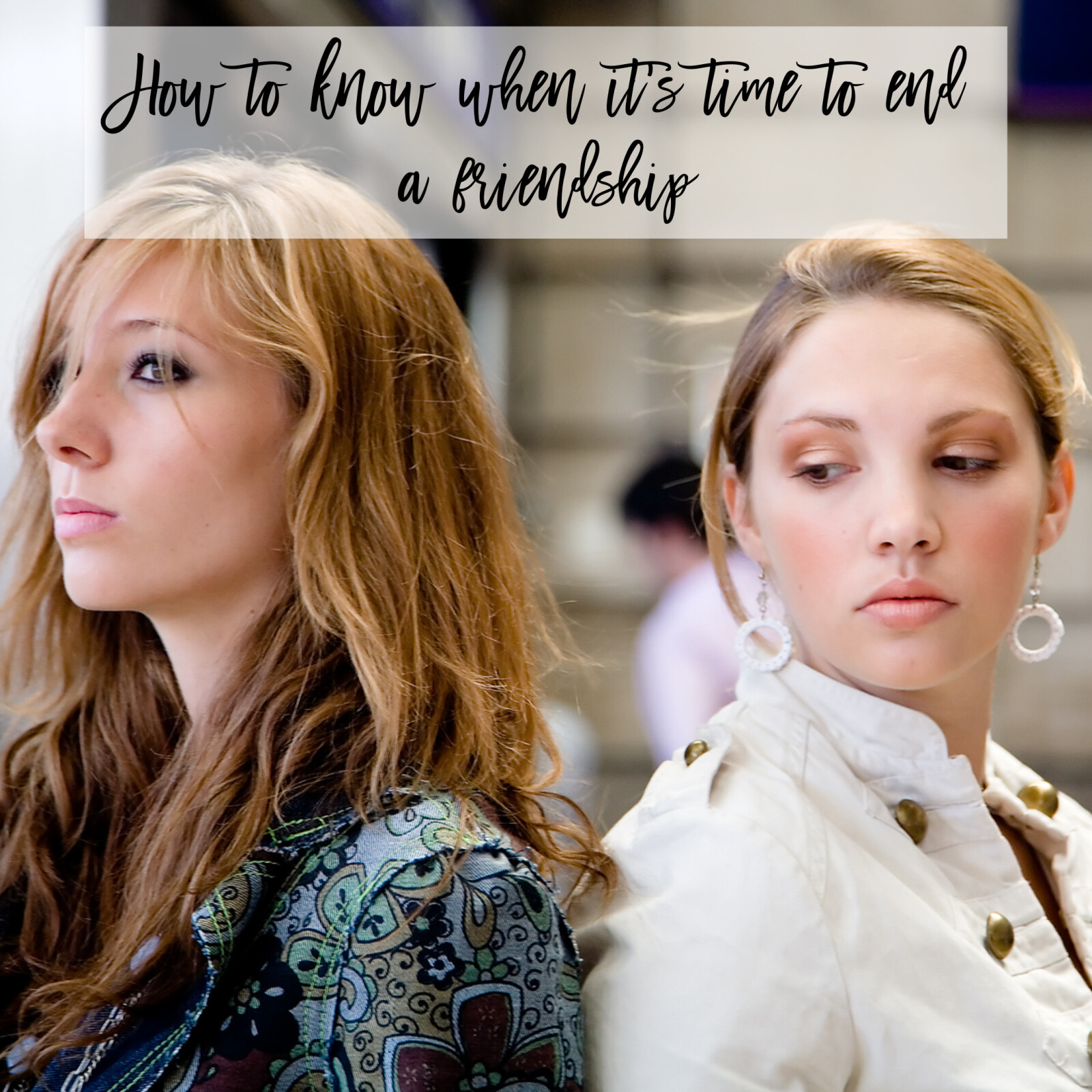 I bit the inside of my lip a couple of weeks ago and it hurt. I mean, it REALLY hurt! There I was, minding my own business, doing something I had done a million times before (chewing, I was chewing), and all of a sudden I was in searing pain. To make matters worse, not two minutes later I had done it AGAIN! Chew much?
For the next week I was in so much pain that it got to the point where I could barely eat or speak, and I had videos to record. One afternoon I was sitting outside when the unimaginable happened…
Read more...