Feb 4, 2021 10:39 AM Central
Meggan Larson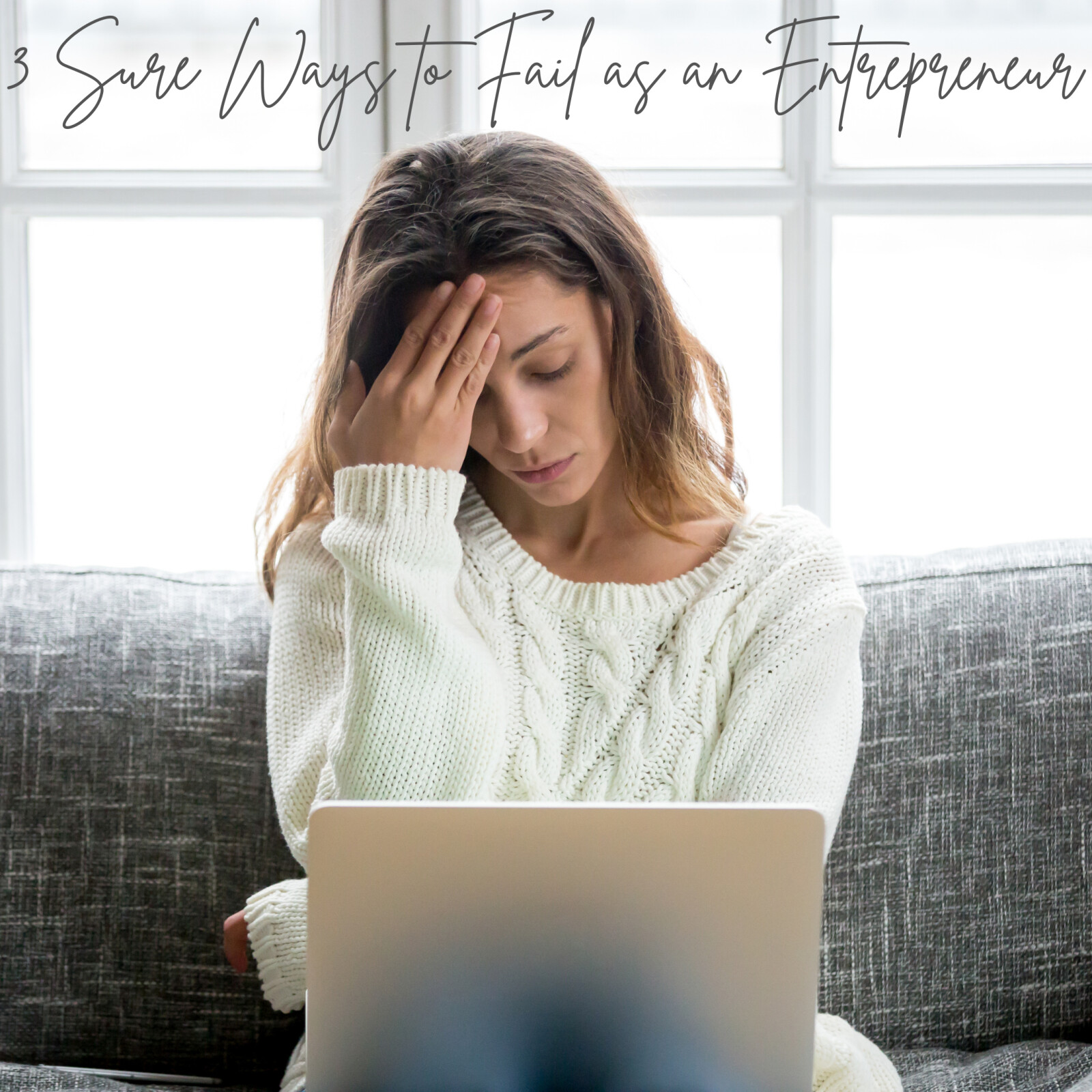 I'm not usually one to focus on the negatives but since my blog post last week was about the secret sauce to success, I feel like I need to also address the ways in which entrepreneurs can ensure their own failure.
Obviously no one wants to fail on purpose, but sometimes we do things that hinder our success without realizing it. Let's talk about three of them today...
Read more...
Jan 26, 2021 10:01 AM Central
Meggan Larson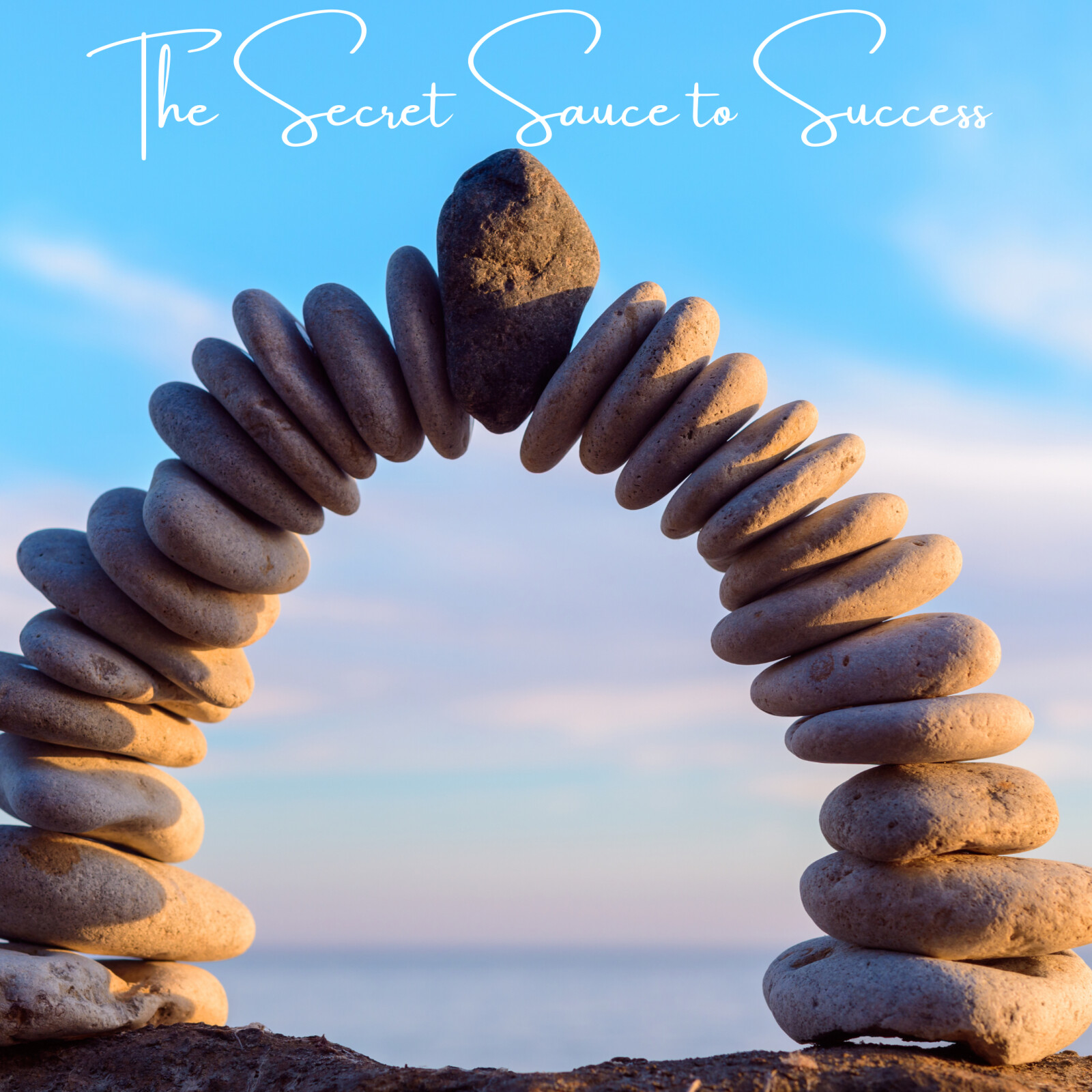 Try saying that five times fast. Okay, maybe it's more challenging for me because I have a lisp…but I digress. If you don't know much about me or my story, I failed as an entrepreneur for thirteen years before I put rocket boosters on my success and started soaring.
After failing for so long I should probably be writing this blog post on sure ways to FAIL, but that's coming next week. This week, let's talk about what it takes to succeed.
The first area you want to make sure you focus on is...
Read more...