04/28/2021 08:00 AM Central
Meggan Larson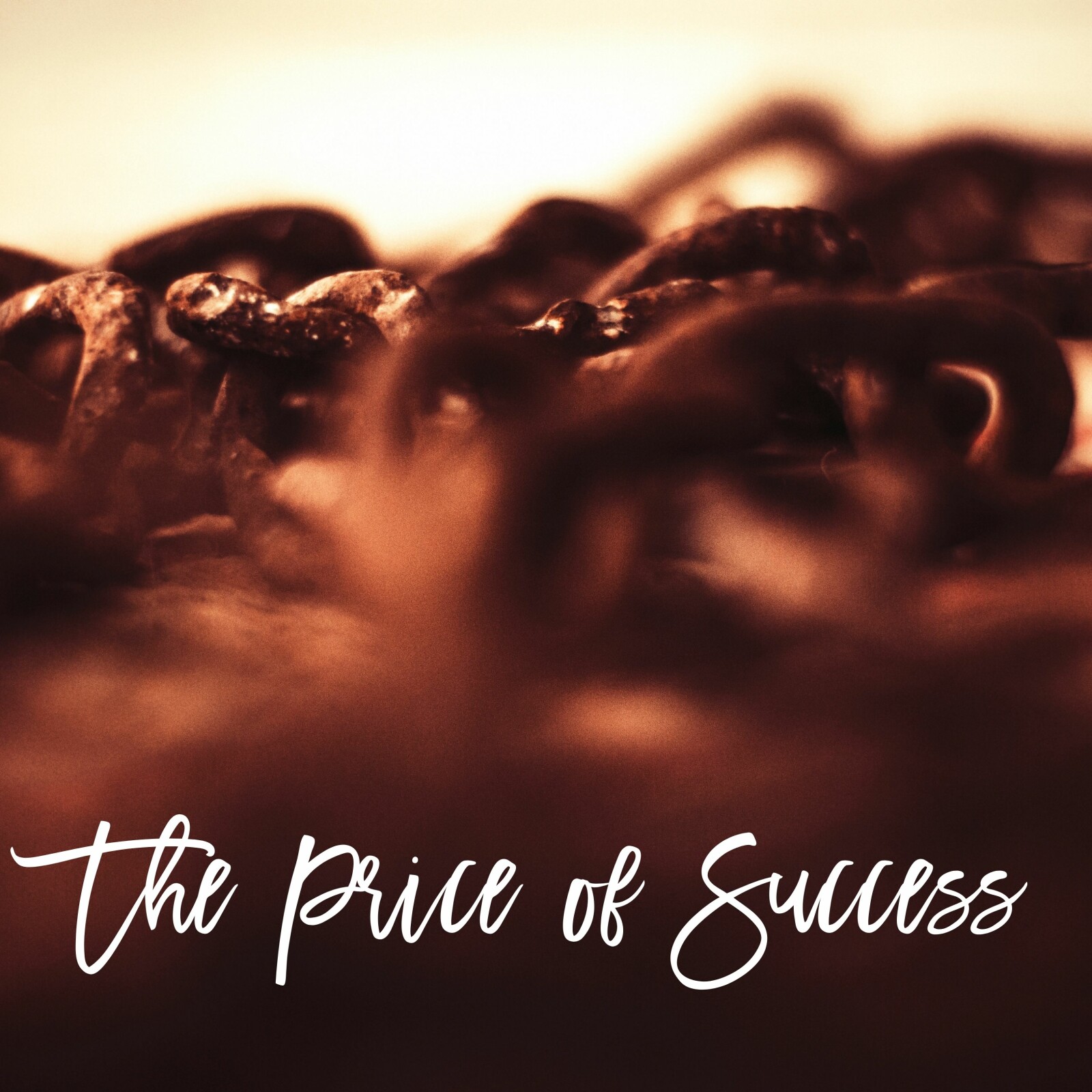 A year has passed already. Have you ever had a conversation affect you so profoundly that you can look back and pinpoint that moment in your past as THE moment that changed the course of your entire future? I have one of those and it happened exactly one year ago today.
It's taken me a year to really talk about it because this was one of the hardest moments of my life. In fact...
Read more...
Apr 16, 2021 11:06 AM Central
Meggan Larson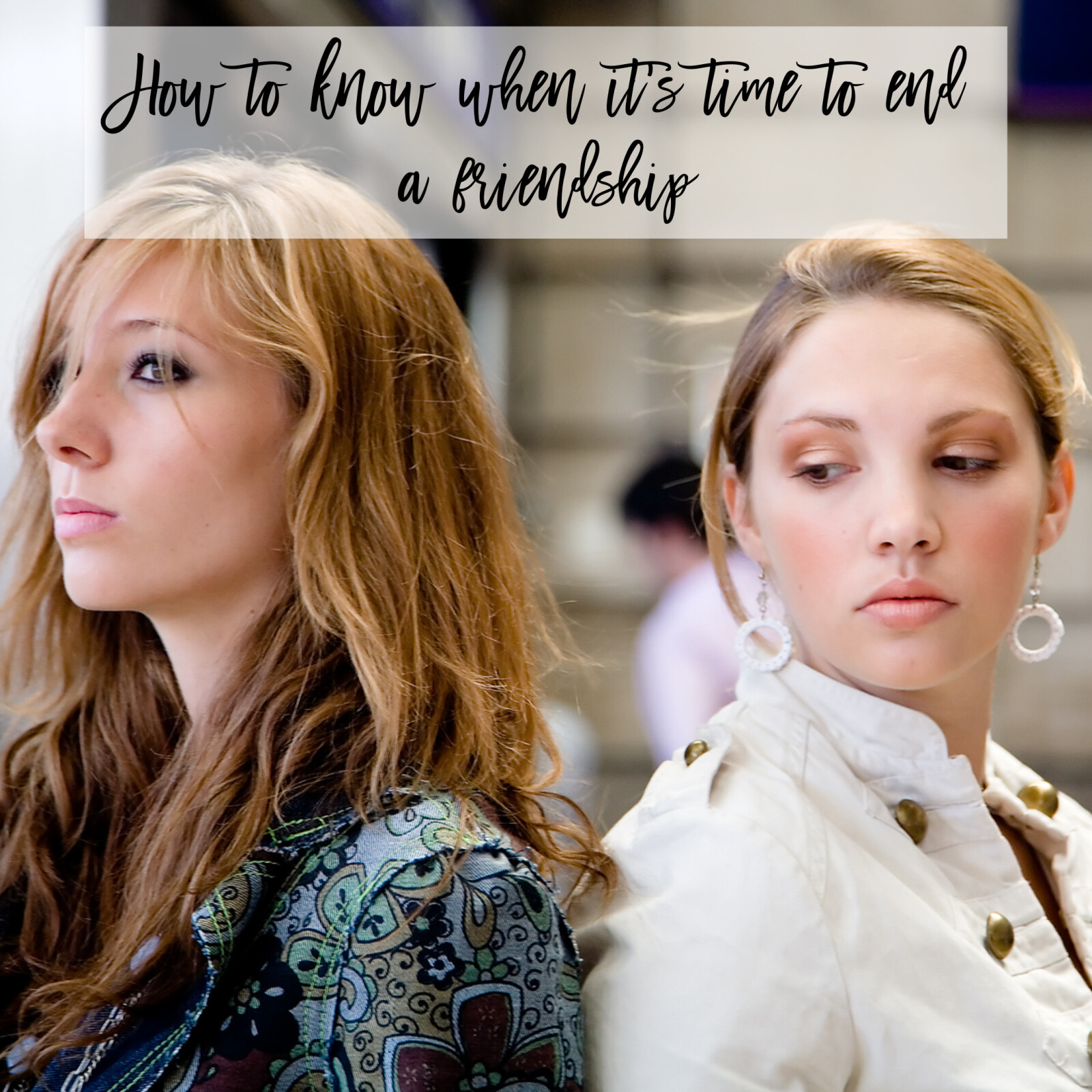 I bit the inside of my lip a couple of weeks ago and it hurt. I mean, it REALLY hurt! There I was, minding my own business, doing something I had done a million times before (chewing, I was chewing), and all of a sudden I was in searing pain. To make matters worse, not two minutes later I had done it AGAIN! Chew much?
For the next week I was in so much pain that it got to the point where I could barely eat or speak, and I had videos to record. One afternoon I was sitting outside when the unimaginable happened…
Read more...