Dec 8, 2021 11:21 AM Central
Meggan Larson
Early on in my entrepreneurship journey I learned the importance of taking personal responsibility for my part in every situation. Prior to this I was the person who blamed everyone else for…well, everything. It was never my fault for why something didn't work out.
The thing about that kind of attitude though, is that it…
Read more...
Sep 12, 2021 07:58 PM Central
Meggan Larson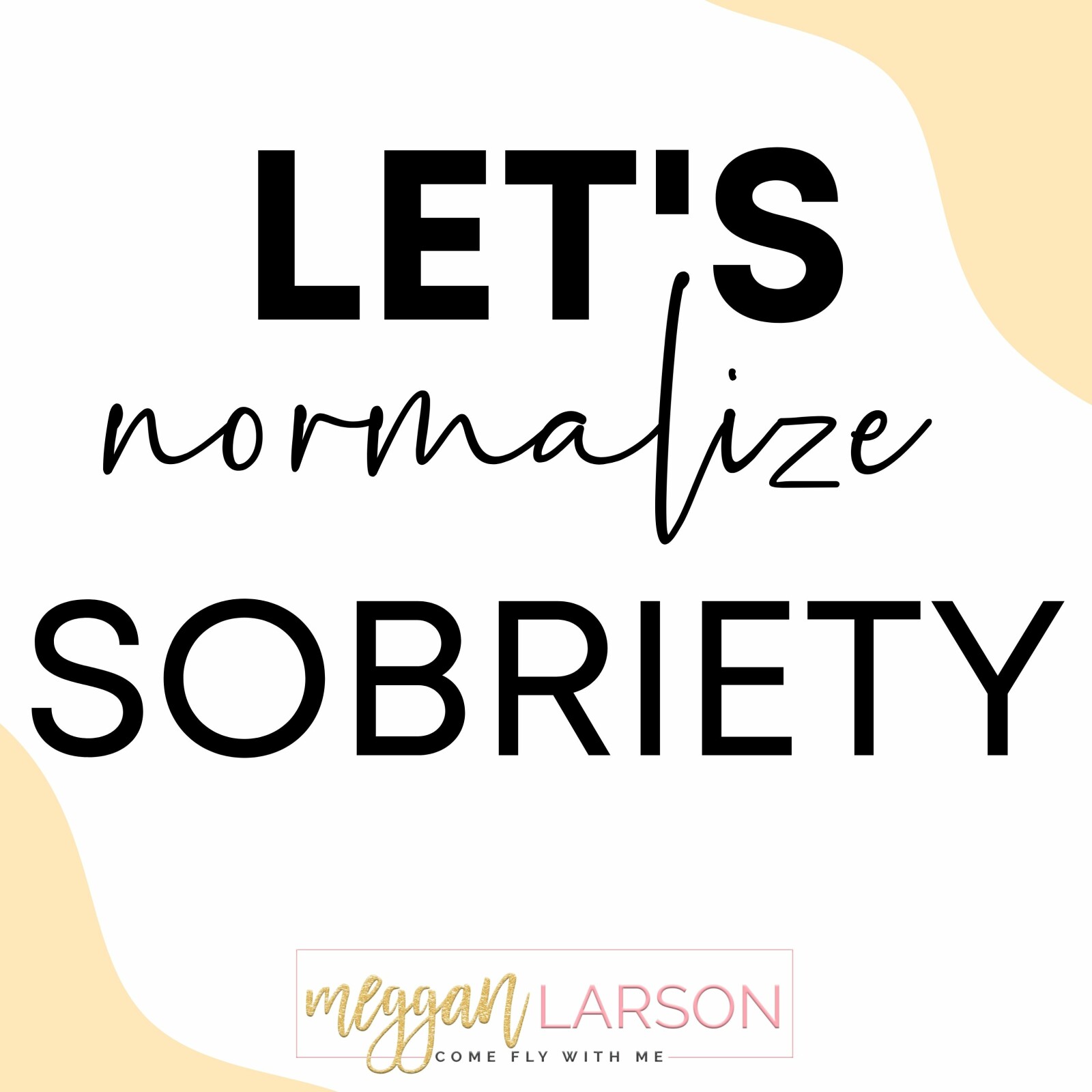 A little over a year ago I quit drinking. It's not something I've spent a lot of time talking about mostly because that part of my past is not something I'm exactly proud of. I love Jesus and I was drinking almost every day. It's difficult to reconcile the two—at least for me.
So there I was, on the brink of my business exploding and I was…
Read more...