Aug 12, 2021 02:30 PM Central
Meggan Larson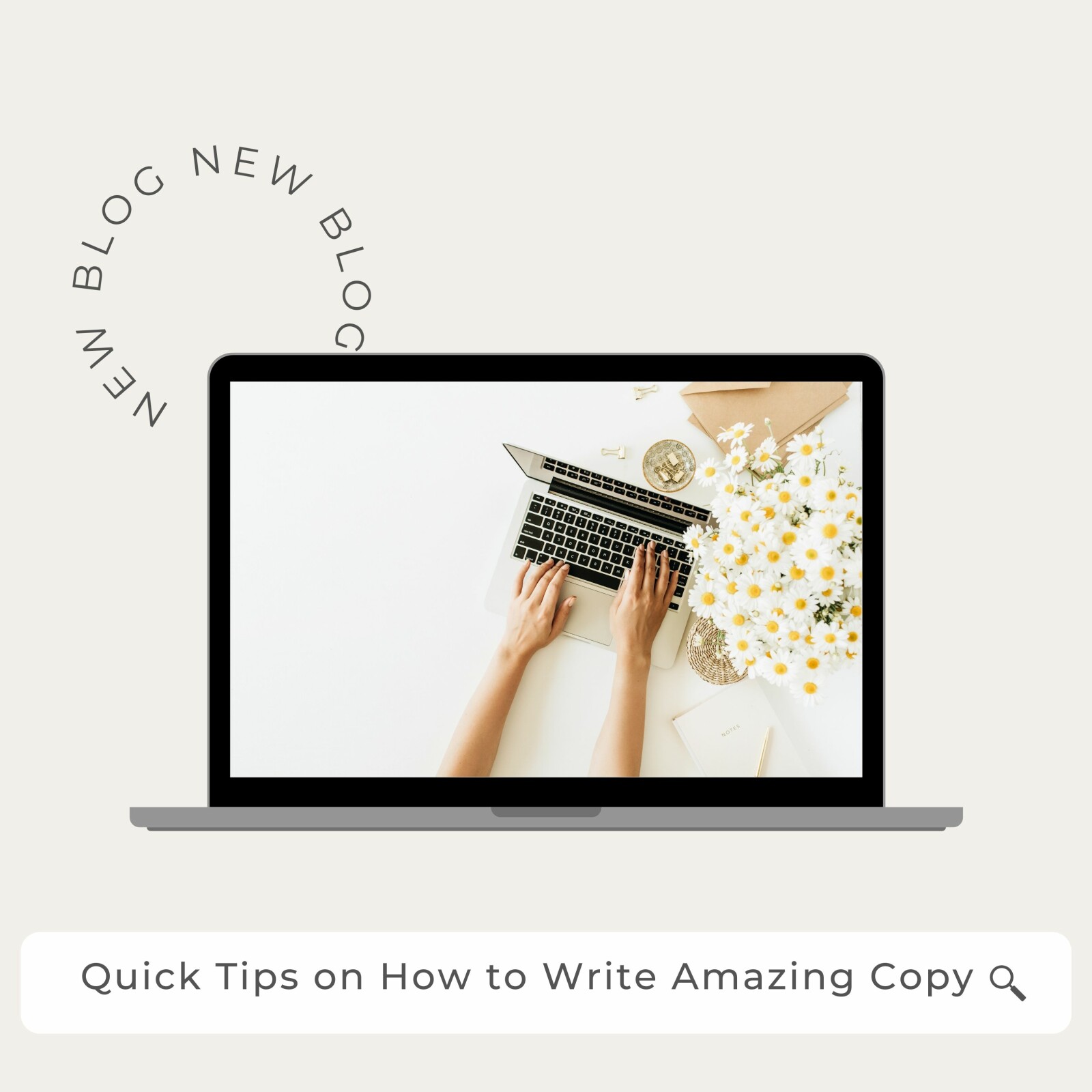 Writing is one of those things that has always come easy for me. I'm grateful for it because as someone who has experienced quite a bit of trauma over the course of my life, being able to process the trauma through written word has been my safe space for a long time.
I hesitated moving into the world of teaching others in this particular area because I wondered how I would teach people something that came so naturally to me. The reason I had been able to teach people other things so effectively is because I had to struggle through how to learn the thing first and then I could break it down for others. How was I going to do that when I had never struggled in this area?
Read more...
May 20, 2021 06:53 PM Central
Meggan Larson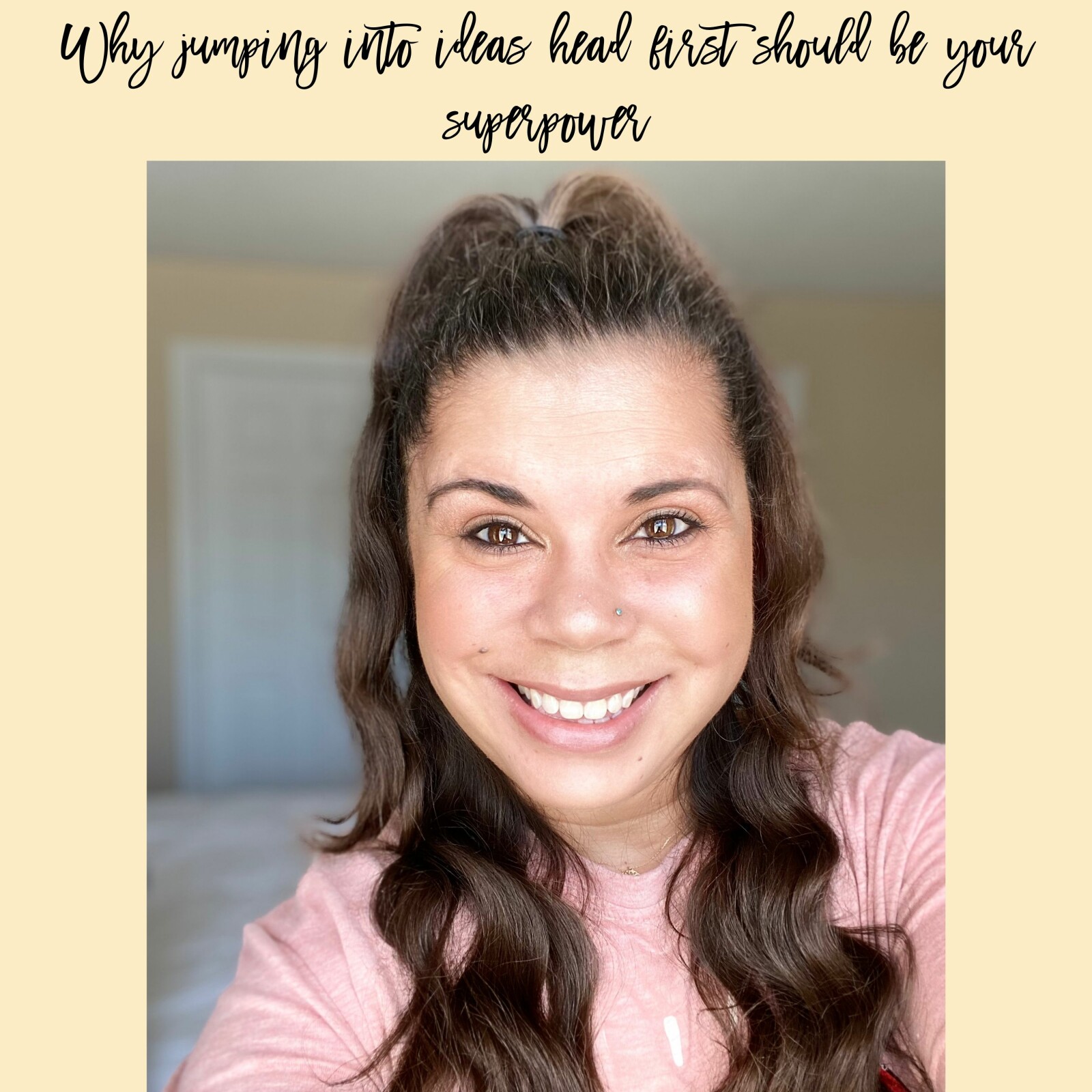 On Monday I was getting frustrated about something so I reached out to a trusted friend (Lauren da Silva I love you so much). Everyone needs a friend like this in their lives. She let me vent and then she gave me some really solid advice that I immediately started working on. Before I knew it I had an entire course outlined and got all of the videos recorded for it within 48 hours. How did I do that? Let me let you in on a little secret…
Read more...