Apr 16, 2021 11:06 AM Central
Meggan Larson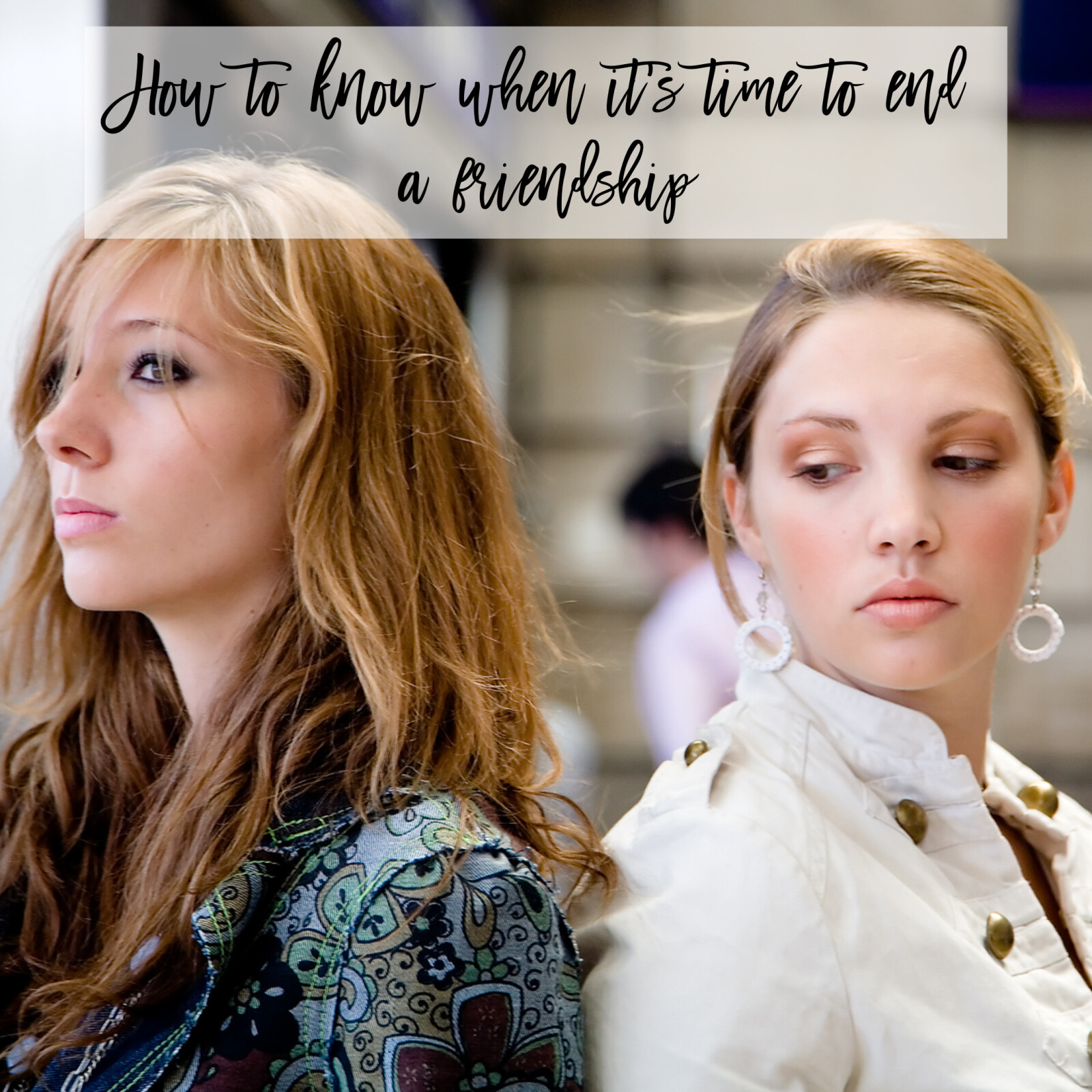 I bit the inside of my lip a couple of weeks ago and it hurt. I mean, it REALLY hurt! There I was, minding my own business, doing something I had done a million times before (chewing, I was chewing), and all of a sudden I was in searing pain. To make matters worse, not two minutes later I had done it AGAIN! Chew much?
For the next week I was in so much pain that it got to the point where I could barely eat or speak, and I had videos to record. One afternoon I was sitting outside when the unimaginable happened…
Read more...
Nov 10, 2020 05:05 PM Central
Meggan Larson
I was a people pleaser and I didn't even know it. I said yes to everything, even when I wanted to say no. I let people push me into things I wasn't comfortable with because I didn't want
them
to feel uncomfortable by me saying no. I lacked even the slightest boundary and I wasn't even aware of it. I thought it was normal to attract people that wanted to control me. I thought it was normal to feel like I could never say no to anything without the person hating me. I thought it was normal to hate letting people down to the degree that I did. And I thought it was normal not to know who I really was. I didn't realize that all of these are...
Read more...