Mar 19, 2021 11:27 AM Central
Meggan Larson
Do you ever get stuck with great ideas but no follow through? If you've had a head full of ideas and no plan in place to execute them, I completely understand. There's no need to stay stuck there though.
Some simple ways that I've managed to stay on task for a project...
Read more...
Dec 2, 2020 01:53 PM Central
Meggan Larson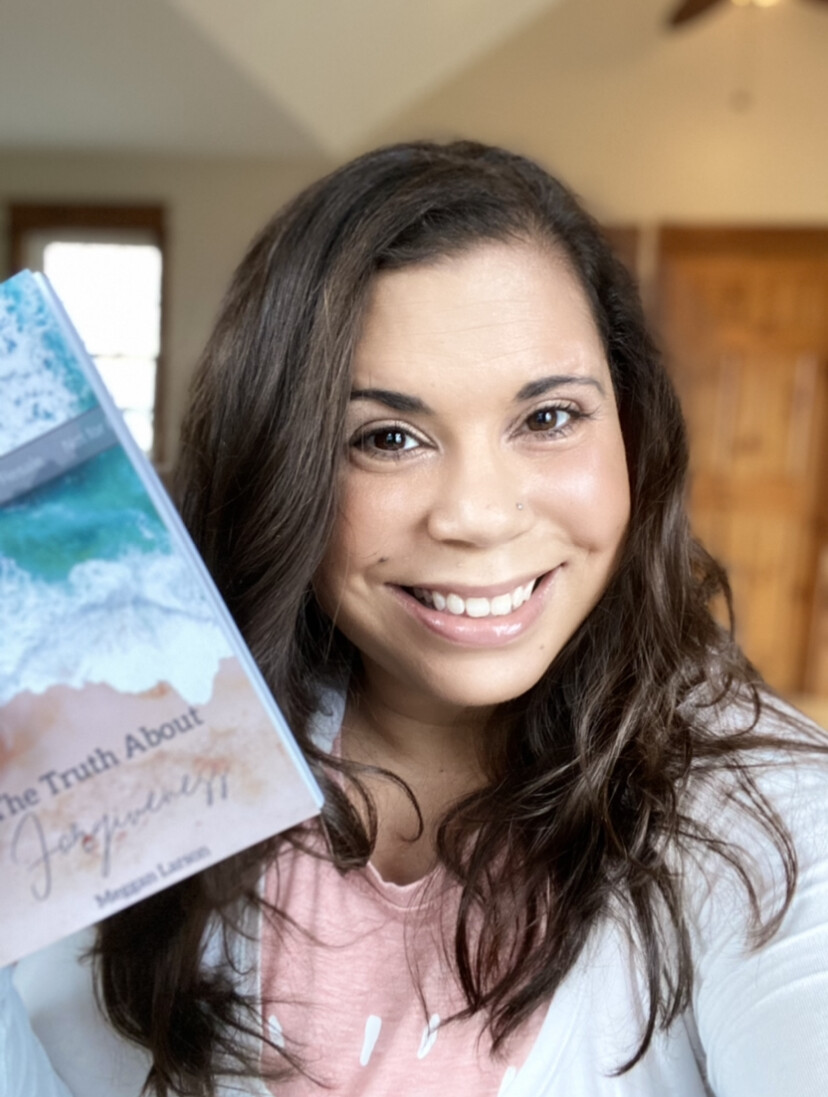 Have you ever had a dream so flippin' big you just didn't know how it would ever happen? I've wanted to be a published author for as long as I can remember. I've started so many different books but never finished any of them — until now...
Read more...