09/14/2022 07:00 AM Central
Meggan Larson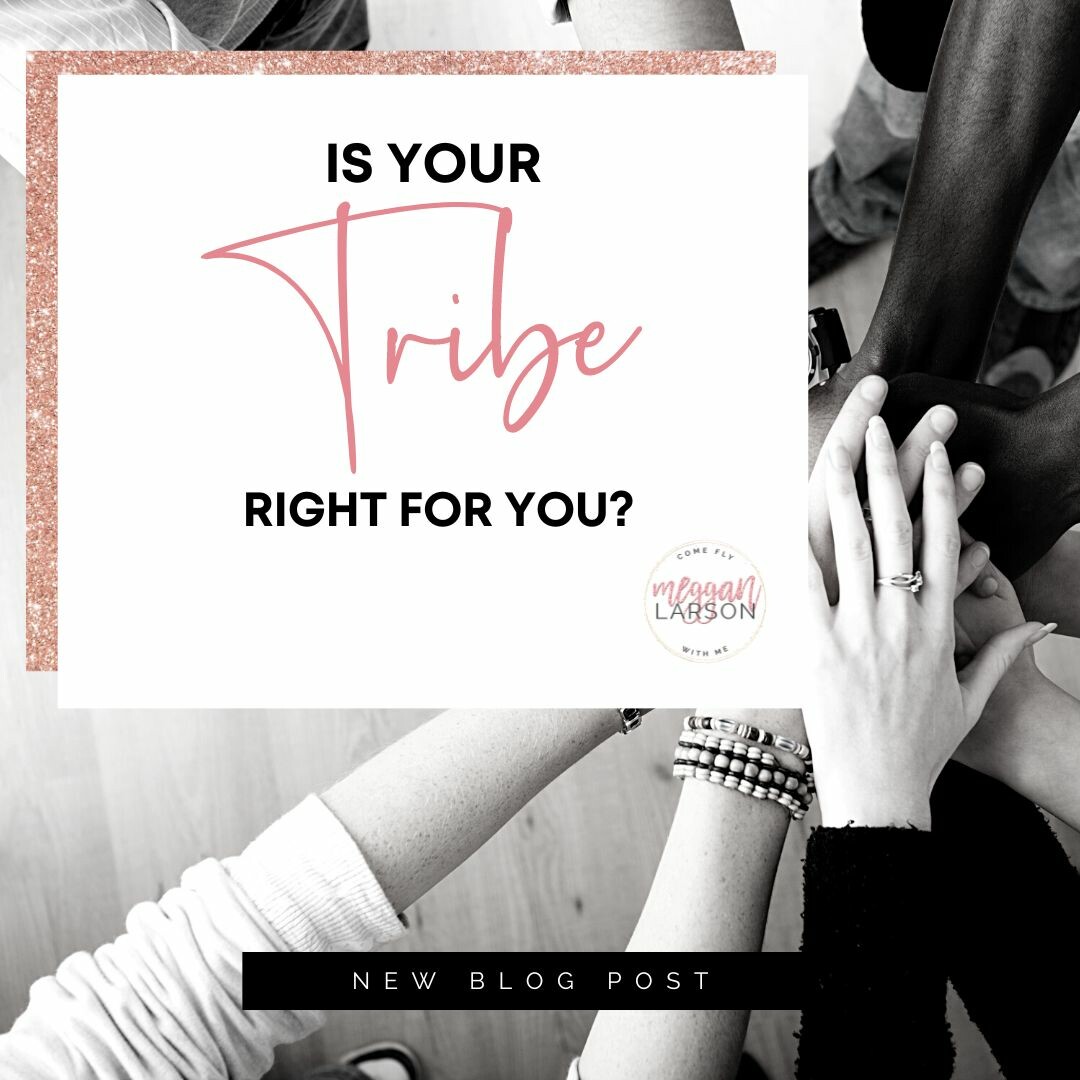 I started therapy exactly a year ago and it wasn't for any particular reason really, I just figured I'd been through a lot in my life and I could probably use a completely impartial third party to confide in.
Read more...
09/06/2021 09:00 AM Central
Meggan Larson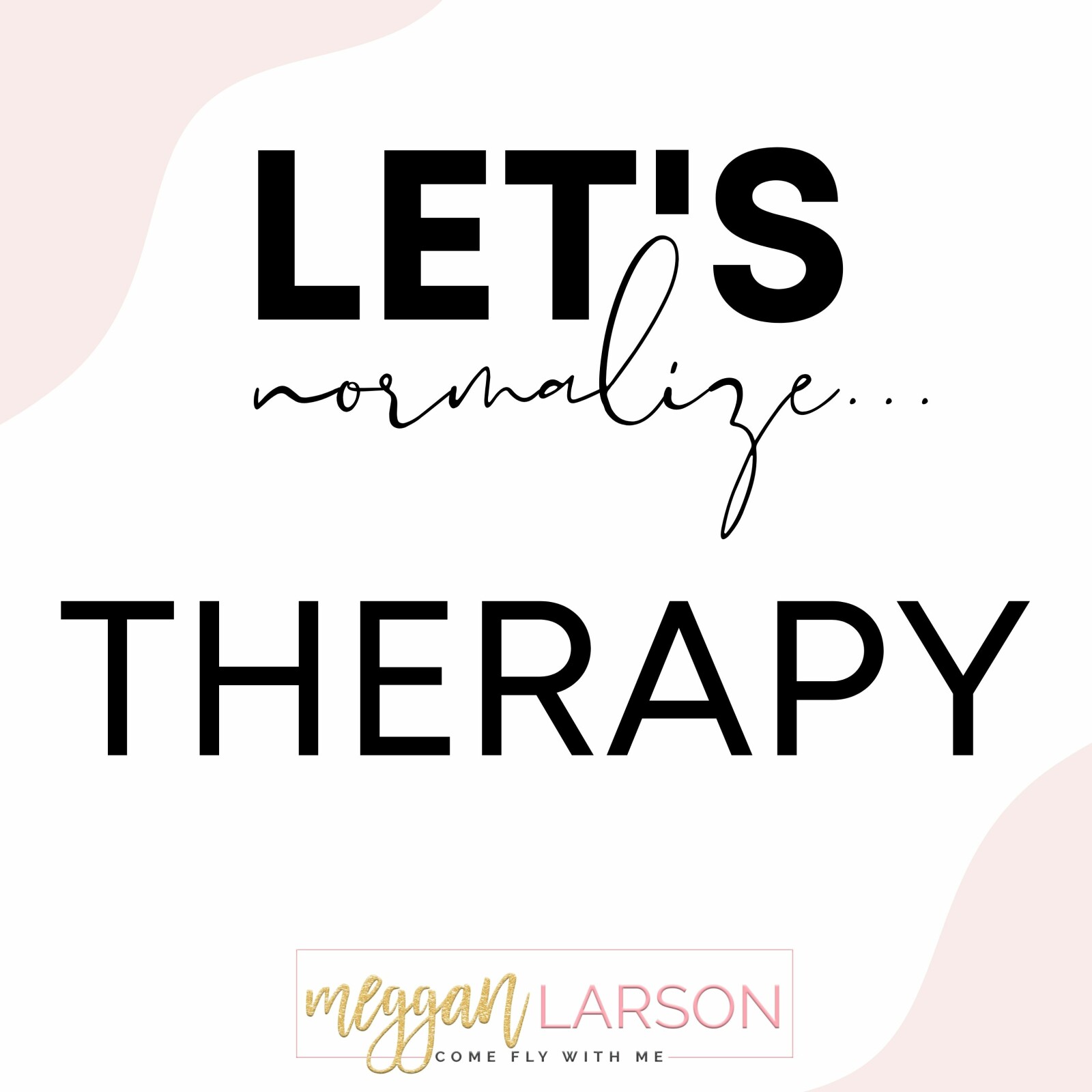 I had my first therapy session last week and it was incredibly validating. I'm not going through any sort of crisis, I just got to thinking that I have really been through a lot over the last few years and maybe I should talk to someone about it.
She let me talk for a good 45 minutes pausing here and there to ask clarifying questions. Then, she leaned back in her chair with her eyebrows raised and said,...
Read more...