Aug 8, 2020 03:17 PM Central
Meggan Larson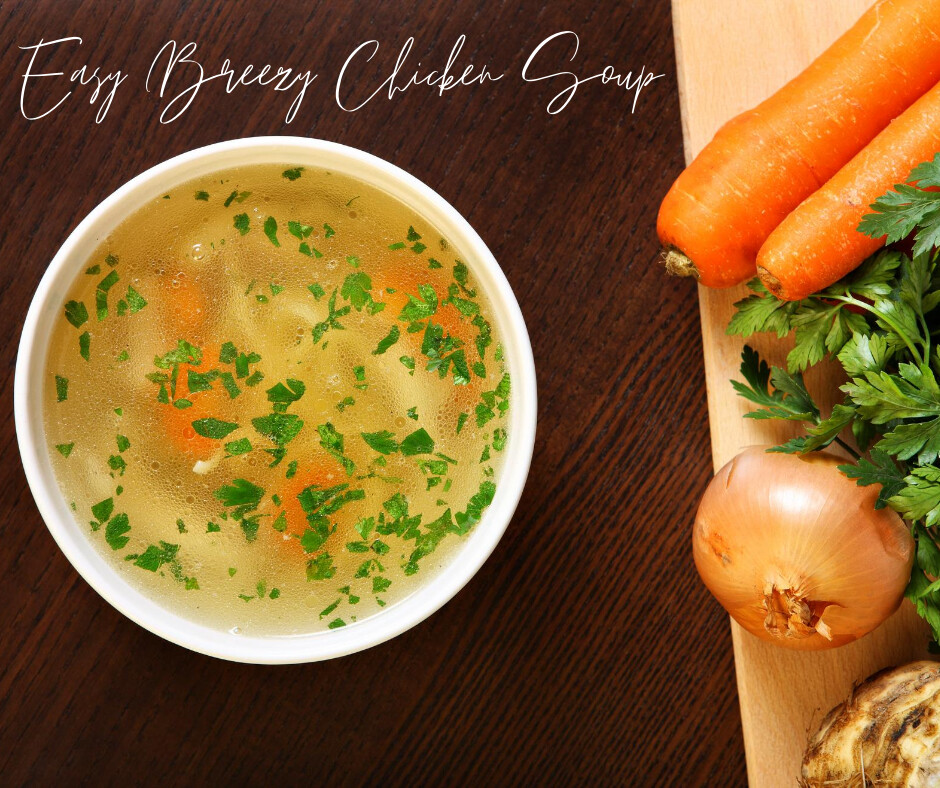 I love a good chicken soup and I will usually cook it from scratch using a whole chicken. Sometimes though, you just need something quick and don't have all day to let it cook in the crockpot. I get that! So voila, an easy chicken soup you can be eating same day.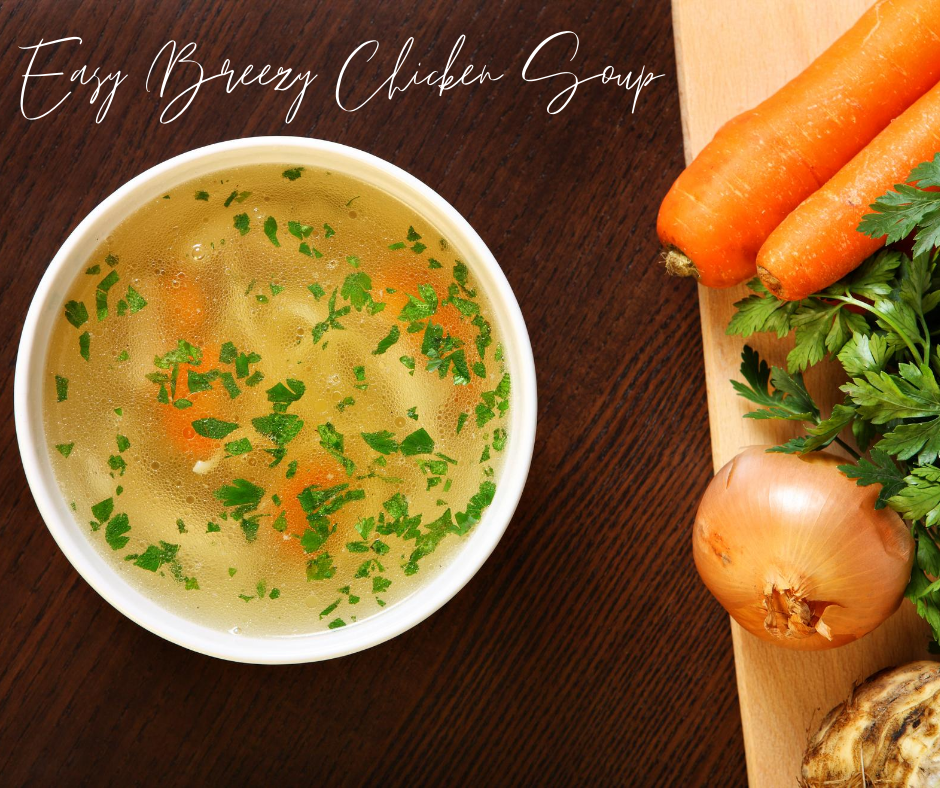 Ingredients:
1 pound of Chicken (skinless)
Directions:
* Heat up the olive oil in a frying pan and

sauté

cut up veggies (garlic, onion, carrot, celery).
* Add in diced chicken to cook through.
* In a large pot heat up the chicken broth and add the sautéed veggies & cooked chicken.
* Sprinkle heavily with salt & pepper and add pinches of onion powder and dried parsley.
* Let simmer for 20 minutes (taste and adjust as needed)
This post may contain affiliate links.
06/01/2020 05:00 AM Central
Meggan Larson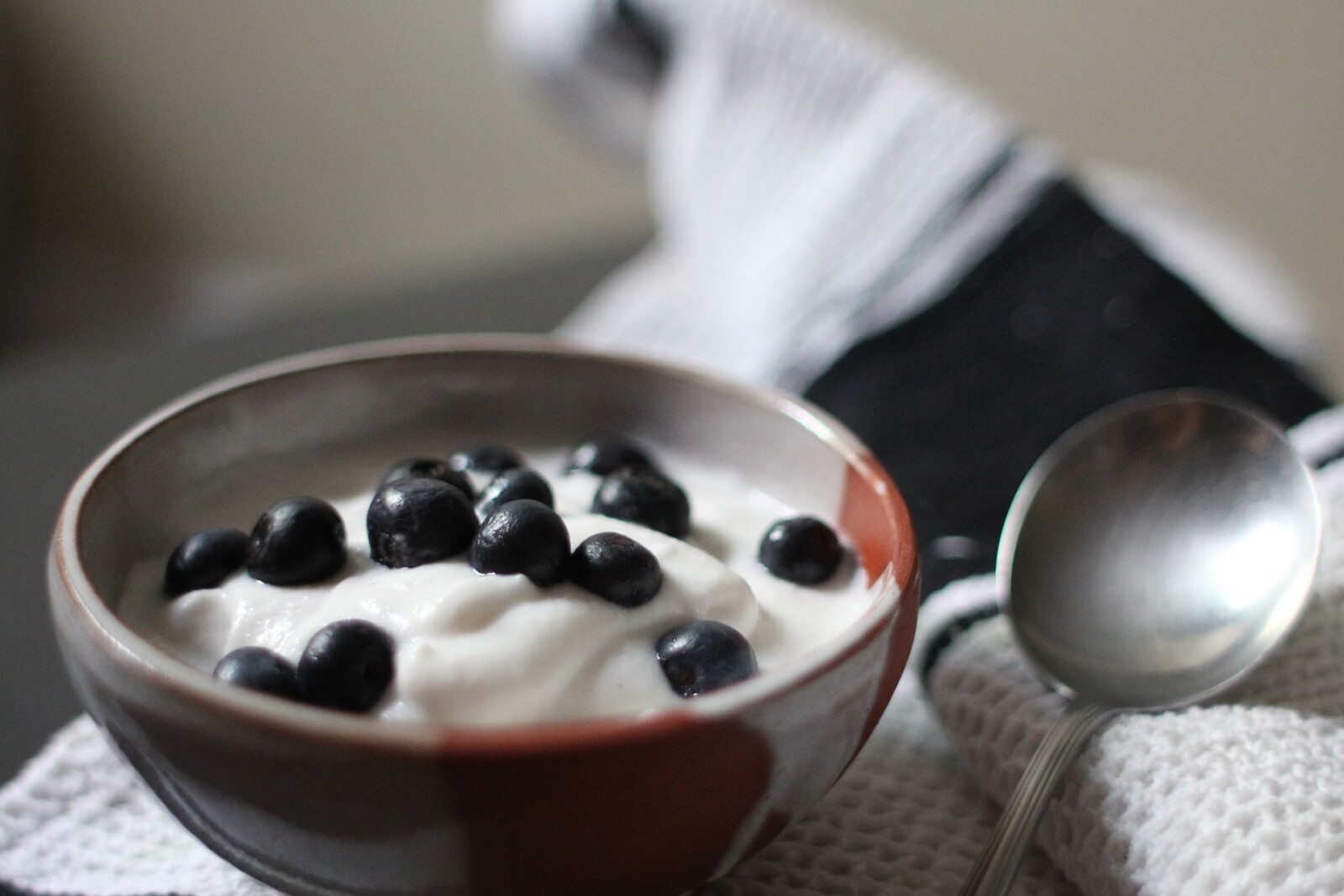 This makes for a perfect "hangry" meal when you just need to eat NOW! Not that I've ever been there before...but I digress. Seriously, this recipe is awesome and I love having a quick snack that's full of protein and easy to make.
Ingredients:
Directions:
* Add all ingredients to a bowl and mix well.