Jun 3, 2021 03:22 PM Central
Meggan Larson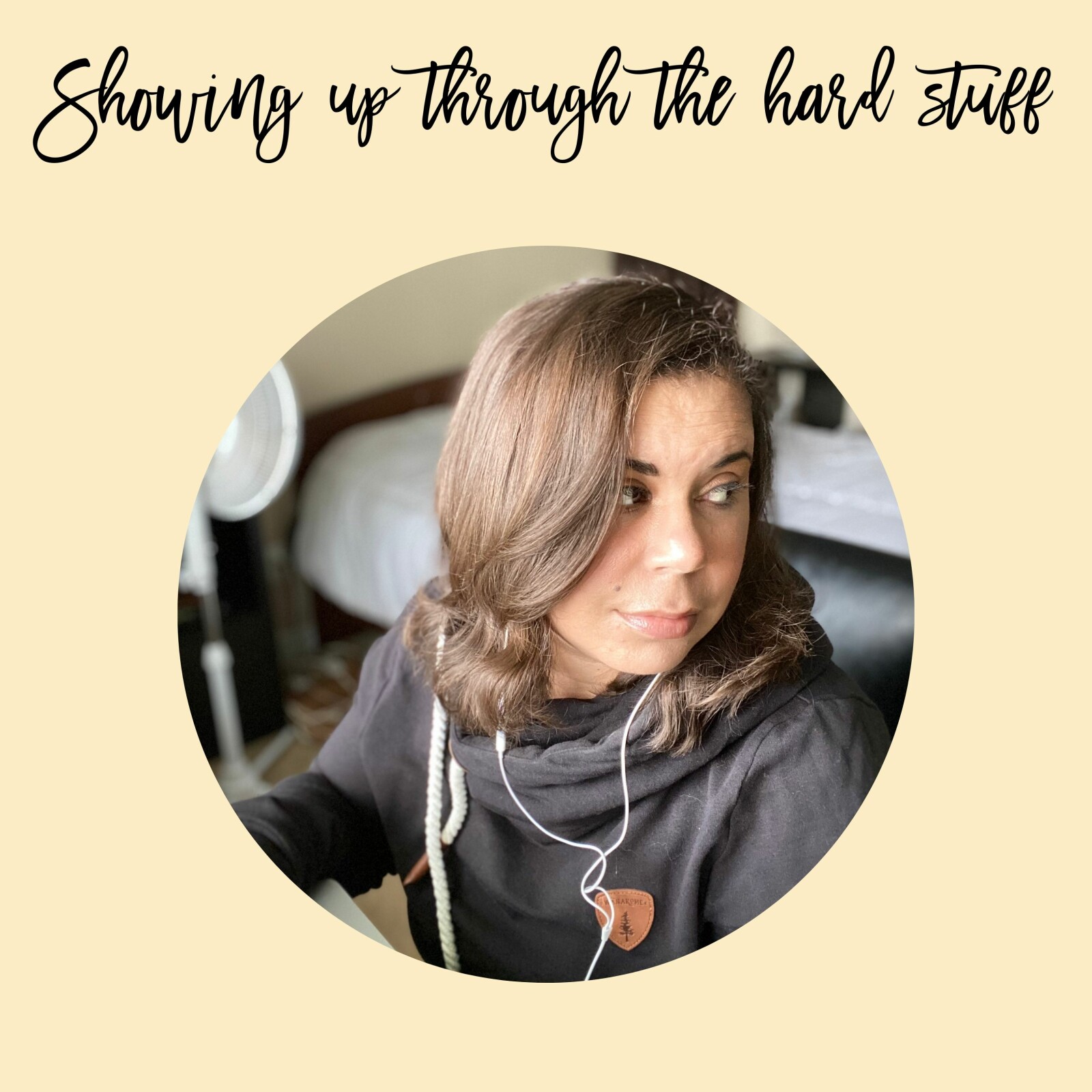 I've gone through three life altering moments in my life. By life altering I mean facing the thin veil between life and death feeling as though I could reach my hand out and touch it if I only extended my fingers ever so slightly.
The first was...
Read more...
Oct 17, 2020 10:59 PM Central
Meggan Larson
I love being a mom with every fiber of my being. As soon as I found out I was pregnant for the first time I cried actual tears of joy. This is a big deal for someone who never used to show any kind of emotion. I was so excited to be a mom and have someone in my life with my DNA because as a transracial adoptee, I didn't grow up with anyone who looked like me.
I decided to be a stay at home mom so that I could spend the most amount of time with my kids as possible and when it came time to send my five year old off to kindergarten, I just couldn't do it and we decided to homeschool. I genuinely love getting to spend every single day with my three kids and I wouldn't trade that for anything.
That being said…
Read more...