Aug 3, 2020 12:55 PM Central
Meggan Larson
Mindset is one of the most important keys to success in life. Don't believe me? Just ask any millionaire.
The good news is that we have absolute control over our mindset. We literally get to choose what we're going to focus on. The problem comes when...
Read more...
Jul 16, 2020 04:45 PM Central
Meggan Larson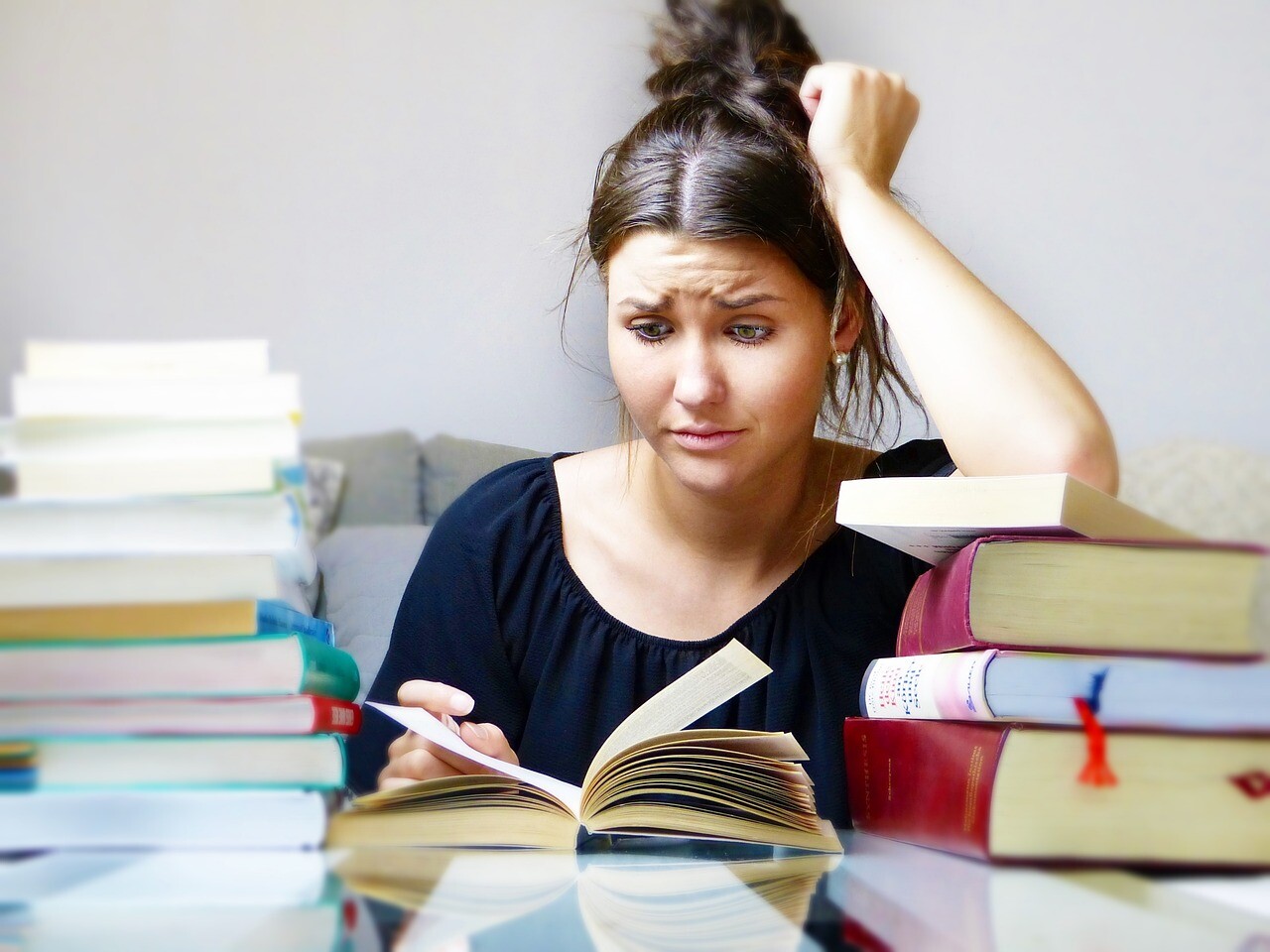 Are you a pushover? Do you let people walk all over you because it's more comfortable than stepping on any toes? I totally get it. For the better part of my life I was a pushover. If I actually mustered up the courage to say no to something all it would take was for the person to push back and I would say yes.
Saying yes when you really want to say no is unfair to yourself. It's telling your body that what you want doesn't matter and if you want to be trustworthy in your own eyes, then you need to stop doing that.
I finally...
Read more...