04/28/2021 08:00 AM Central
Meggan Larson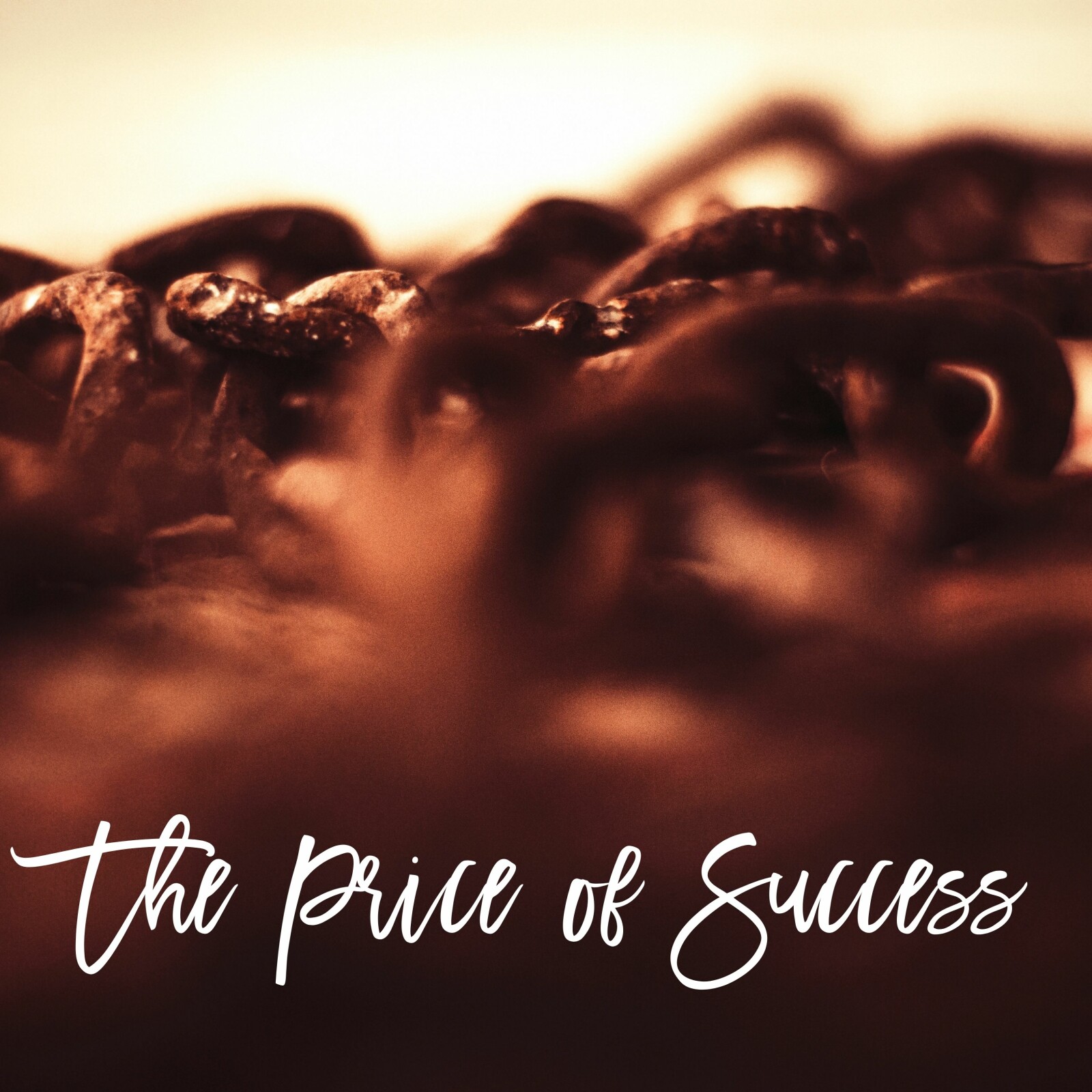 A year has passed already. Have you ever had a conversation affect you so profoundly that you can look back and pinpoint that moment in your past as THE moment that changed the course of your entire future? I have one of those and it happened exactly one year ago today.
It's taken me a year to really talk about it because this was one of the hardest moments of my life. In fact...
Read more...
06/14/2020 11:00 PM Central
Meggan Larson
You never see it coming do you? When you have a best friend it's because you trust them completely. Your best friend is supposed to get you, supposed to celebrate you, supposed to love you unconditionally. When they don't, it hurts. It hurts more than anything I think. It feels like someone reached into your chest and ripped your heart out. It's hard to breathe, hard to sleep, hard to get through the day without being stopped suddenly in your tracks. Sometimes it's okay. Sometimes you can forget. But it's in those moments when...
Read more...
Broken Friendship, Loss,