May 12, 2020 09:14 PM Central
Meggan Larson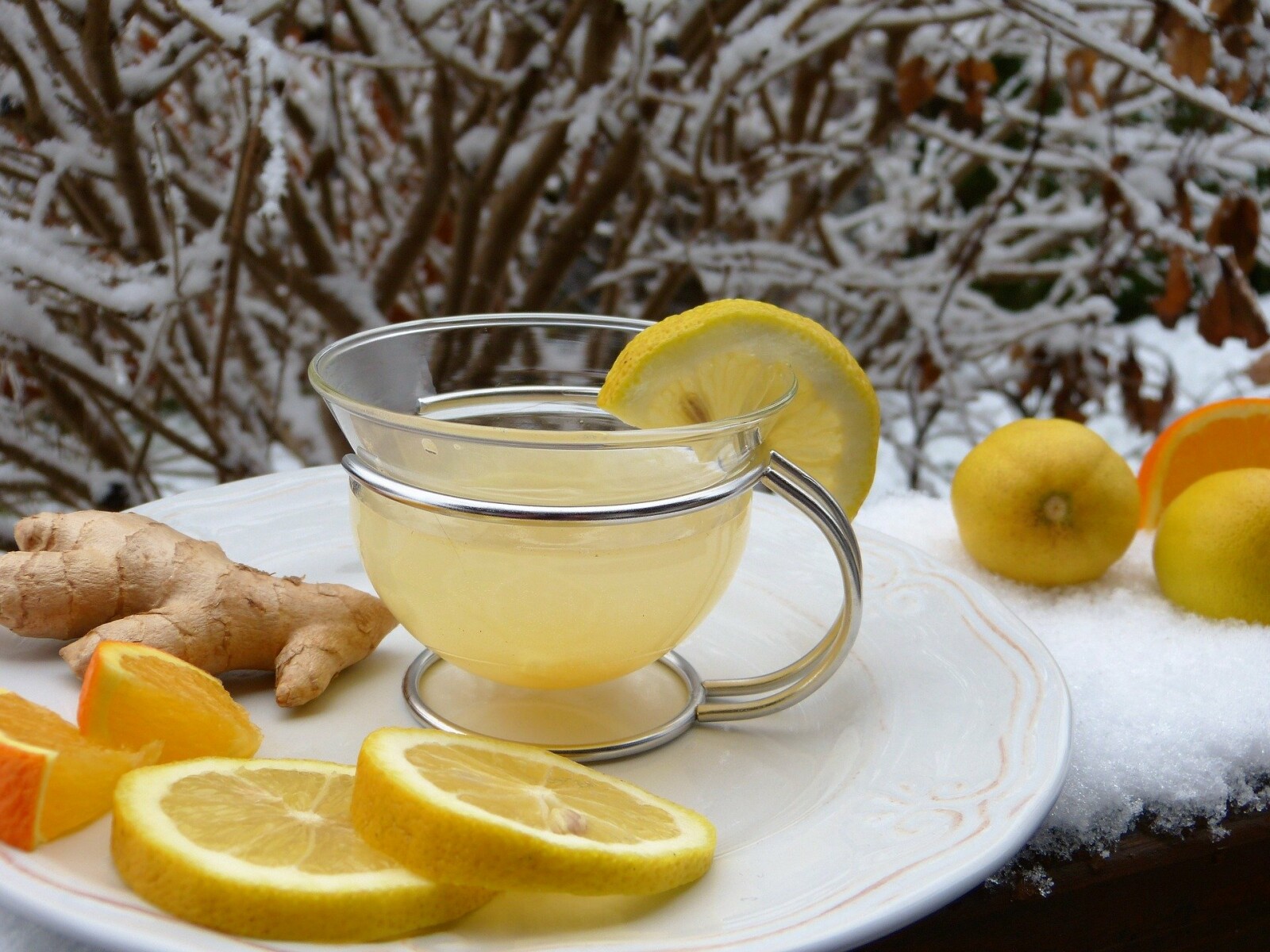 This drink is soooo good for you!
Collagen helps to increase mobility, reduce pain, and improve the appearance of the skin, nails and hair. Warm lemon water aids the digestive system, helps maintain your immune system, balances the Ph levels in your body, and flushes out toxins. MCT oil helps reduce stored body fat by raising your metabolic function, helps you have more energy, think more clearly, experience better digestion, balance hormone levels, improve your mood, and fight bacterial infection and viruses. The best part? You can sip on this tasty drink all day long because it's a sipper.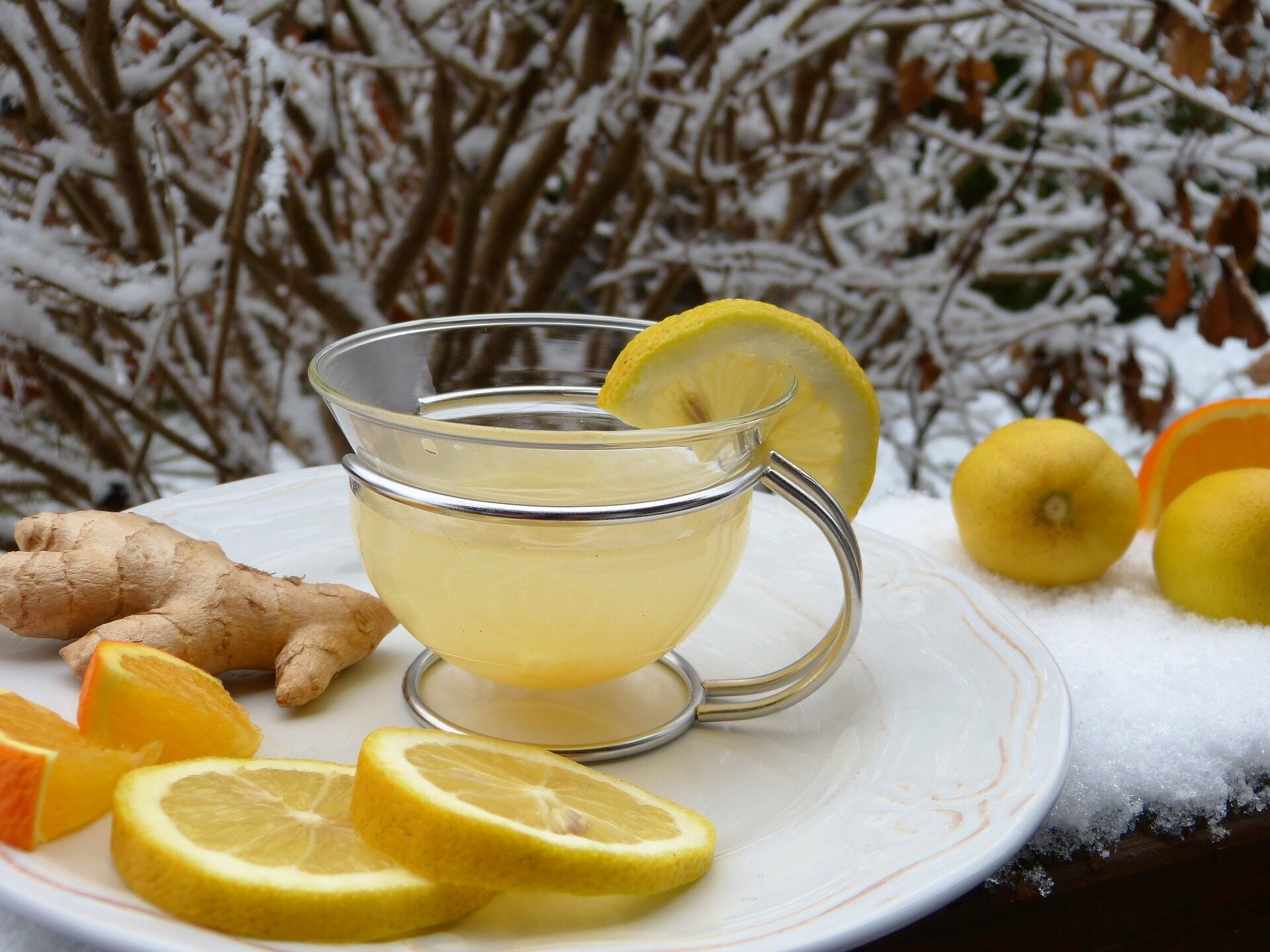 Ingredients:
Directions:
Add 2 drops of lemon vitality oil into 2 cups of boiled water.
Squeeze half a lemon into the water.
*Note: This recipe is a Sipper for Trim Healthy Mamas.