07/27/2022 10:00 AM Central
Meggan Larson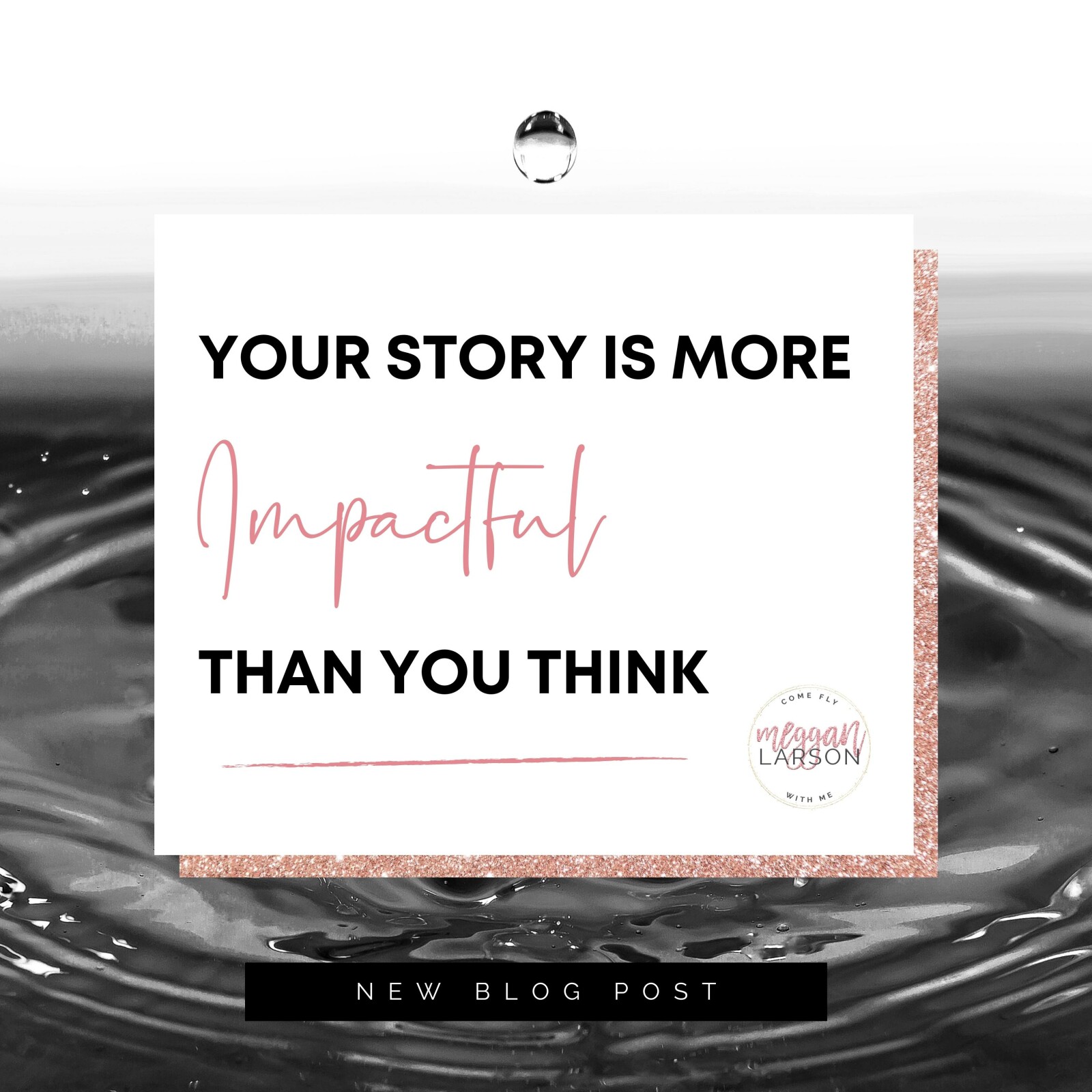 I believe that everyone on the planet has an impactful story. Every single person I've ever worked with has told me the most heart wrenching things from their past. The funny thing is…
Read more...
04/04/2022 08:00 AM Central
Meggan Larson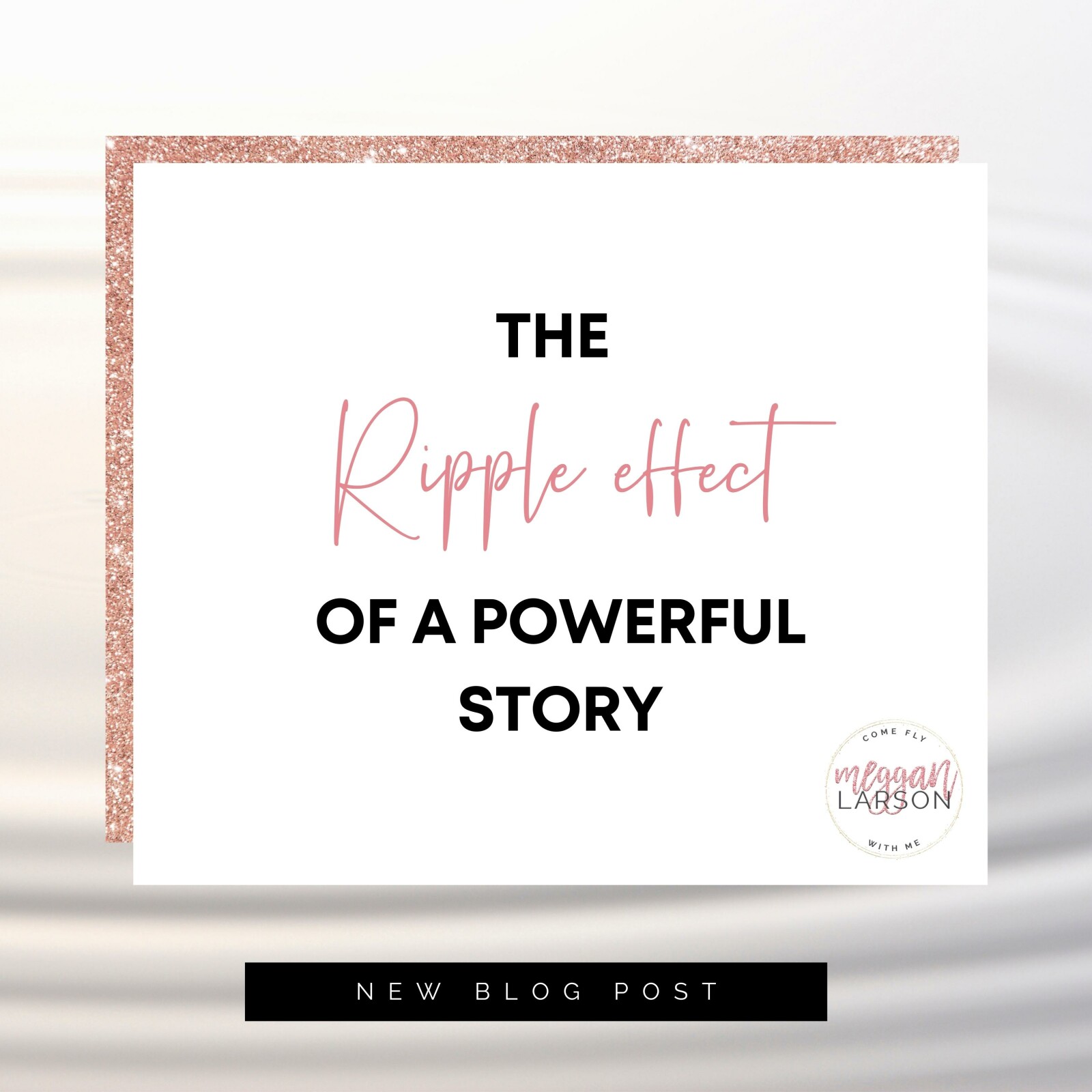 When I was a wide eyed twenty something wannabe-preneur, I heard a story that impacted me profoundly. This tall busty, beautiful, blond woman shared from stage about the horrific abuse she suffered as a child at the hands of man she believed to be her father.
Abuse stories always rip my heart out but this story had me gripped for a different reason...
Read more...