Nov 4, 2020 06:23 PM Central
Meggan Larson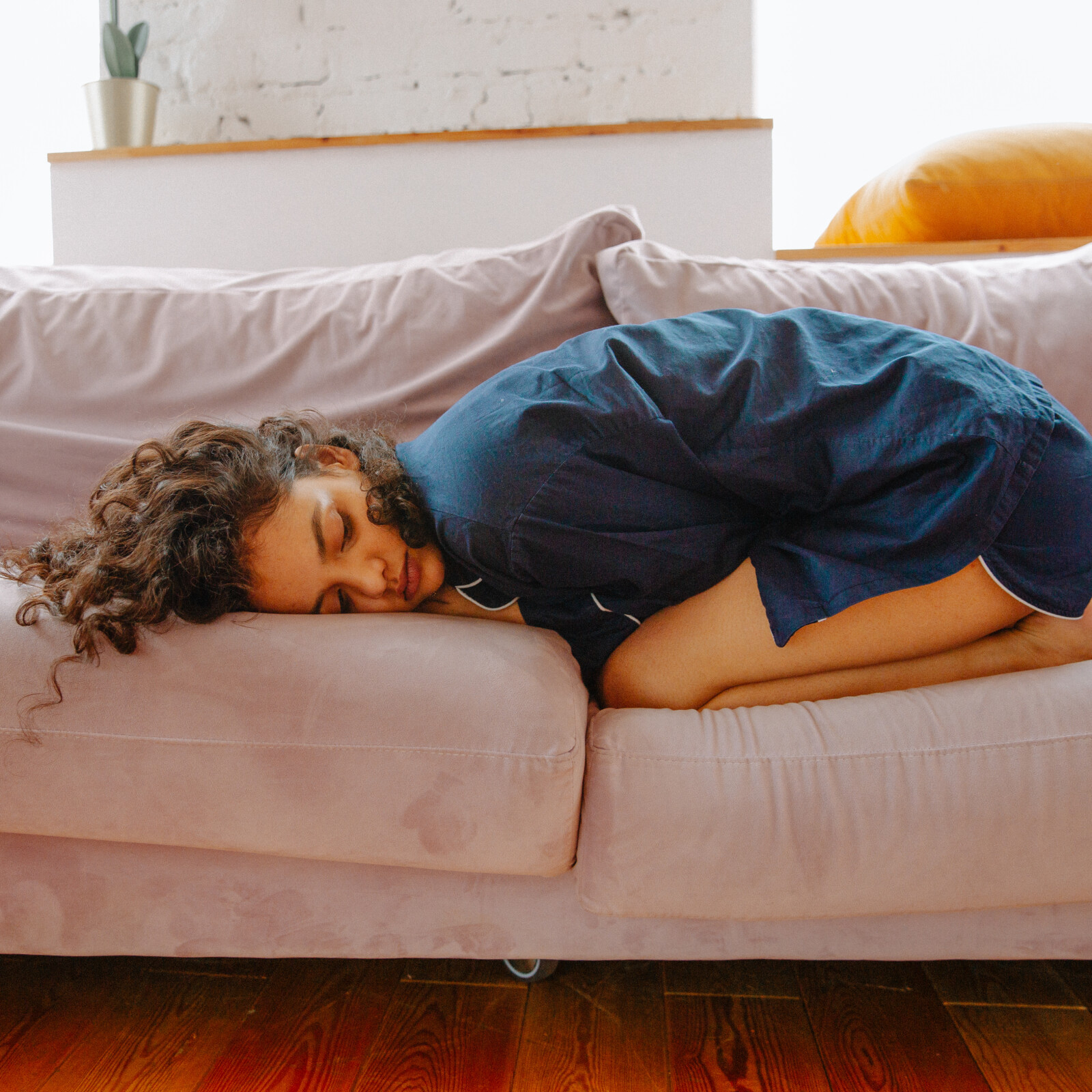 I'm no stranger to medical issues. I was diagnosed with a very rare and aggressive form of cancer in 2012 with tumours in my uterus, left lung, and spleen, and went through placenta percreta in 2014 resulting in an emergency hysterectomy and nearly the loss of my life. In between those things my lungs were damaged due to chemo, my heart started beating an extra 500 beats per hour, and I gained and lost a bunch of weight repeatedly. I love seeing the look on doctor's faces when they read through my chart.
Two weeks ago I had what I now know is...
Read more...
Aug 14, 2020 12:45 PM Central
Meggan Larson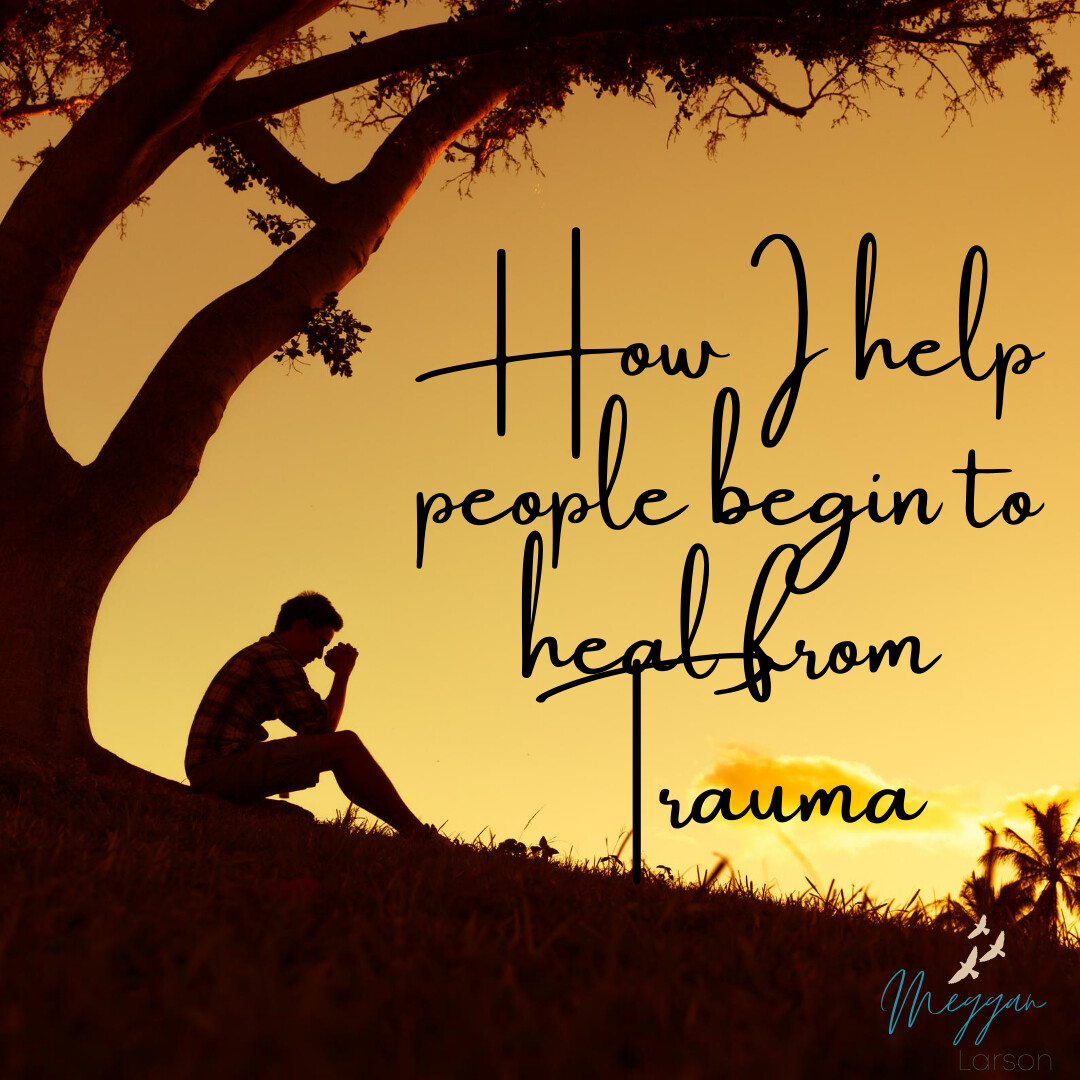 I've been a certified Aroma Freedom Practitioner for over two years. The difference it has made in people's lives has been so transformative that I still pinch myself sometimes that I get to help people in this capacity.
To watch someone go from stuck, depressed, and angry to someone with light in their eyes who has purpose and belief in themselves again, is in a word ~ epic.
My heart is for people's healing. The pain that trauma causes is so...
Read more...