Nov 17, 2020 01:28 PM Central
Meggan Larson
Weird right? The gallstones in my gallbladder have caused the most excruciating pain I have ever been in. That's saying something considering I've gone through cancer and have had two emergency c-sections and a hysterectomy. I know pain, but not like this.
Almost a month ago I...
Read more...
Nov 4, 2020 06:23 PM Central
Meggan Larson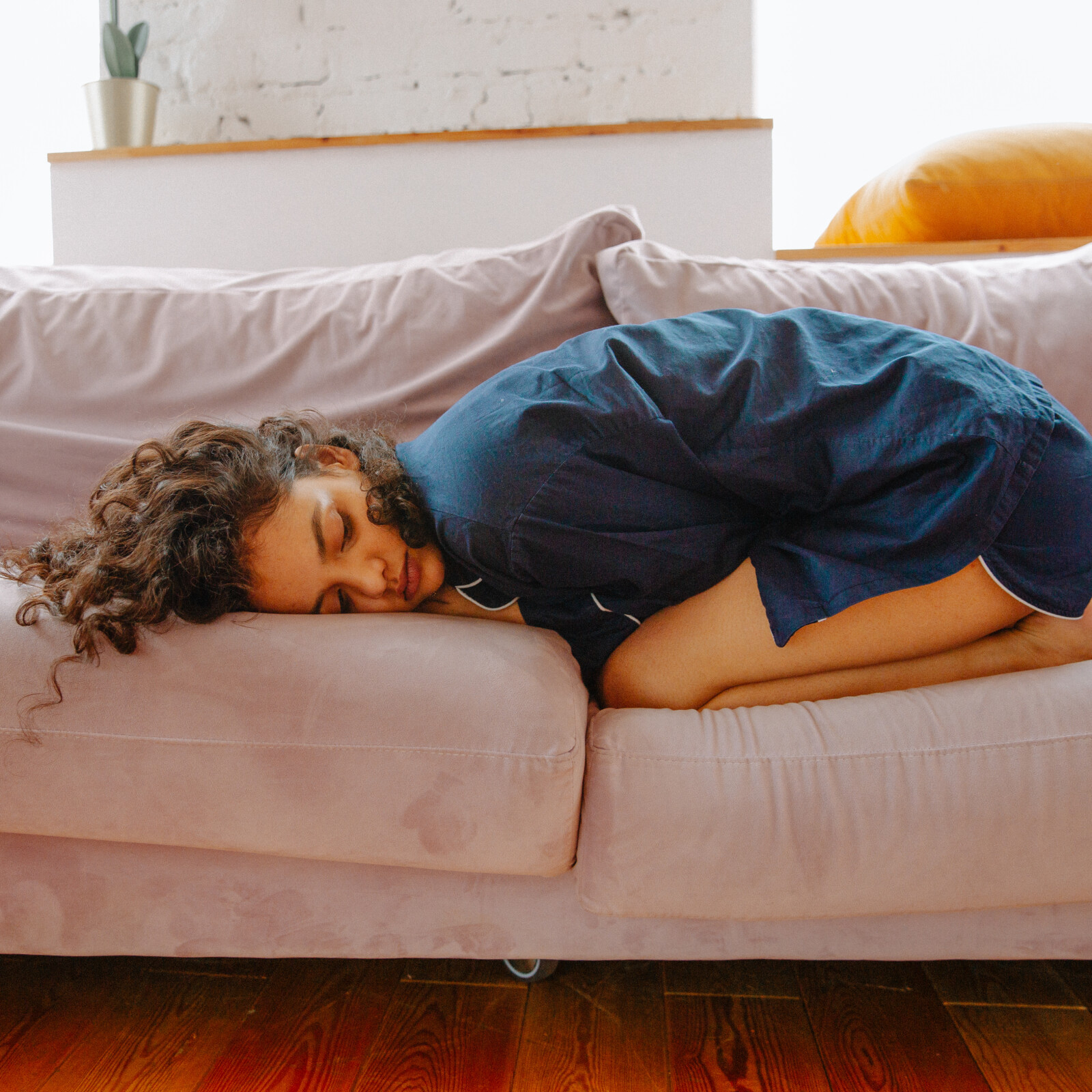 I'm no stranger to medical issues. I was diagnosed with a very rare and aggressive form of cancer in 2012 with tumours in my uterus, left lung, and spleen, and went through placenta percreta in 2014 resulting in an emergency hysterectomy and nearly the loss of my life. In between those things my lungs were damaged due to chemo, my heart started beating an extra 500 beats per hour, and I gained and lost a bunch of weight repeatedly. I love seeing the look on doctor's faces when they read through my chart.
Two weeks ago I had what I now know is...
Read more...