Jun 24, 2020 11:48 AM Central
Meggan Larson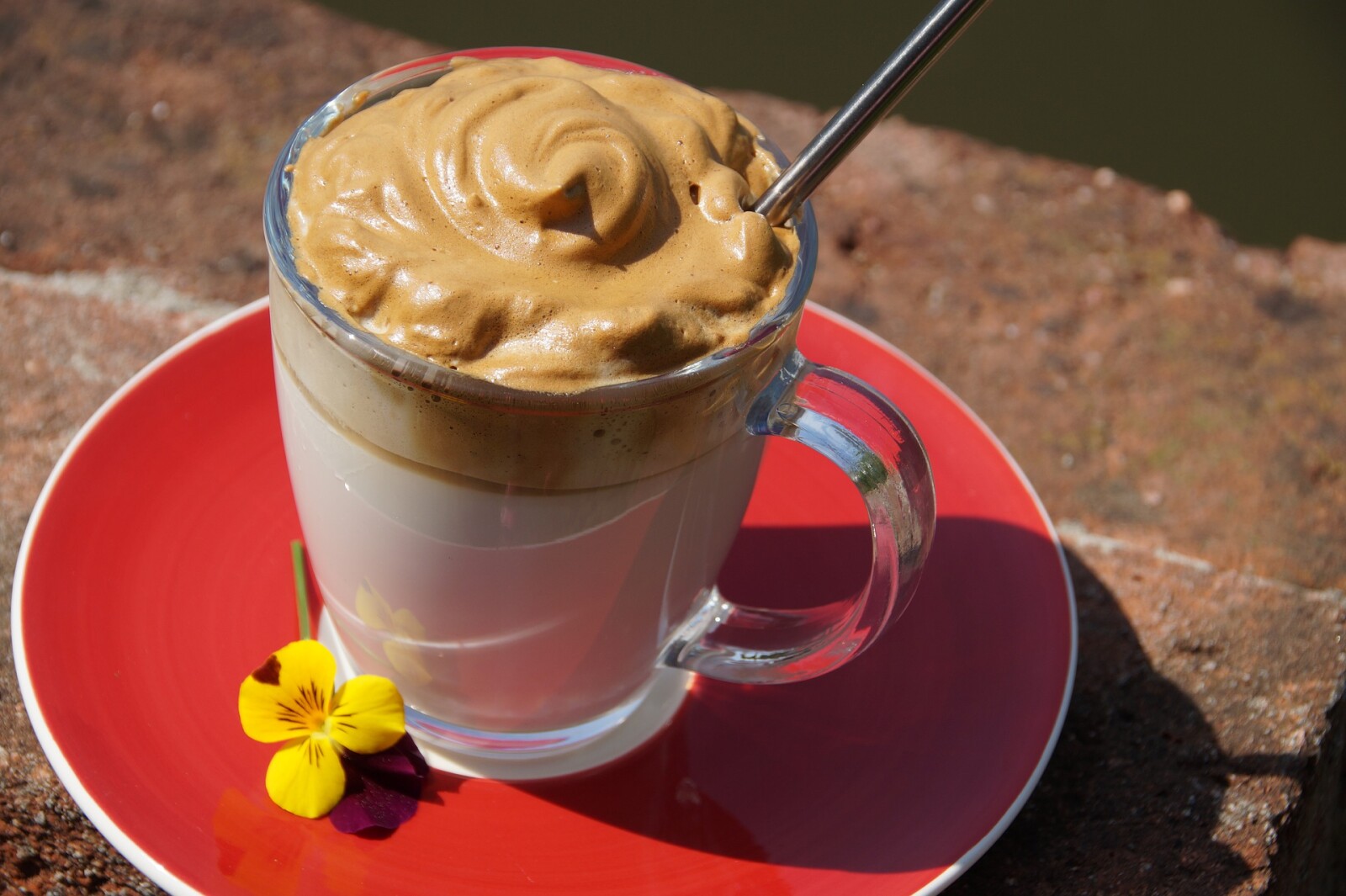 This coffee is all the rage lately and with good reason! The only problem is that it's made with milk & sugar normally which is a big no no for me. My bestie introduced me to this drink and of course I had to find a way to make it work on plan sooooo I did!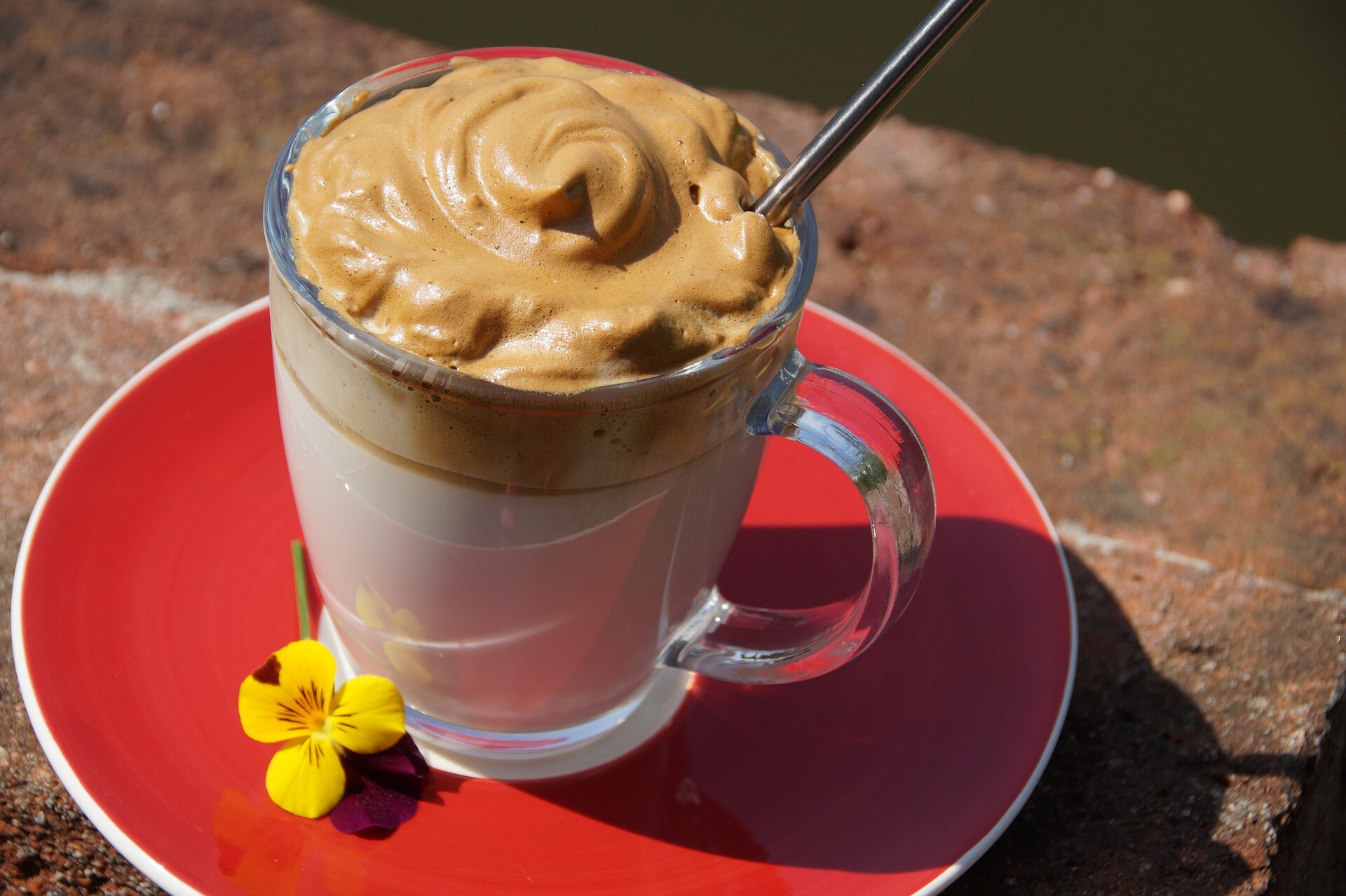 Ingredients:
2TB Sweetener (Stevia/Erythritol mix)
Directions:
* In a bowl blend the sweetener, instant coffee, and hot water for 2-3 minutes. You're going for a

thick mousse consistency.
* Separate

into two glasses and fill half of each glass with some ice then pour 3/4 of each glass with almond milk and top up with half and half.
* If you like it sweet add an extra dropper full of liquid stevia.
May 12, 2020 09:14 PM Central
Meggan Larson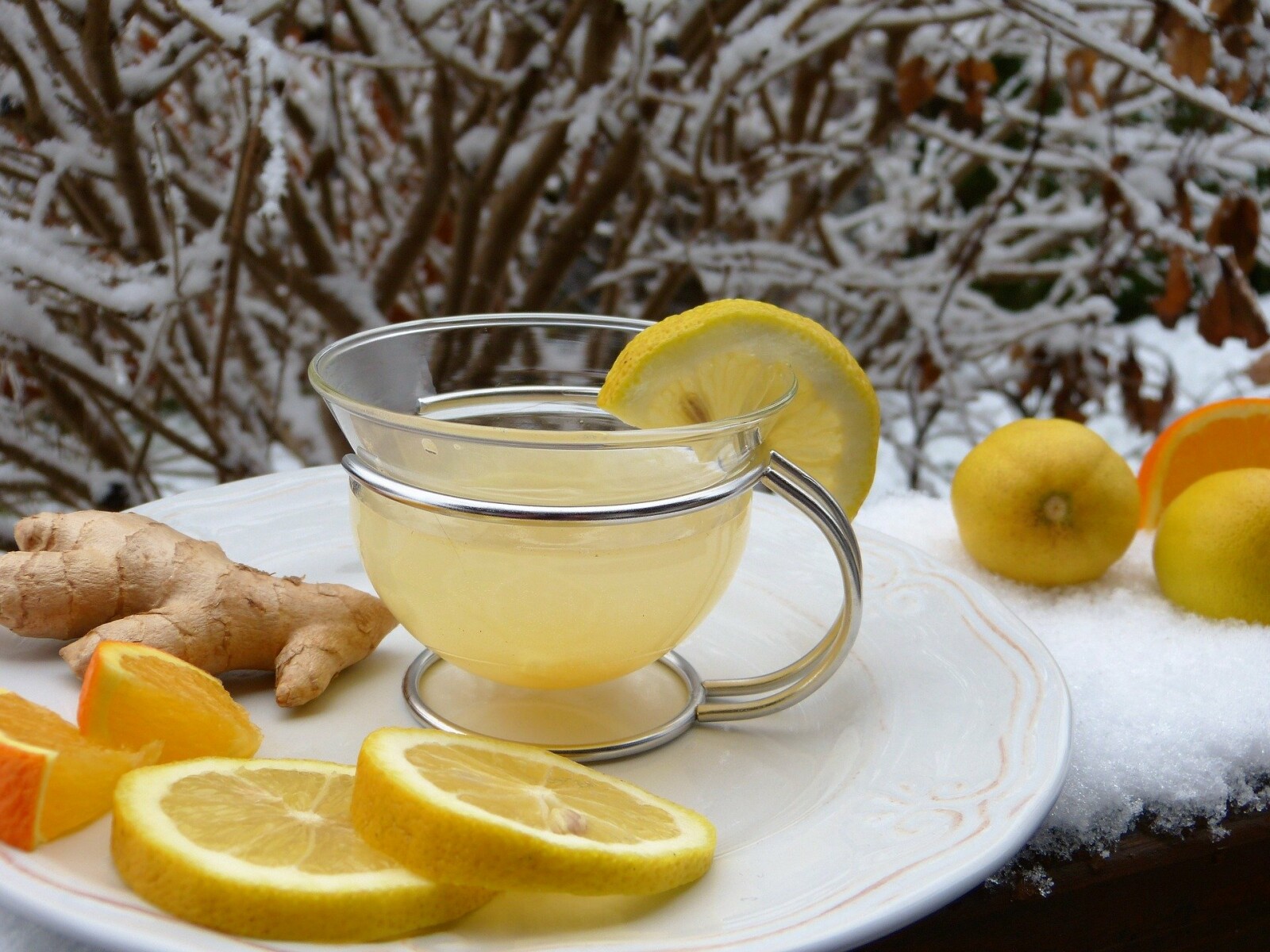 This drink is soooo good for you!
Collagen helps to increase mobility, reduce pain, and improve the appearance of the skin, nails and hair. Warm lemon water aids the digestive system, helps maintain your immune system, balances the Ph levels in your body, and flushes out toxins. MCT oil helps reduce stored body fat by raising your metabolic function, helps you have more energy, think more clearly, experience better digestion, balance hormone levels, improve your mood, and fight bacterial infection and viruses. The best part? You can sip on this tasty drink all day long because it's a sipper.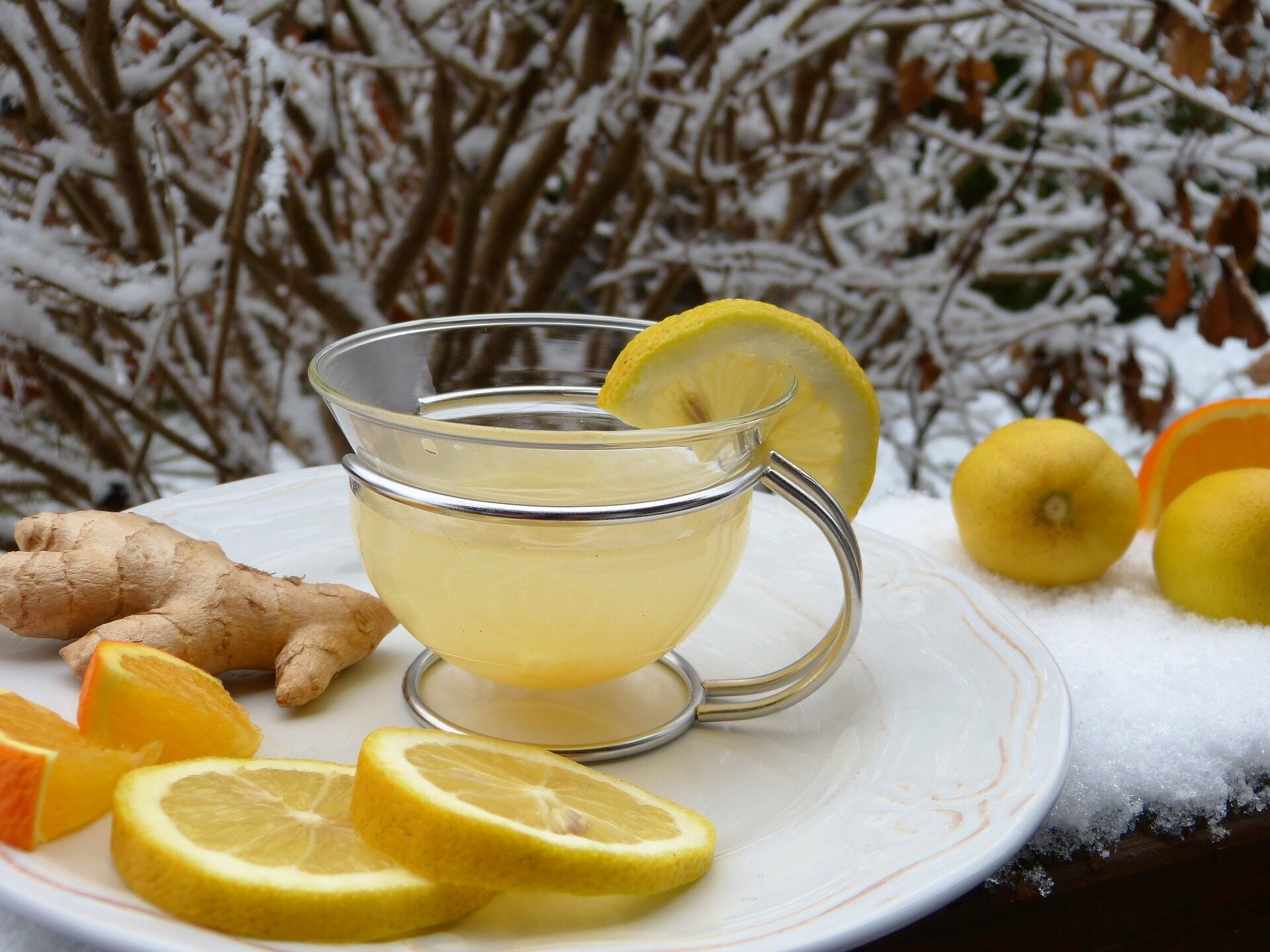 Ingredients:
Directions:
Add 2 drops of lemon vitality oil into 2 cups of boiled water.
Squeeze half a lemon into the water.
*Note: This recipe is a Sipper for Trim Healthy Mamas.
May 4, 2020 11:50 AM Central
Meggan Larson
I'm working on being more crunchy (ish) so I've been trying to get more greens into my diet. Eating a giant salad every day gets to be a bit much though so a friend suggested I blend them. His recipe left a lot to be desired taste wise though so I came up with this yumminess and the best part? It's kid approved.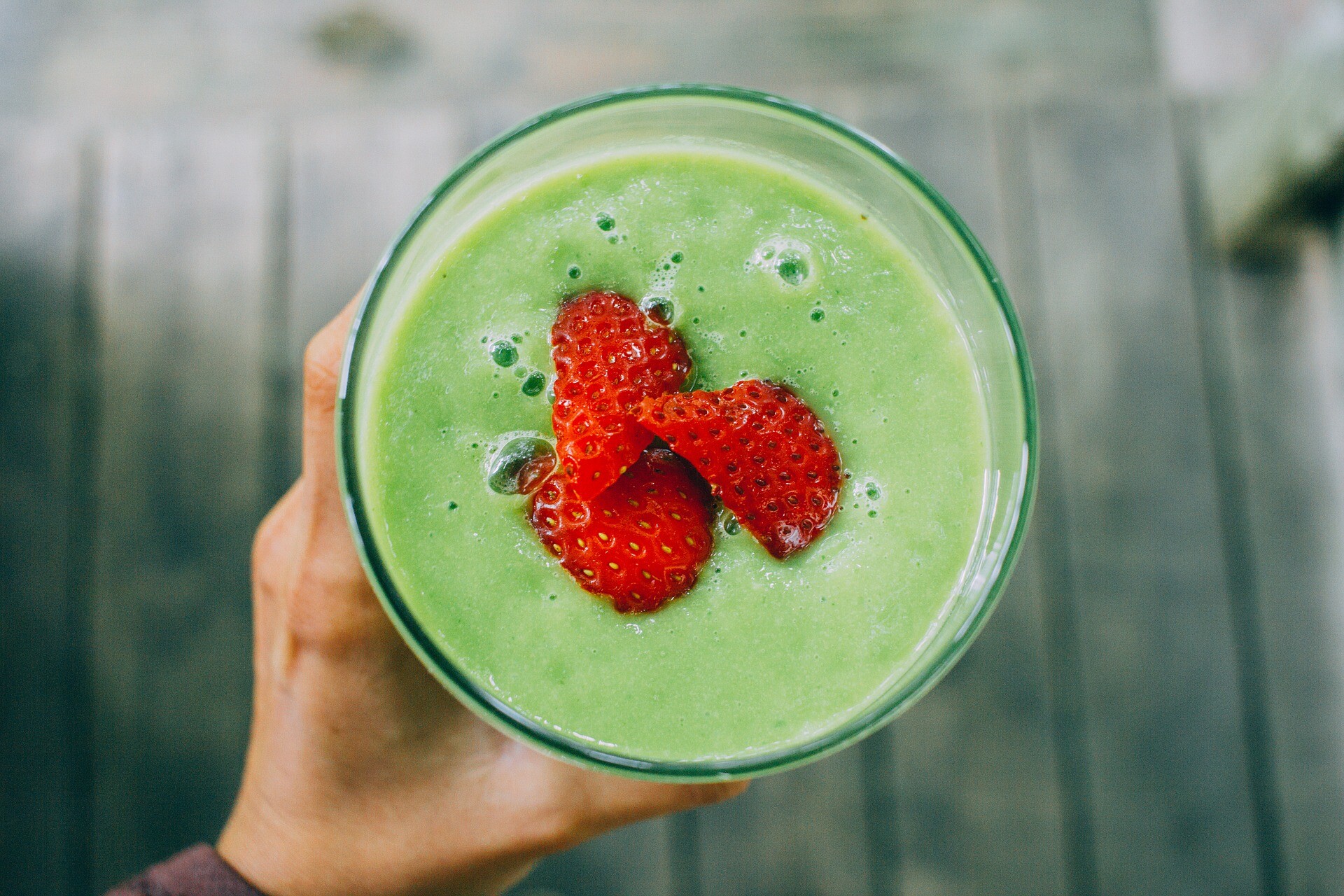 2-3 cups of Mixed Greens (I like spinach or a romaine lettuce mix)
1/8 cup of frozen Blueberries (Optional)
1/3 large Cucumber (chopped into 4-5 pieces)
Blend all together and enjoy!
This post may contain affiliate links.