Mar 26, 2021 03:37 PM Central
Meggan Larson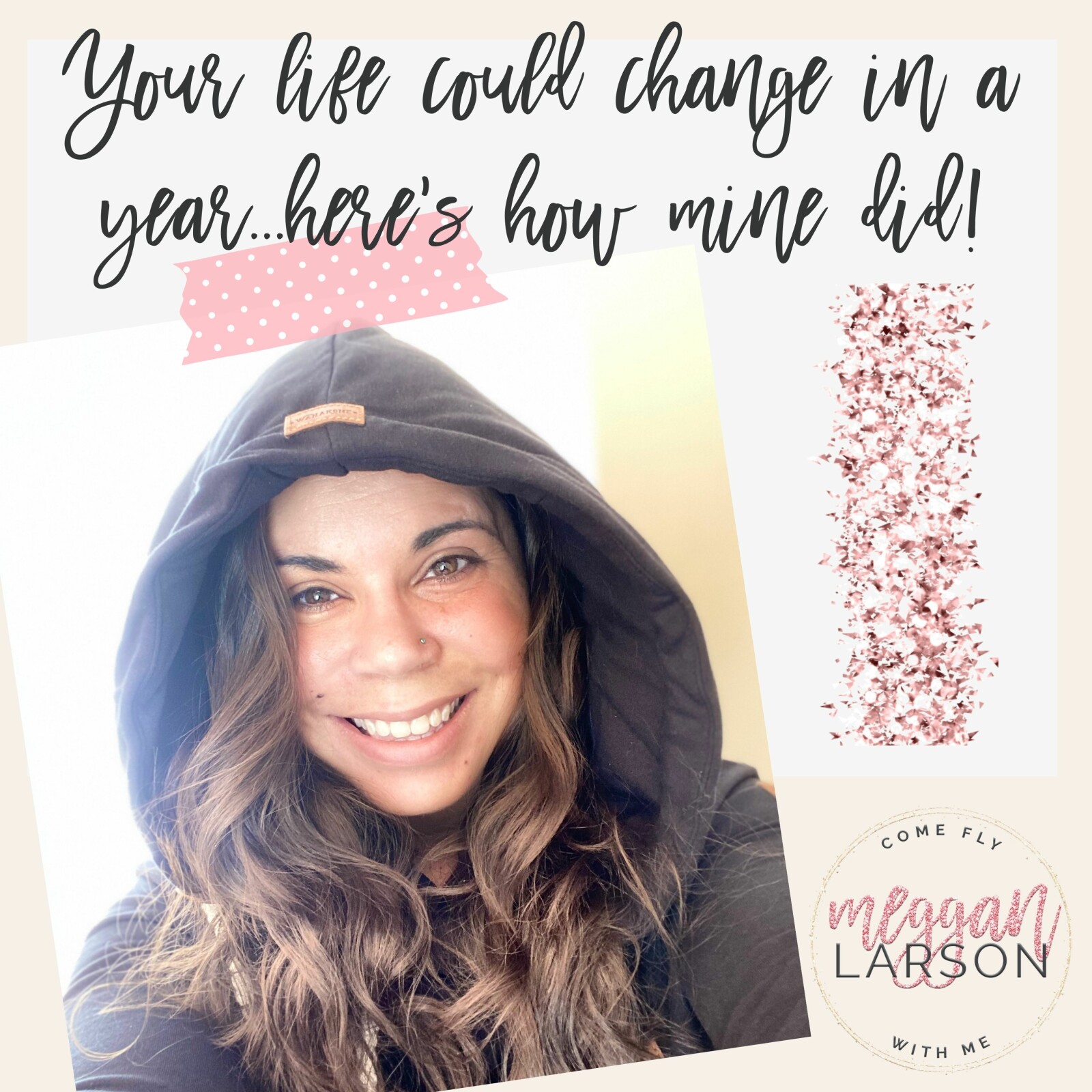 March 2020 I could never have predicted what my life would look like a year from then. I was overworked, exhausted, on the verge of a nervous breakdown, and wondering if I would ever succeed. What I didn't realize then…
Read more...
12/28/2020 07:15 AM Central
Meggan Larson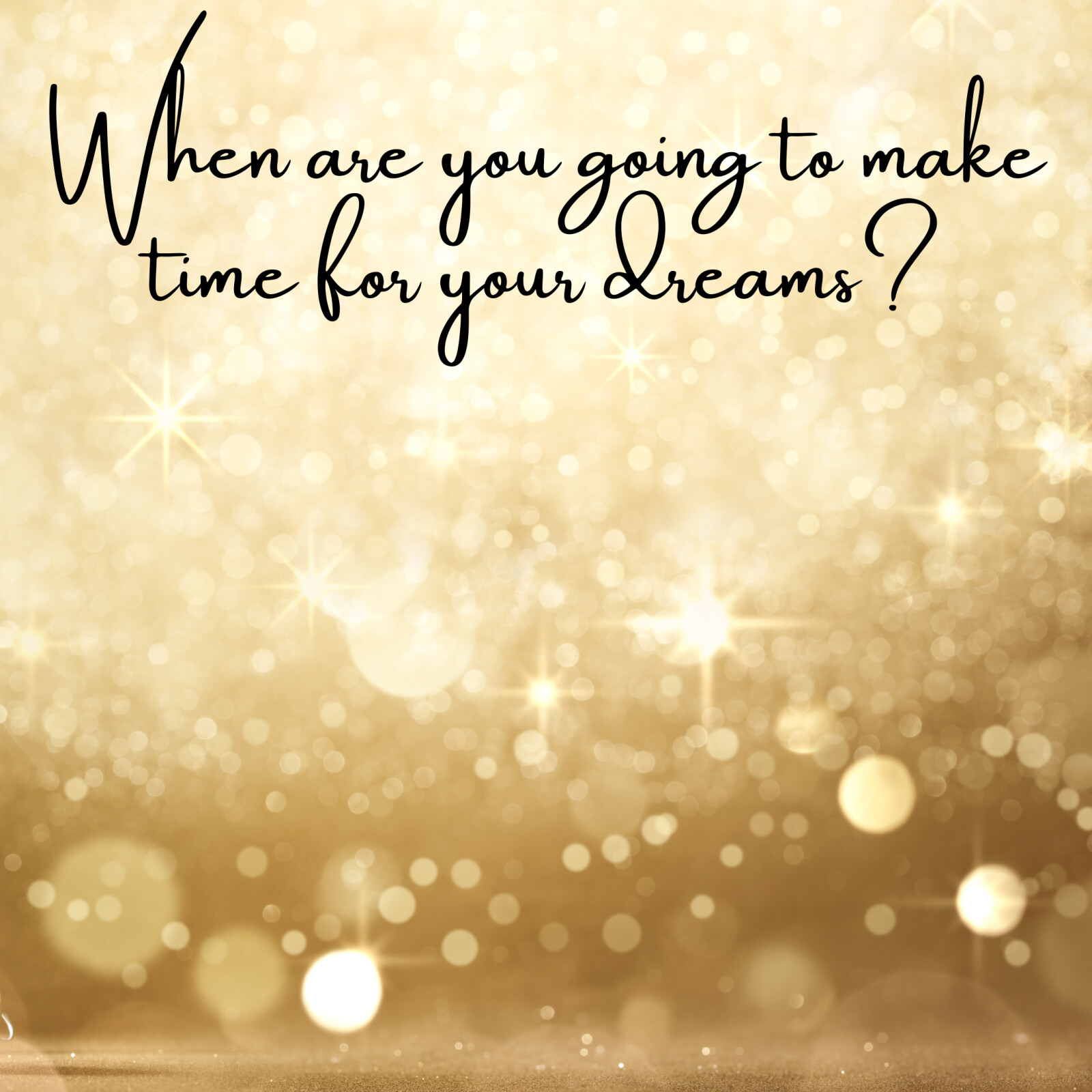 A new year is upon us once again. 2020 both flew by and dragged on for me but overall it's been the best year of my life. Most years I hardly accomplish anything. I set out with a list of things I want to do but when I've looked back on the year I'm usually further away from my goals than ever. It's been, in a word, infuriating.
That's honestly why 2020 was so surprising. It's been...
Read more...