09/06/2021 09:00 AM Central
Meggan Larson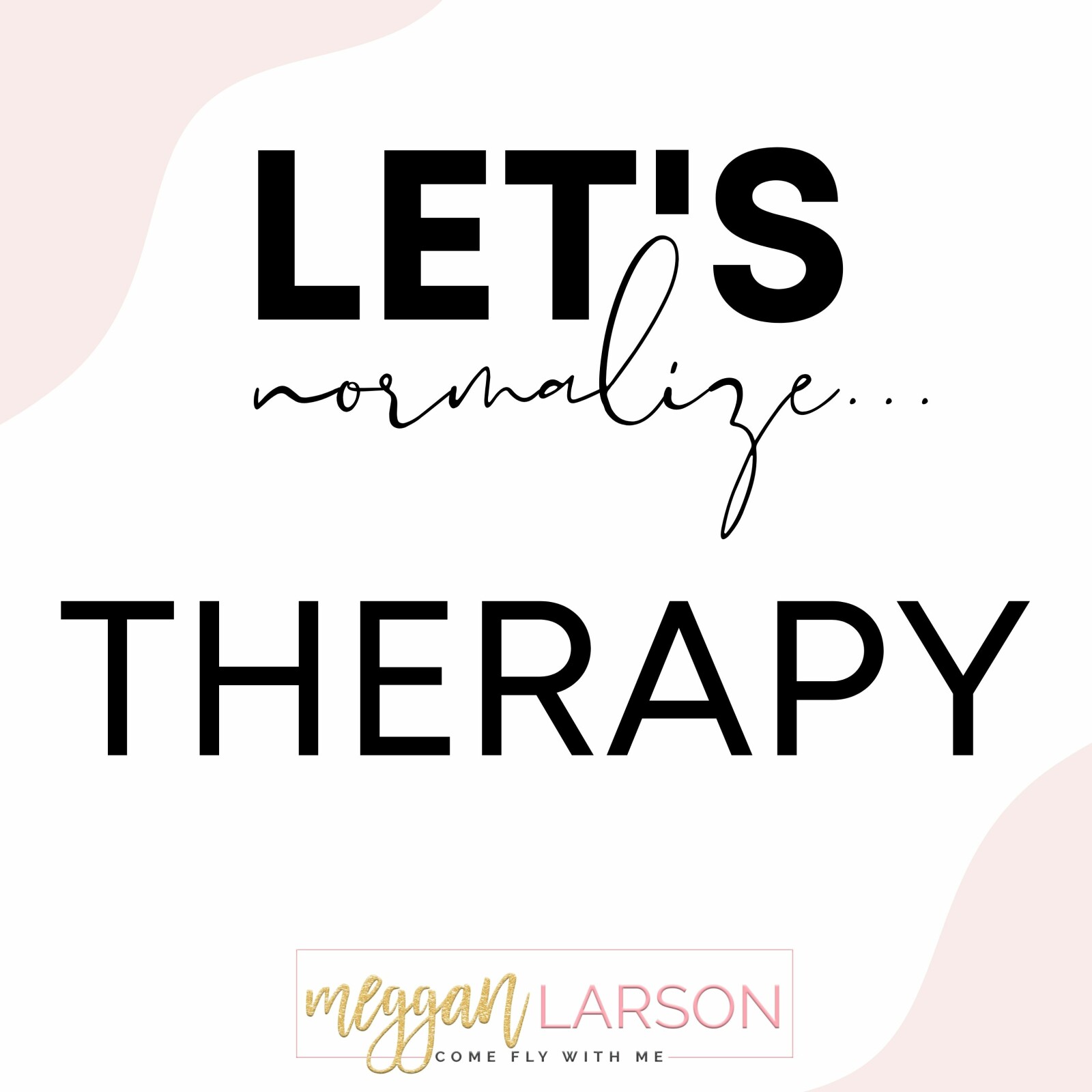 I had my first therapy session last week and it was incredibly validating. I'm not going through any sort of crisis, I just got to thinking that I have really been through a lot over the last few years and maybe I should talk to someone about it.
She let me talk for a good 45 minutes pausing here and there to ask clarifying questions. Then, she leaned back in her chair with her eyebrows raised and said,...
Read more...
Jun 3, 2021 03:22 PM Central
Meggan Larson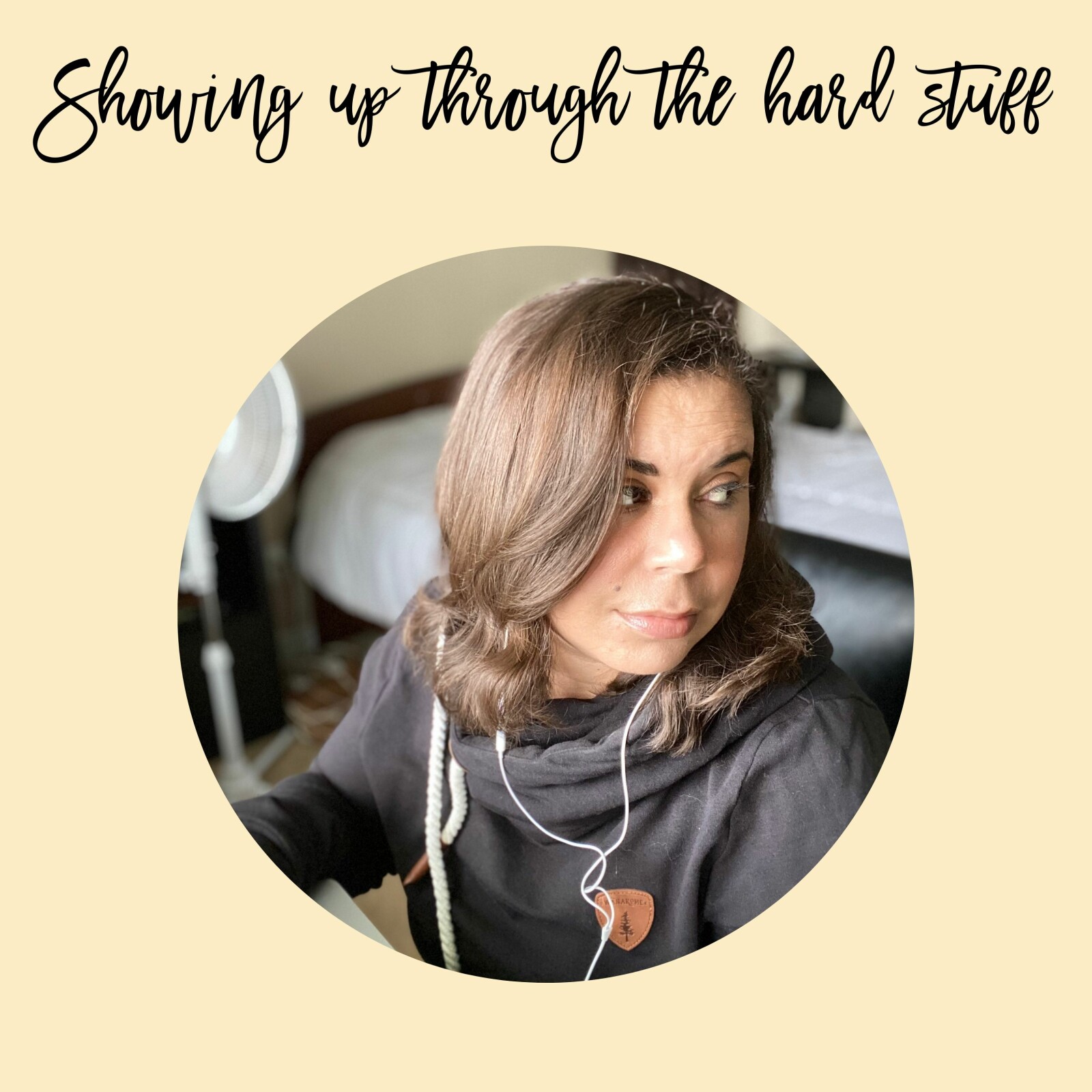 I've gone through three life altering moments in my life. By life altering I mean facing the thin veil between life and death feeling as though I could reach my hand out and touch it if I only extended my fingers ever so slightly.
The first was...
Read more...