Aug 14, 2020 12:45 PM Central
Meggan Larson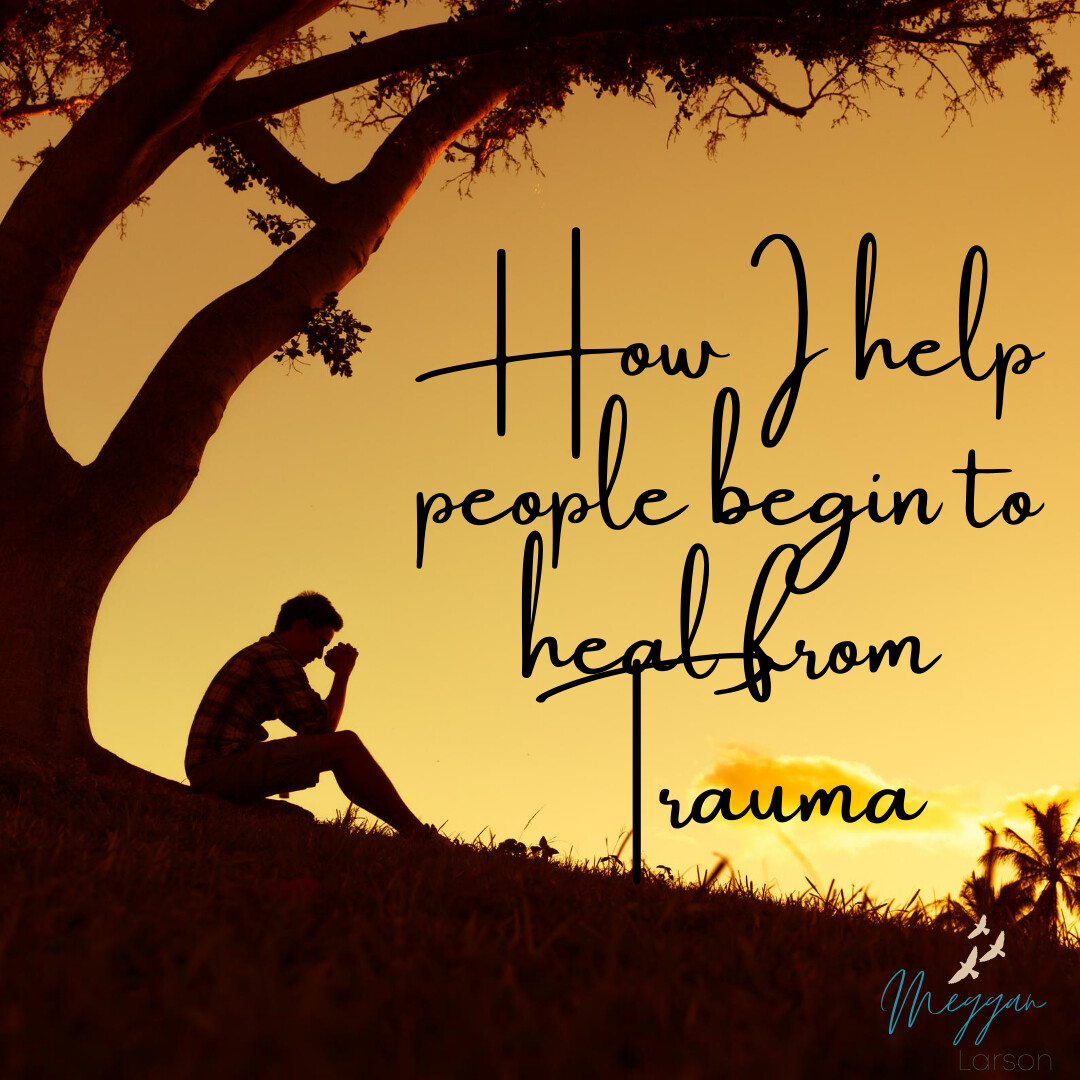 I've been a certified Aroma Freedom Practitioner for over two years. The difference it has made in people's lives has been so transformative that I still pinch myself sometimes that I get to help people in this capacity.
To watch someone go from stuck, depressed, and angry to someone with light in their eyes who has purpose and belief in themselves again, is in a word ~ epic.
My heart is for people's healing. The pain that trauma causes is so...
Read more...
Jun 11, 2020 01:24 PM Central
Meggan Larson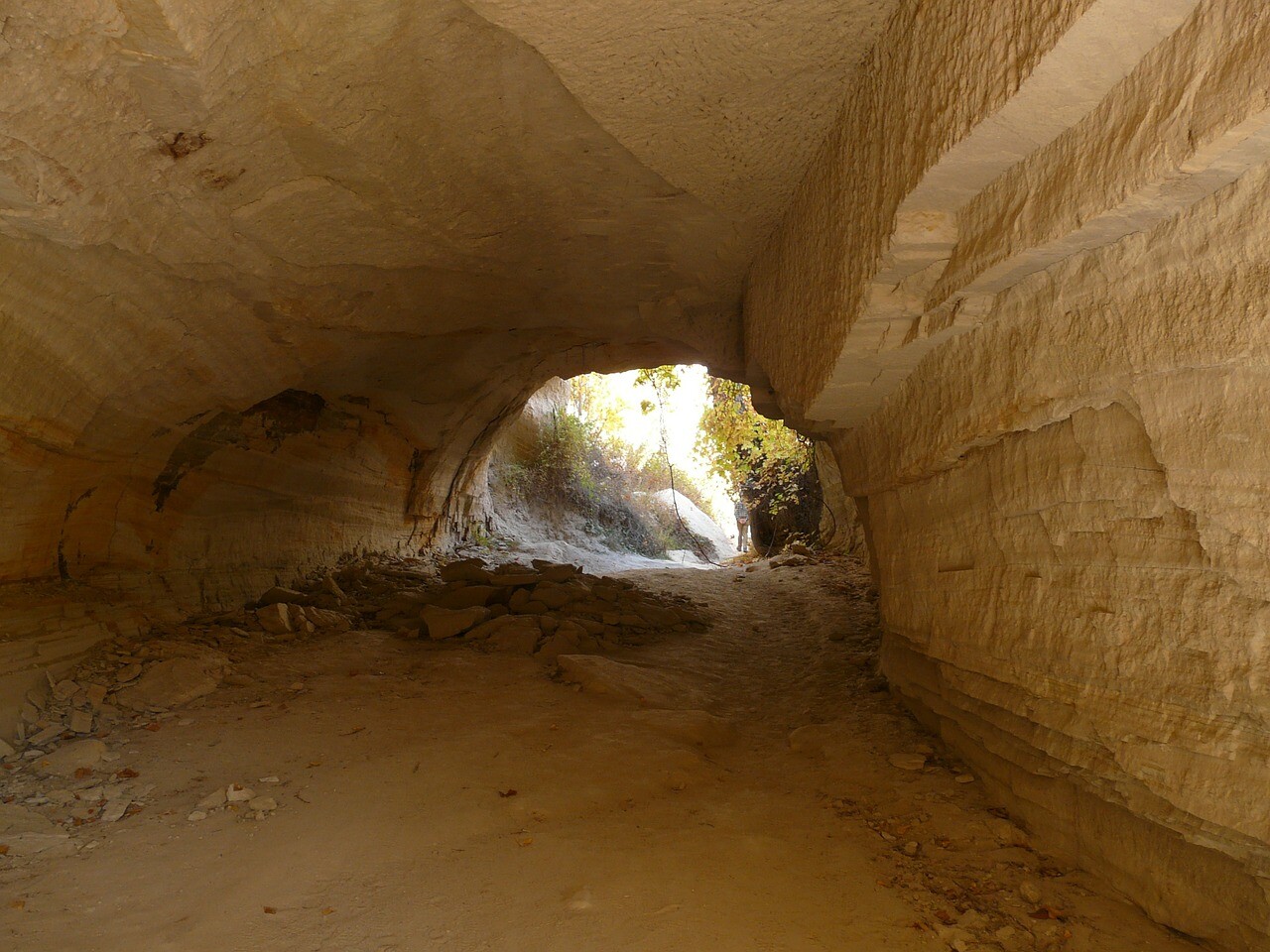 I've been through a lot of trauma. From being in the womb of a terrified teenager, to being separated from the first family I ever knew and loved, to being molested as a child, rejected by friends and family, and thrown out with the trash on more than one occasion ~ I've had to learn how to get through it all so that I wouldn't become an angry bitter person who hates the world and never lets anyone in.
I experienced a thing where we used...
Read more...