02/02/2021 10:00 AM Central
Meggan Larson
Believe me, I know failure. I wrestled with it and lost for thirteen years in my attempt at trying to be a successful entrepreneur. It's not easy to give up on a dream that you believe was placed in your heart, but it's also not easy to continue walking towards that dream when you continuously fail.
There are many reasons people fail at becoming a successful entrepreneur. Money mismanagement, lack of people skills, low levels of leadership, etc. They all boil down to one thing in my opinion and that thing is…
Read more...
Jan 19, 2021 08:42 PM Central
Meggan Larson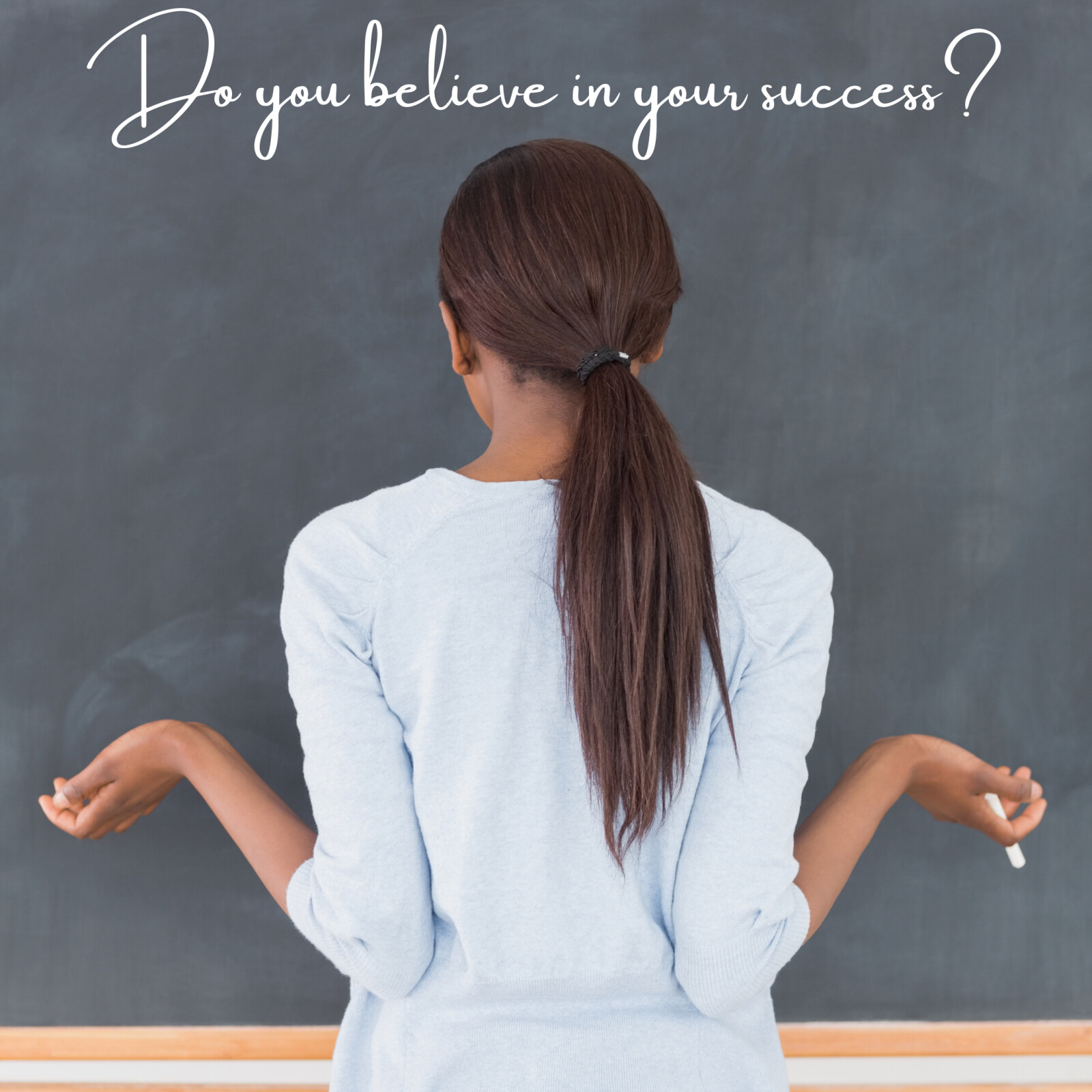 It seems like a simple enough question but it isn't. Would you believe me if I told you that your success depends on the answer to this? It's kind of crazy but I'm dead serious. It took me thirteen long years to figure out…
Read more...