Jun 17, 2021 03:44 PM Central
Meggan Larson
I became a published author late last year and it felt amazing to get that checked off my bucket list. Even more amazing was checking off the best selling author box a few months later with my next book. The high that I felt refreshing amazon to see those #1 rankings pop up was like nothing I'd ever experienced.
My second book was a collaboration between twenty-five authors and going through that process with these incredible ladies is what led to my life-altering revelation...
Read more...
Dec 2, 2020 01:53 PM Central
Meggan Larson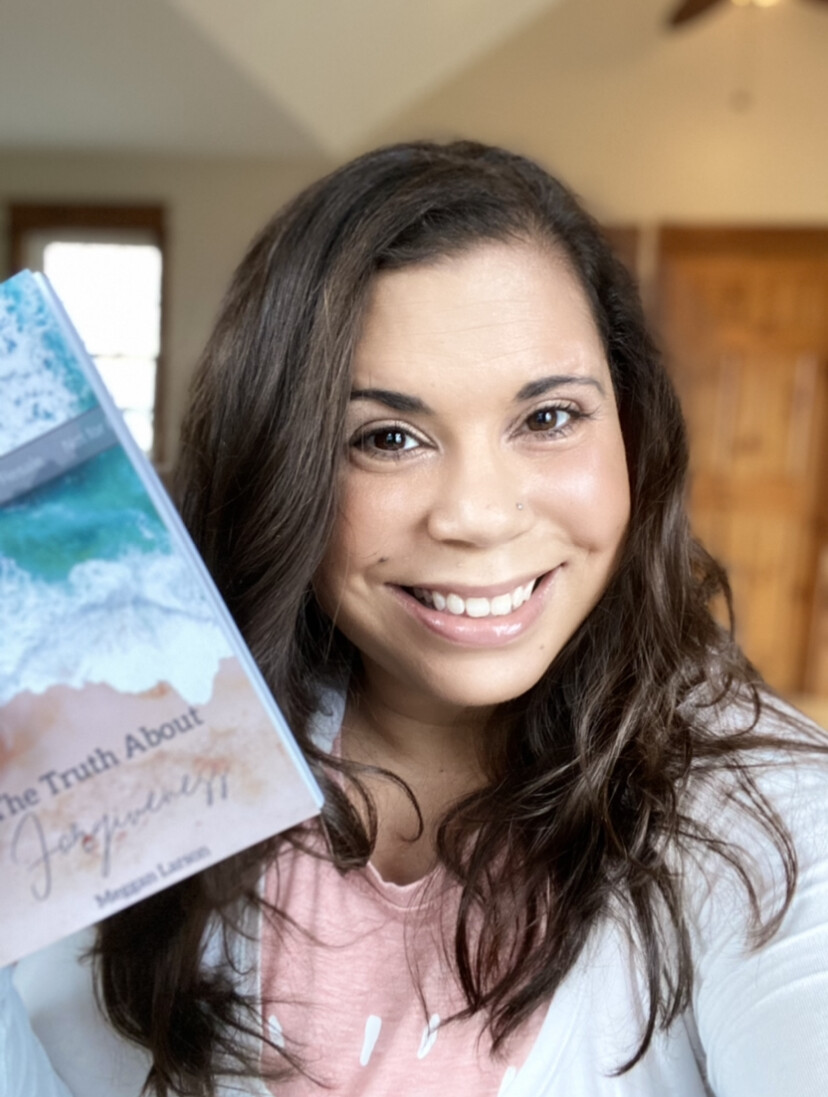 Have you ever had a dream so flippin' big you just didn't know how it would ever happen? I've wanted to be a published author for as long as I can remember. I've started so many different books but never finished any of them — until now...
Read more...