Feb 4, 2021 10:39 AM Central
Meggan Larson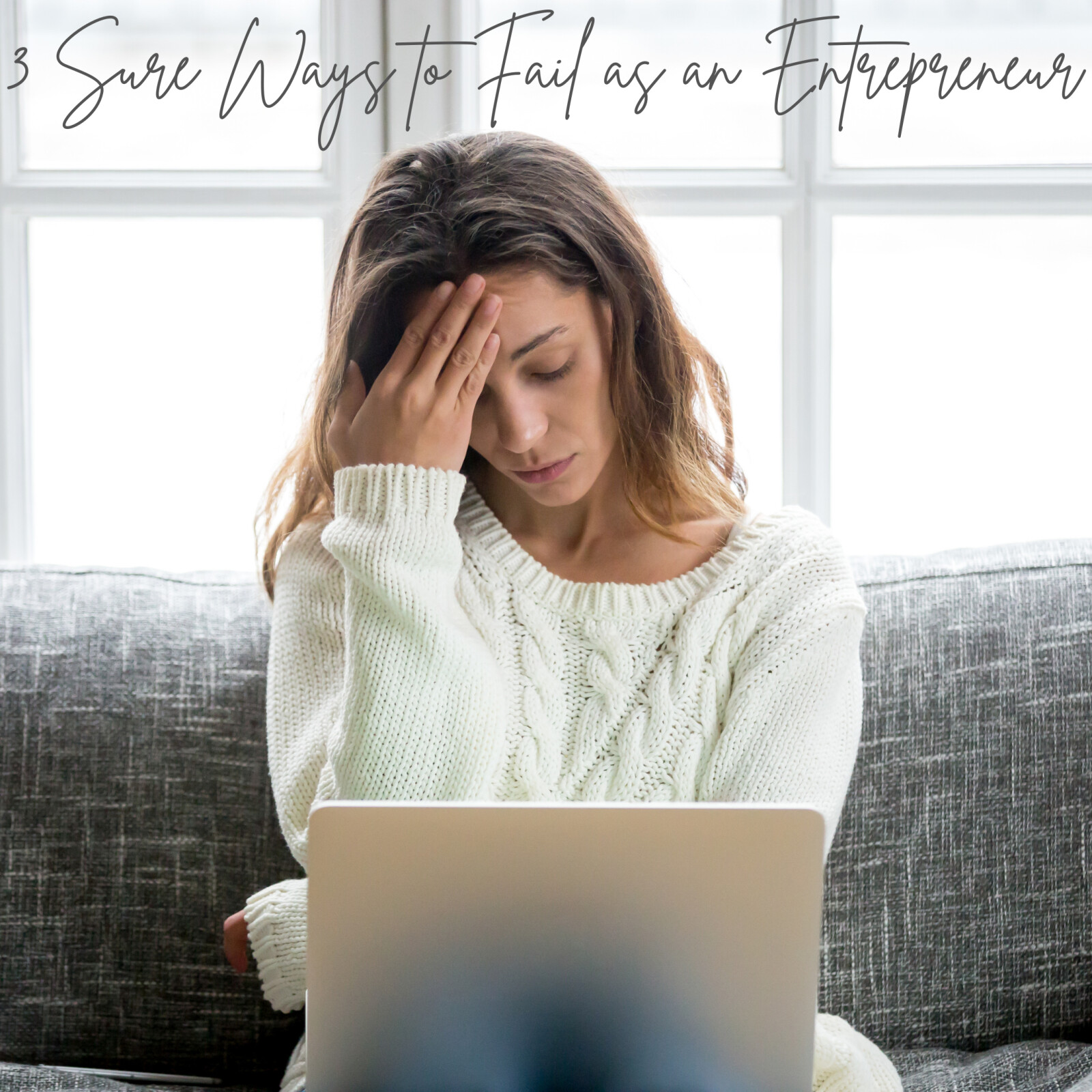 I'm not usually one to focus on the negatives but since my blog post last week was about the secret sauce to success, I feel like I need to also address the ways in which entrepreneurs can ensure their own failure.
Obviously no one wants to fail on purpose, but sometimes we do things that hinder our success without realizing it. Let's talk about three of them today...
Read more...
Jan 13, 2021 11:59 AM Central
Meggan Larson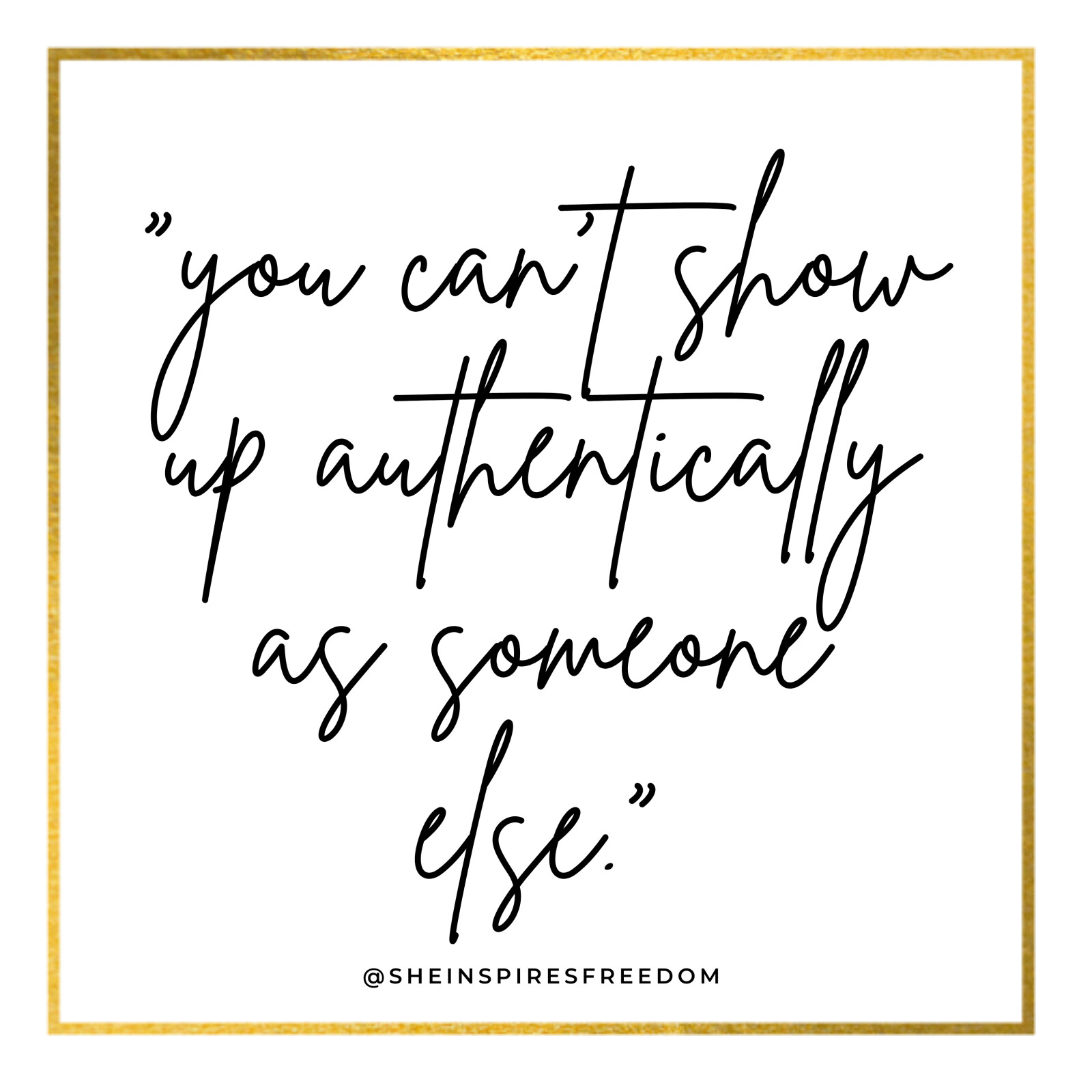 It's tempting, isn't it? You see someone showing up and think to yourself,
"Why can't I show up like that?"
Then comes the shaming and blaming yourself for not being who you think you should be. Let me let you in on a little secret…
Read more...