Mar 26, 2021 03:37 PM Central
Meggan Larson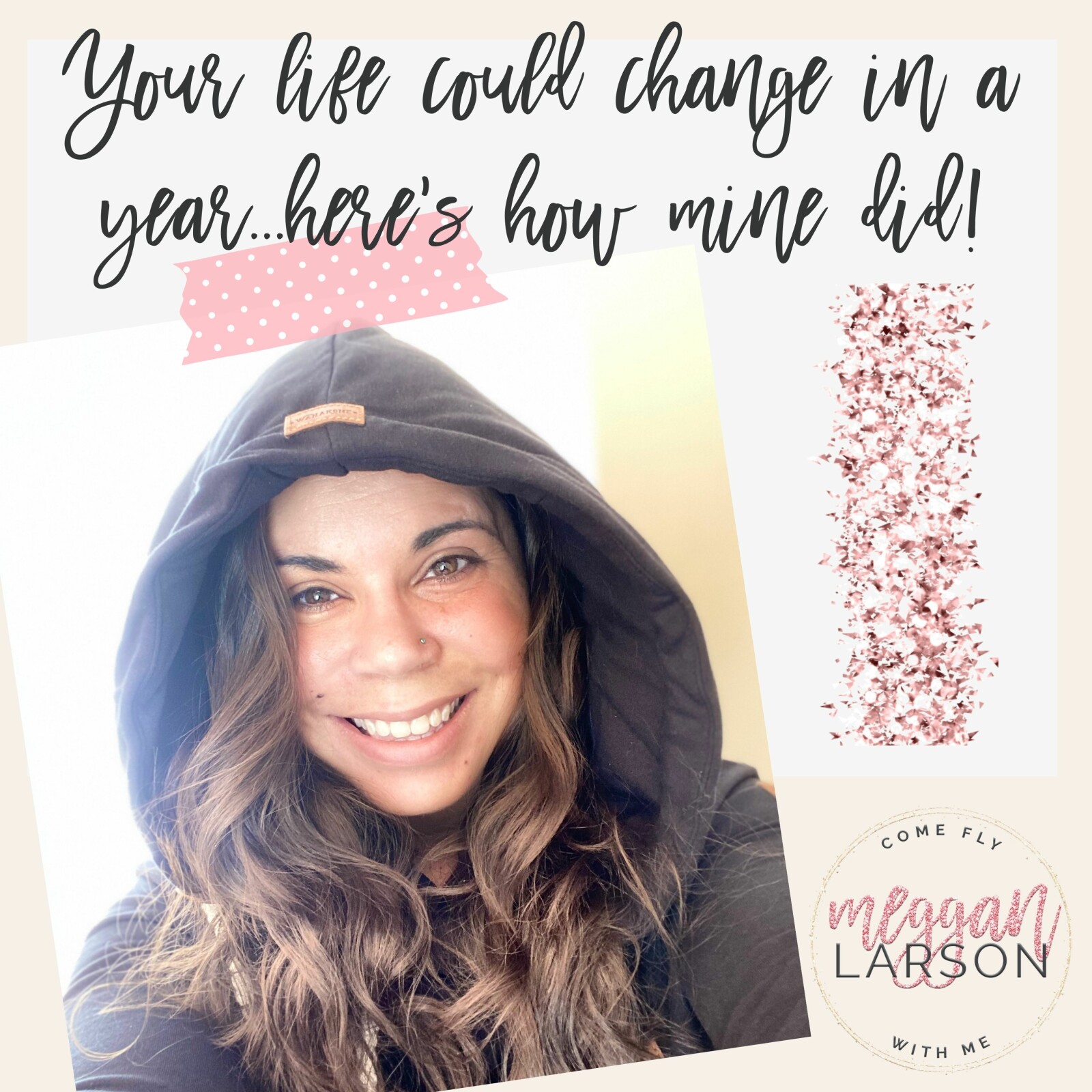 March 2020 I could never have predicted what my life would look like a year from then. I was overworked, exhausted, on the verge of a nervous breakdown, and wondering if I would ever succeed. What I didn't realize then was that the thing I needed most was belief in myself.
I wish I had figured that out sooner but hey, late is better than never am I right? The only reason I was able to figure it out was because of a super special friend/business strategist/coach Martha Krejci. She saw something in me I didn't know was there and the reason I couldn't identify it was because I was too busy helping others work on their goals and dreams.
I am a giver and used to support others to my own detriment because I thought it was the right thing to do. Spoiler alert - it's not. If you're having to sacrifice your own goals and dreams because you're too busy helping someone else, you've gone too far and they're asking too much of you.
What I didn't realize, and couldn't until I was outside of the situation, is that if the person you're working with is asking for so much of your time and energy that you literally have nothing left to give, then they don't actually have your best interest in mind.
That was honestly a real shock to me because I've worked hard to believe the best in others and when they let me down to that extent, it stings. I needed to let go of what I was holding onto so tightly in order to step into something truly amazing. To see all of the awesome things that are happening for me now check out this video:
The bottom line is this: your life could look completely different a year from now if you make the decision to start today. Do something you've never done, hang out with people who inspire you to do great things, and take a chance on yourself friend. You're worth it.
If you want to jump into my Facebook community I'd love to have you. You can join here.