12/28/2020 07:15 AM Central
Meggan Larson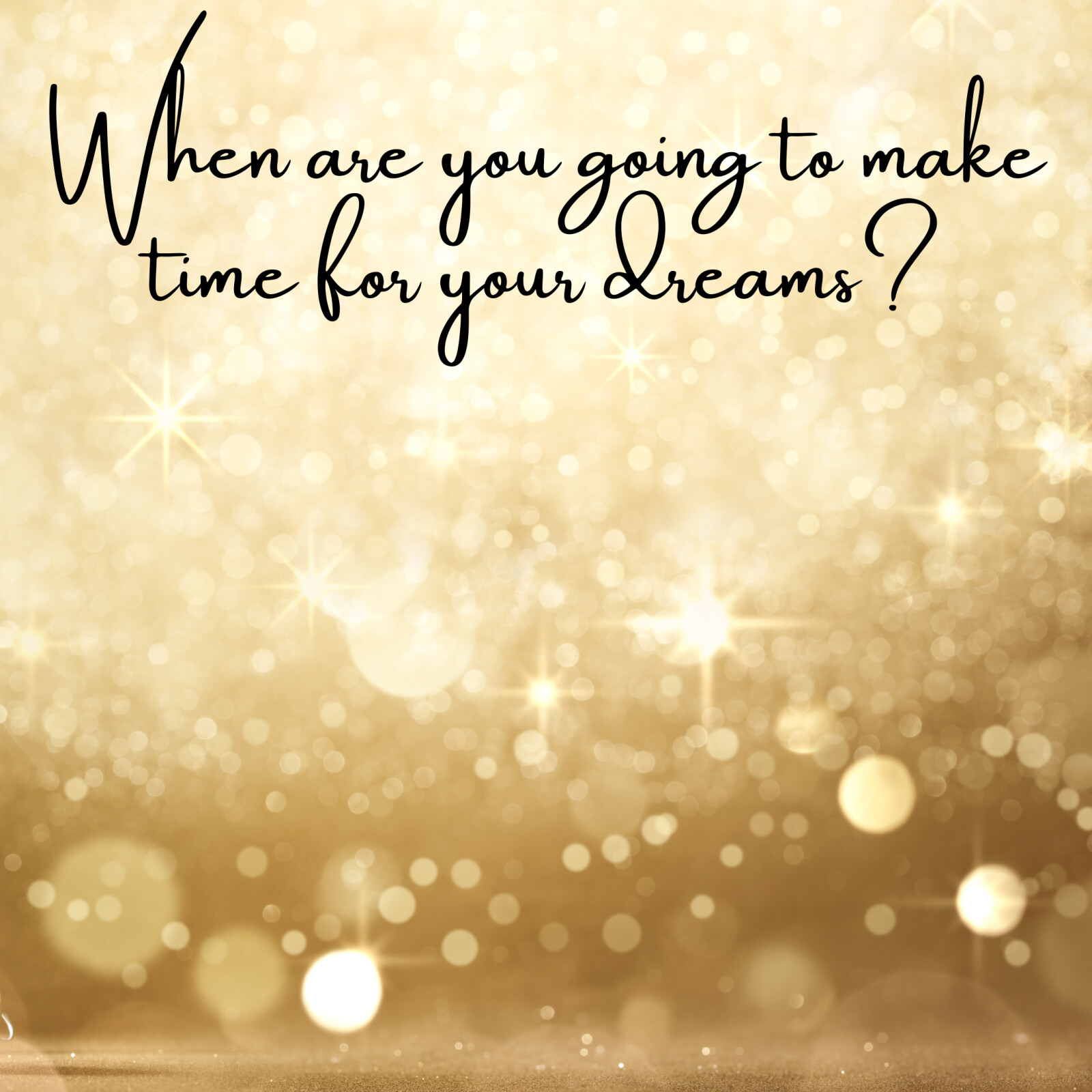 A new year is upon us once again. 2020 both flew by and dragged on for me but overall it's been the best year of my life. Most years I hardly accomplish anything. I set out with a list of things I want to do but when I've looked back on the year I'm usually further away from my goals than ever. It's been, in a word, infuriating.
That's honestly why 2020 was so surprising. It's been totally different from any other year of my life and I have a few things I can attribute it to. First, Martha Krejci. This woman has changed my whole dang life. She's taught me more about business, about serving others, about doing everything from my heart, than anyone else has ever even come close to teaching me. And I've spent over $30,000 on my business education trying to figure it out. If you want to succeed in business and in life and have the most fun ever doing it then check her out right here.
The second thing that was different about this year is that I made time for my goals. I have always wanted to be a published author and I had the beginning of several books written but nothing completed. I was too busy with other things and even though I had quit my job, I was starting to fill my time with busy work AGAIN! It wasn't until I read the book The Big Leap & the follow-up book The Joy of Genius that it hit me. I am in charge of my time and if I want to accomplish my dreams and goals then I have to make time for them. So I did! I wrote and published a book and finished my novel which is currently with my editor for the final edit. I also created 5 different courses! How is this my life?
So my question is when are YOU going to make time for your dreams? Are you going to let 2021 pass you by completely without getting any closer to them? I give that idea one star; don't recommend.
As amazing as 2020 was for me, I know that 2021 is going to be even more epic and I am so excited! I'm even working on a new course to lay out the steps I've taken to go from failure to success because it's been a journey and I know it's going to help sooooo many people.
2020 was my year and 2021 is going to be my LEVEL UP year!
Are you coming?
P.S. Are you a woman entrepreneur who is doing everything right but still failing? I have an amazing community right on Facebook to help you identify what's been stopping you and how to move from failure to success.
Join here!
P.P.S. There are affiliate links in this post.