Dec 2, 2020 01:53 PM Central
Meggan Larson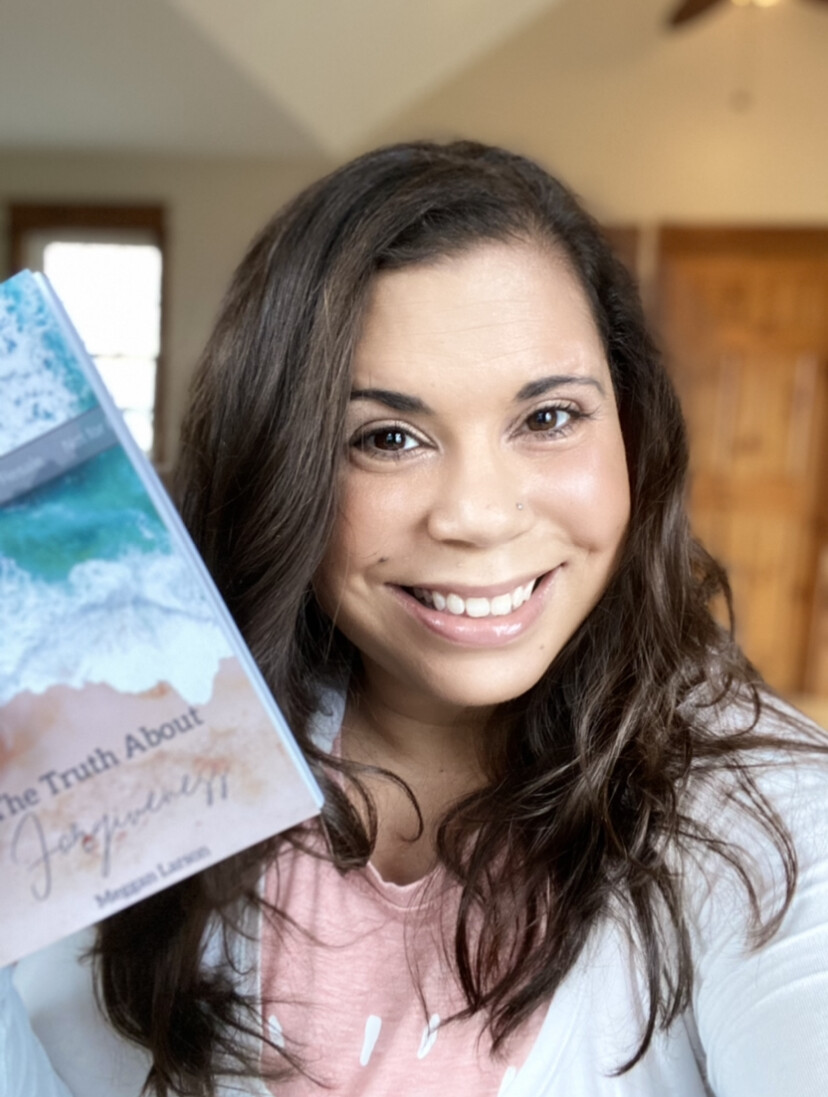 Have you ever had a dream so flippin' big you just didn't know how it would ever happen? I've wanted to be a published author for as long as I can remember. I've started so many different books but never finished any of them — until now.
Forgiveness has been such a massive part of my adult life and I genuinely believe that it's the key to basically everything. There are so many misconceptions about forgiveness though that I needed to share what forgiveness has meant for me and why it's so freeing.
My book went live yesterday and in less than 24 hours hit the #1 New Release in TWO categories! I'm blown away and feel so amazingly blessed by the support I've been shown. I've had tears in my eyes more than once in the last day.
You can grab it here if you're in the US and here if you're in Canada (or just look it up on your country's amazon). If you decide to grab it then send me an email to let me know so that I can send you a fun bonus!
There are two main factors that contributed to me achieving this dream. First, finding Martha Krejci. This woman has shown me how to make more time for my dreams without sacrificing my family doing it. She's taught me how to serve from my heart and really connect with people. And she's taught me how to make a lot more money than I ever thought possible. She's doing an epic 90-day training in her free group so if you want to check it out please do that here!
Second, I wanted to publish my book but I didn't want to have to spend thousands and thousands of dollars to do it. I muscled my way through the self-publishing journey and came out on top but it was a steep learning curve. That's why I created a course to walk everyone through it. How to Self Publish Your Book from A-Z will show you everything I did and am still doing. I have two promo codes happening for a few more days. BETA2020 will get you the course for $100 off and BETAVIP will get you the course + a formatted file of your book for over $100 off (you'll need a formatted file for uploading your e-book to Amazon, and other places).
Thank you for supporting me! I feel like I know the best people on the planet and I'm so grateful for this life I get to live.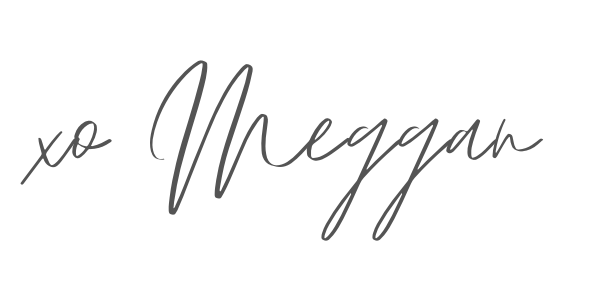 P.S. If you want to crush your goals in 2021 then you need to be a part of my community for women entrepreneurs transforming from failure to success!

Join here

.