08/18/2020 07:00 AM Central
Meggan Larson
Did you know that sprouted flour is so much gentler on your blood sugar than regular flour? It's true! So now you can still have your French toast, and eat it too.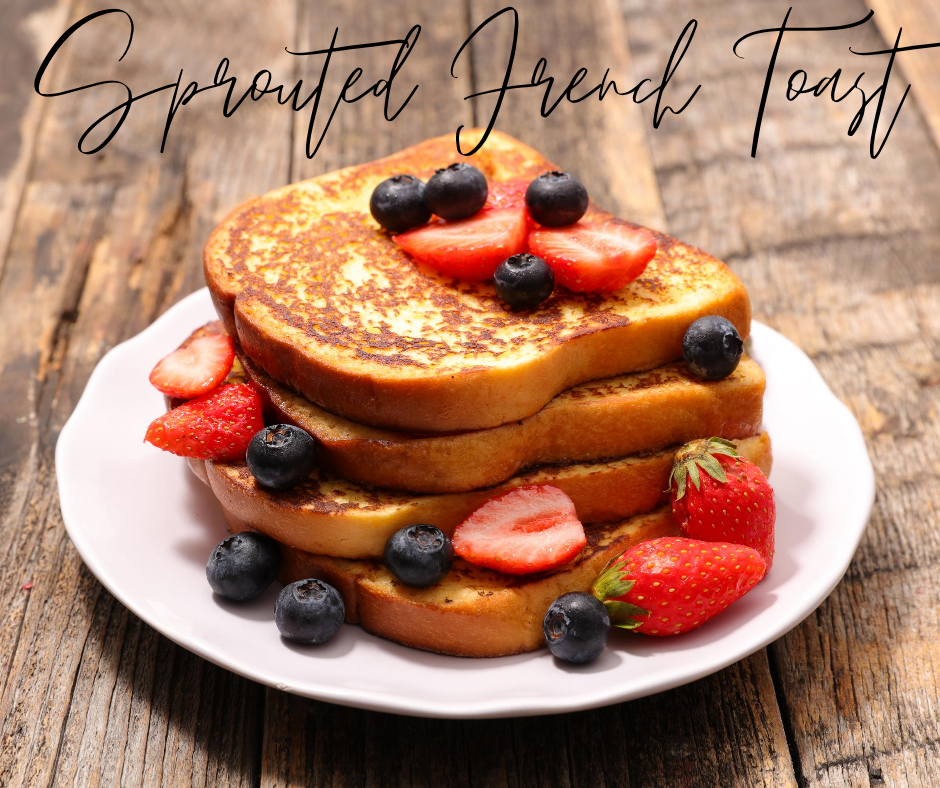 Ingredients:
Splash of Liquid Egg Whites
2 slices of Sprouted Ezekiel Bread
Directions:
* In a bowl crack the egg and add a splash of liquid egg whites.
* Sprinkle in some cinnamon and a couple of drops of liquid stevia.
* Heat up the frying pan and spray with coconut oil cooking spray.
*Dip the bread into the egg mixture and cook until golden brown, then flip and cook the other side.
* Serve with sugar free syrup and optional fruit.
This post may contain affiliate links.