08/11/2020 07:00 AM Central
Meggan Larson
This is one of those recipes that's honestly hardly worth posting because it's just that simple. But it's a delicious E breakfast and since I always need more ideas for those I thought I'd post it anyway!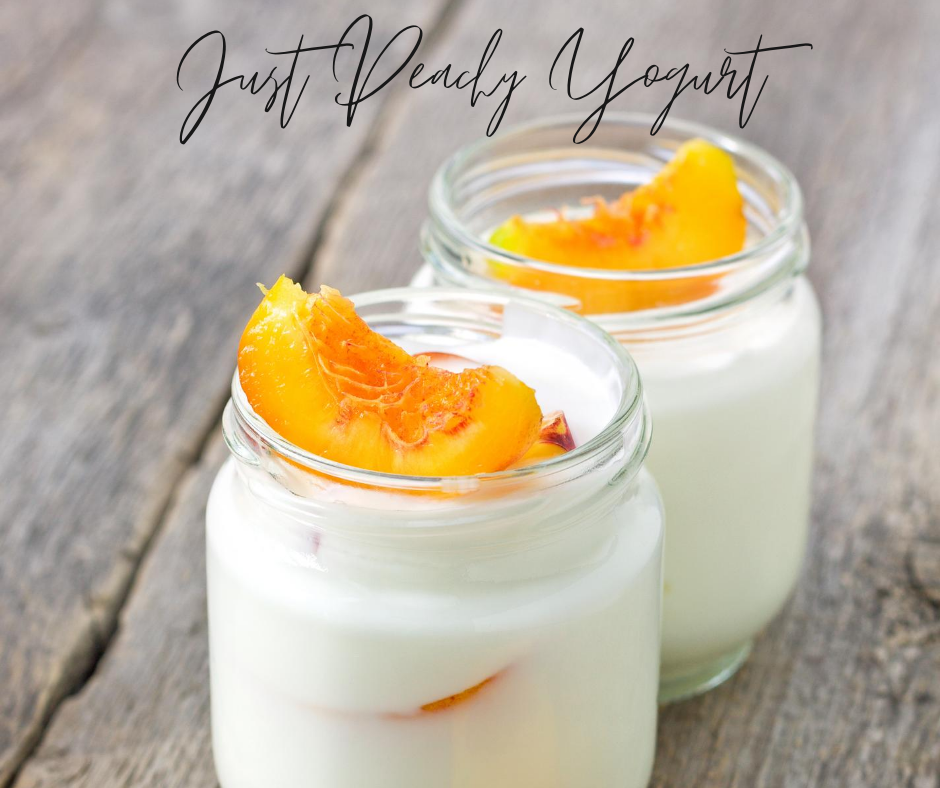 Ingredients:
Canned Sliced Peaches (in its own juice ~ not syrup)
Directions:
* Put the yogurt in a bowl and add 1-3 squirts of liquid stevia and a few drops of vanilla extract. *Taste & adjust as needed then add half the can of sliced peaches and stir together.
This post may contain affiliate links.