Jul 19, 2020 08:41 PM Central
Meggan Larson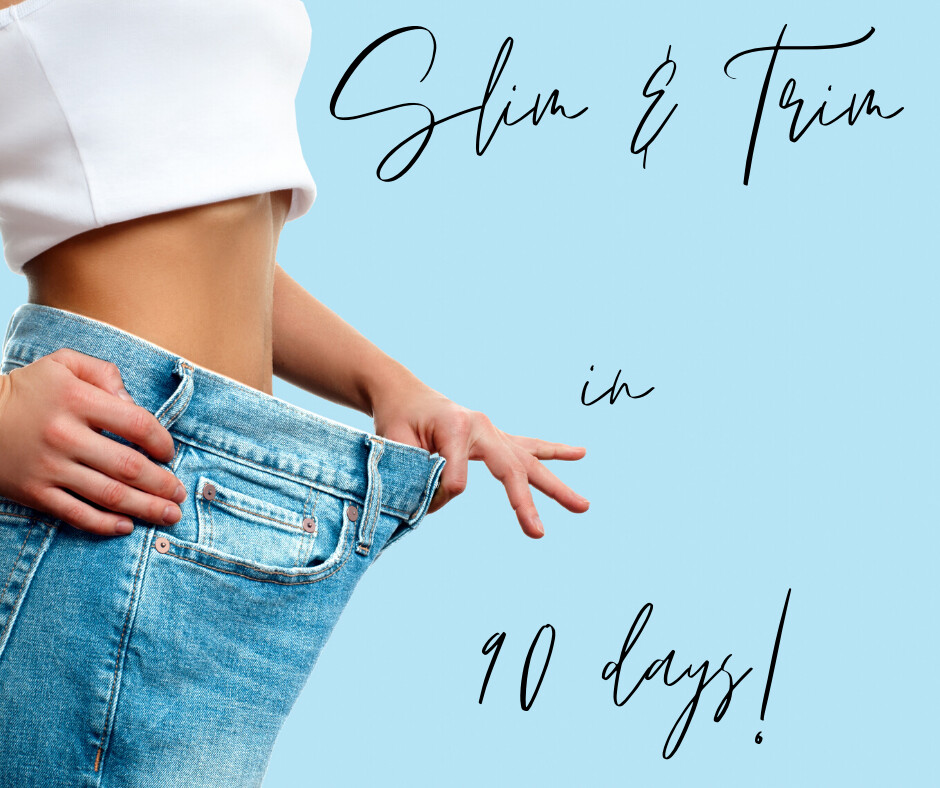 A few weeks ago I talked about my weight loss journey. Life was so good for me in 2014 and I lost 60lbs that year. Then 2015 happened and my life blew up in my face. Almost everything that could go wrong in my life did. It was not a year I ever want to repeat and that's saying something considering I went through cancer in 2012.
I spent the next 5 years going up up up in weight and hardly ever going down. What I didn't do was go back to the plan that had originally worked for me. I'm not going to spend time living in regret, that's just not something I choose to do.
Long story short, a few weeks ago I jumped back on the plan that worked so well for me and I've already lost 14lbs in the last 3 weeks! I started with a weight loss reset that several ladies jumped in on with me and everyone lost 3-6 lbs over the course of a couple of weeks and many decided to commit to 90 days with me.
I've helped thousands of women lose weight over the last 7 years and it's something I love to do. I decided to do a 90 day challenge so that we could all lose weight together, keep each other accountable, and so I could offer things like meal plans, education, coaching, light (optional) exercise, and tips and tricks.
If you have 40lbs or less to lose and would like to achieve that in the next 90 days then let's chat! I have no doubt I can help you achieve that and do it by eating real (whole) food that you can get at the grocery store. No processed junk for our bodies baby!
Where do you want to be in 90 days? Let's get you there! Send me an email for more details and feel free to check out this video!