07/23/2020 05:00 AM Central
Meggan Larson
Okay I'll admit, I've been on a bit of a salad kick lately but man it's HOT outside ya know? Hot weather calls for salads and I really do love a good salad.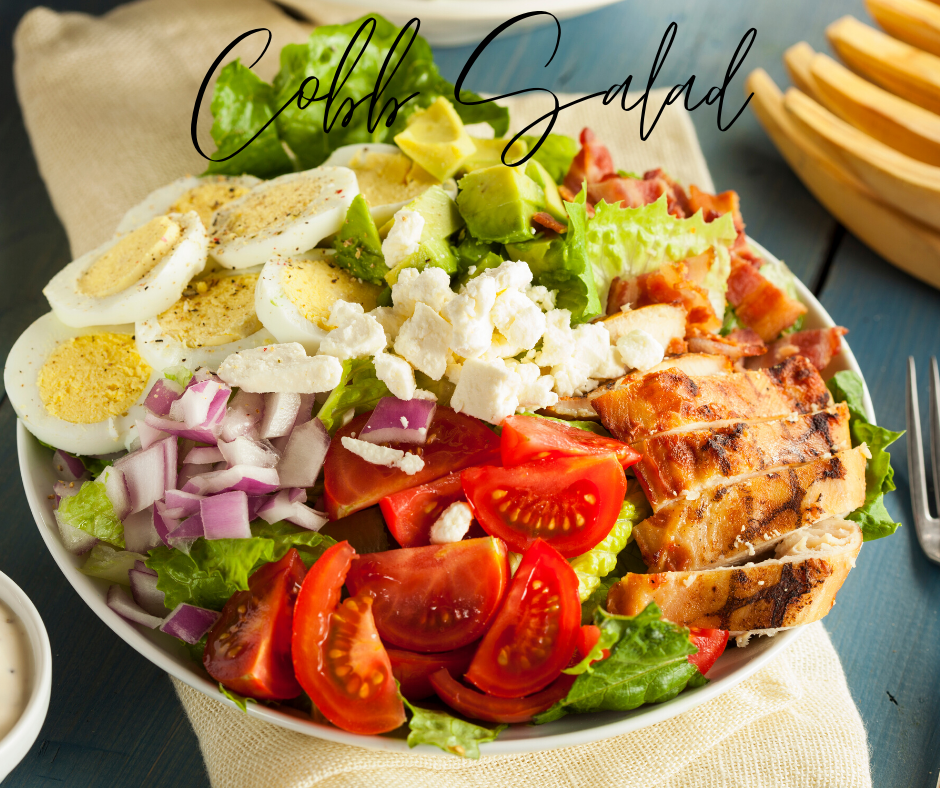 Ingredients:
2-3 Slices of cooked Bacon
1/2 - 3/4 head of Romaine Lettuce
1 cup of chopped cooked Chicken
Directions:
* Chop everything up and place in a bowl.
* Drizzle with Balsamic Vinegar and olive oil
* Sprinkle with salt & pepper.
This post may contain affiliate links.