07/08/2020 09:00 AM Central
Meggan Larson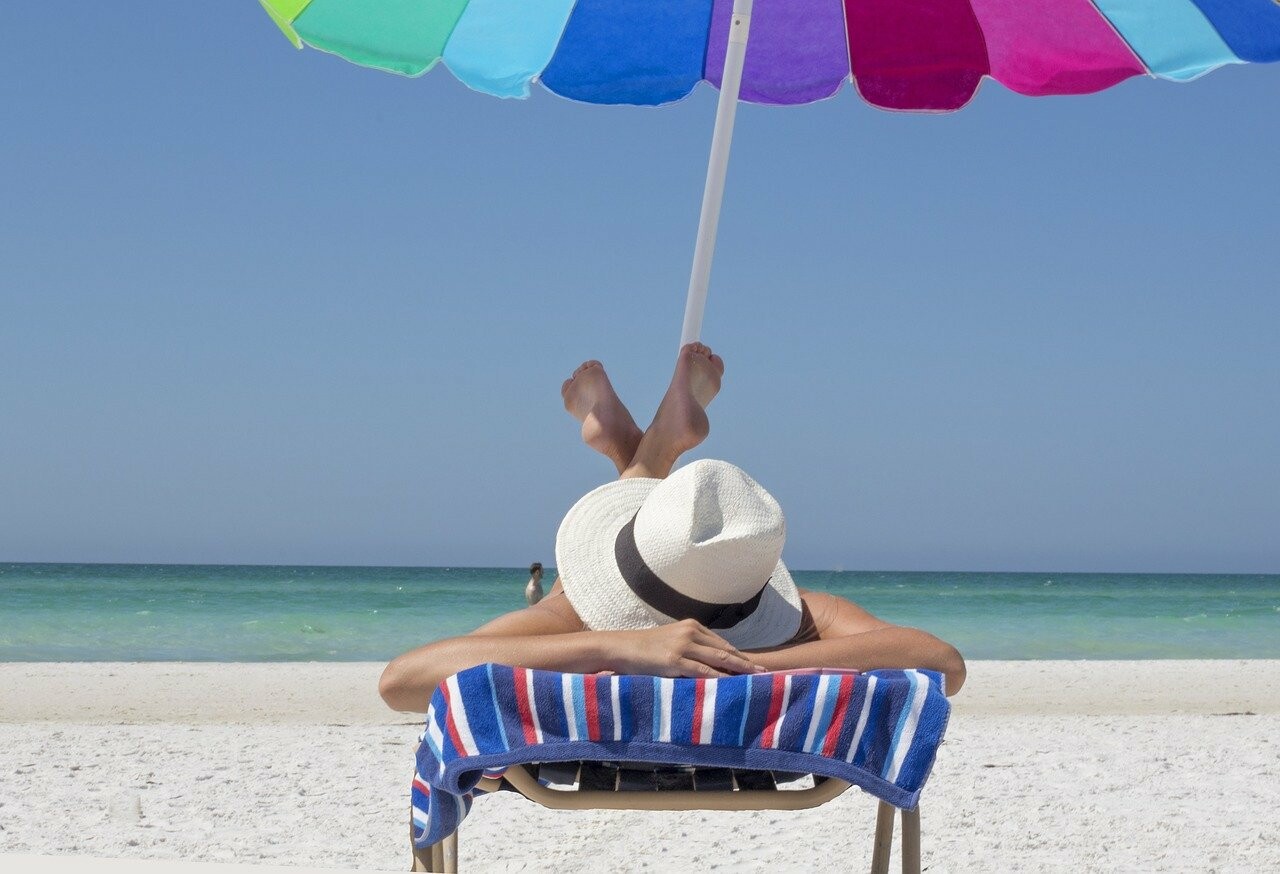 So full disclosure, I had to stay out of the sun for several years. I went through cancer in 2012 and the chemotherapy did something wonky to my cells and even though I'm half black, I started to burn in the sun and FAST. That sucked...
I refused to slather on sunscreen that I knew would basically give me cancer all over again so instead I just stayed out of the sun. It made for some super fun summers...said no one ever.
Until that is, Young Living came out with a Sunscreen. I freaking love this company and trust them with my life (literally). I've replaced a TON of chemical laden junky products with theirs and never looked back.
So when they came out with a sunscreen I was pumped! My only issue with it is that it was crazy thick. I saw a recipe floating around and decided to try it and you guys, it's amazing!
Seriously, check out this tan!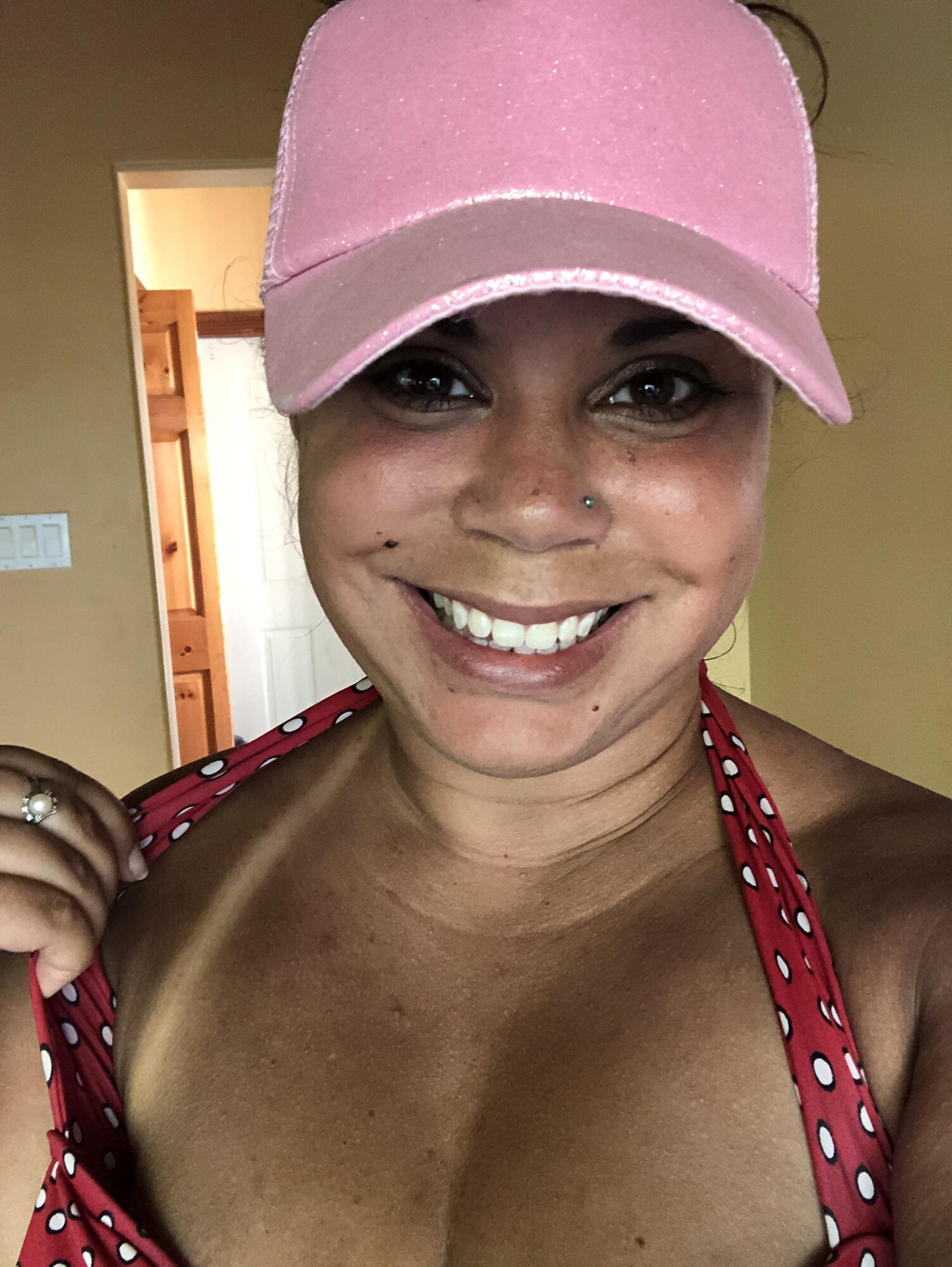 Crazy right?? So here's the recipe and if you don't have an account with Young Living yet let me know and I'll walk you through it (and cover your shipping for the first order ;)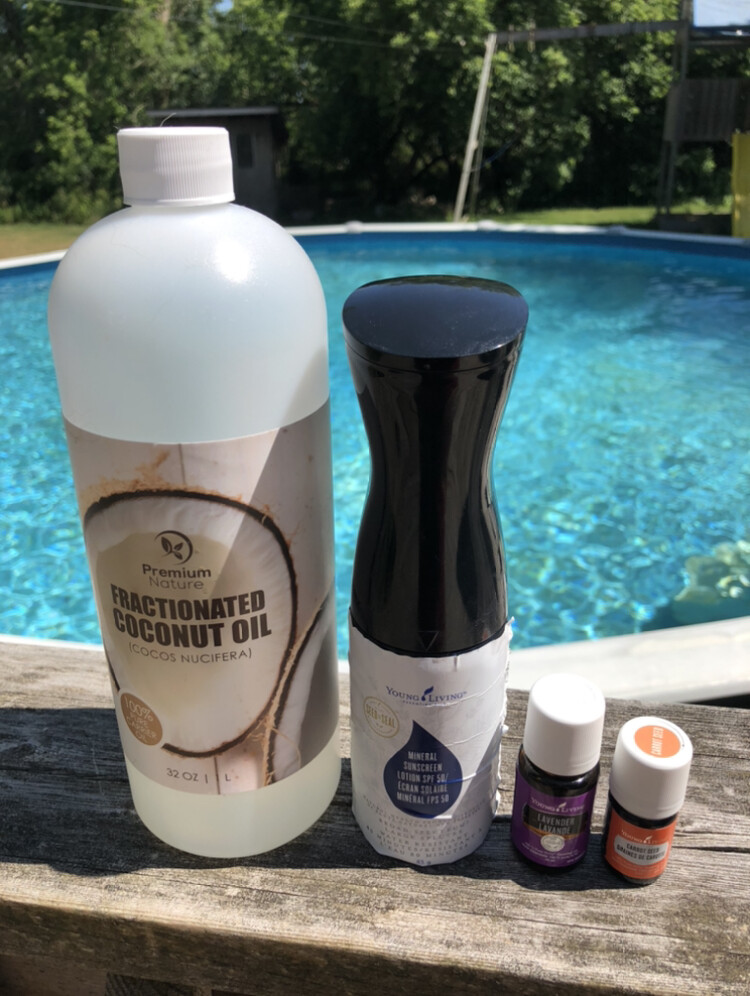 Ingredients:
Directions:
*Empty the entire bottle of YL mineral sunscreen into a Florisol spray bottle
*Add 20 drops each of carrot seed oil and lavender (great for skin) and fill the rest with fractionated co

conut oil.
*Just make sure not to fill it too full with the coconut oil or you'll spill. Then shake it like a salt shaker and boom goes the dynamite!
😆😆
Looking for more crunchy tips & tricks? Come hang out with us on Facebook!