Jul 3, 2020 02:45 PM Central
Meggan Larson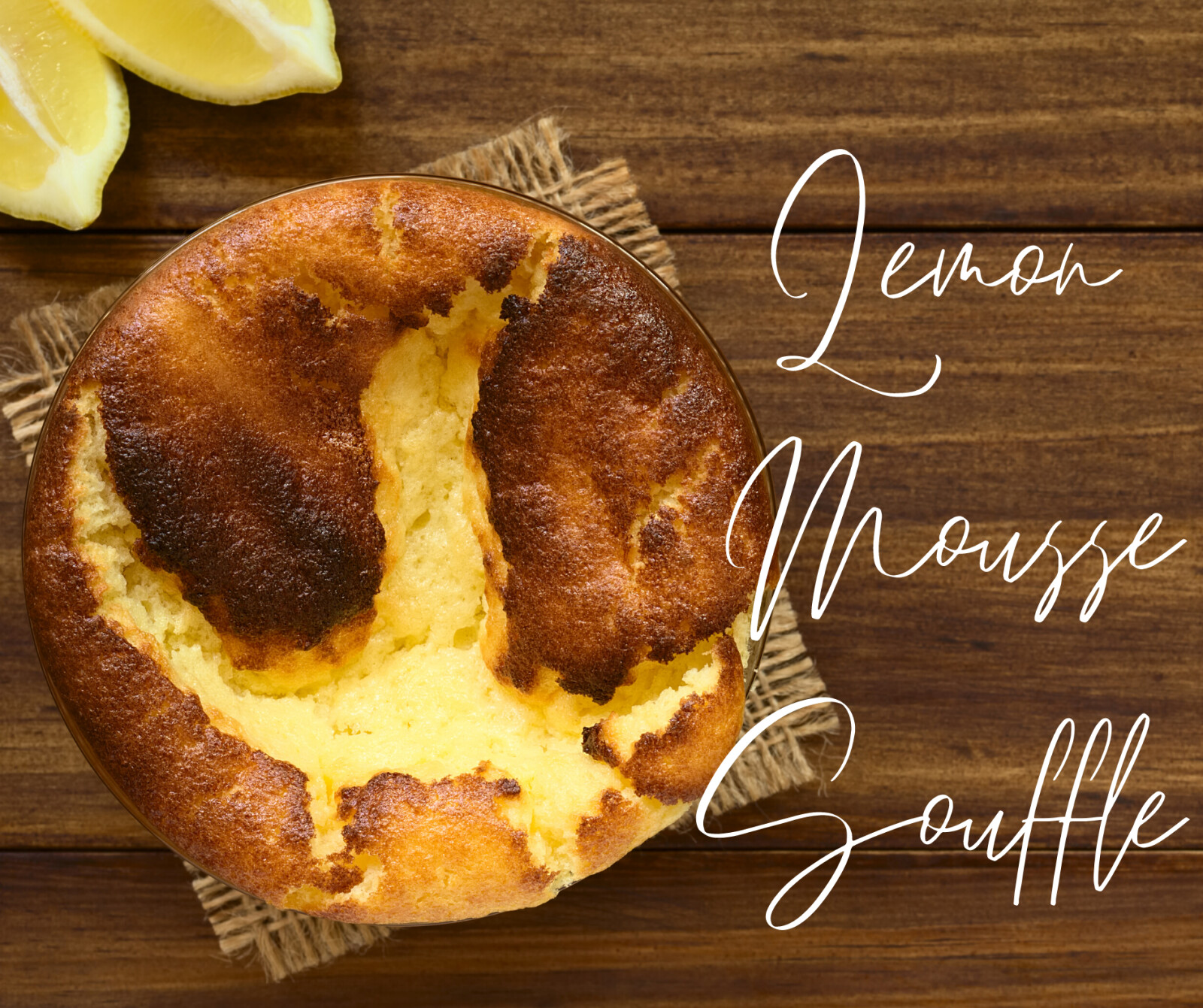 I know what you're probably thinking...lemon mousse

soufflé

? How is that even possible? Oh trust me, it's not only possible, it's delicious too. I break this recipe out when I want to impress my friends with my culinary skills as though I actually have some. If I can do it, so can you. ;)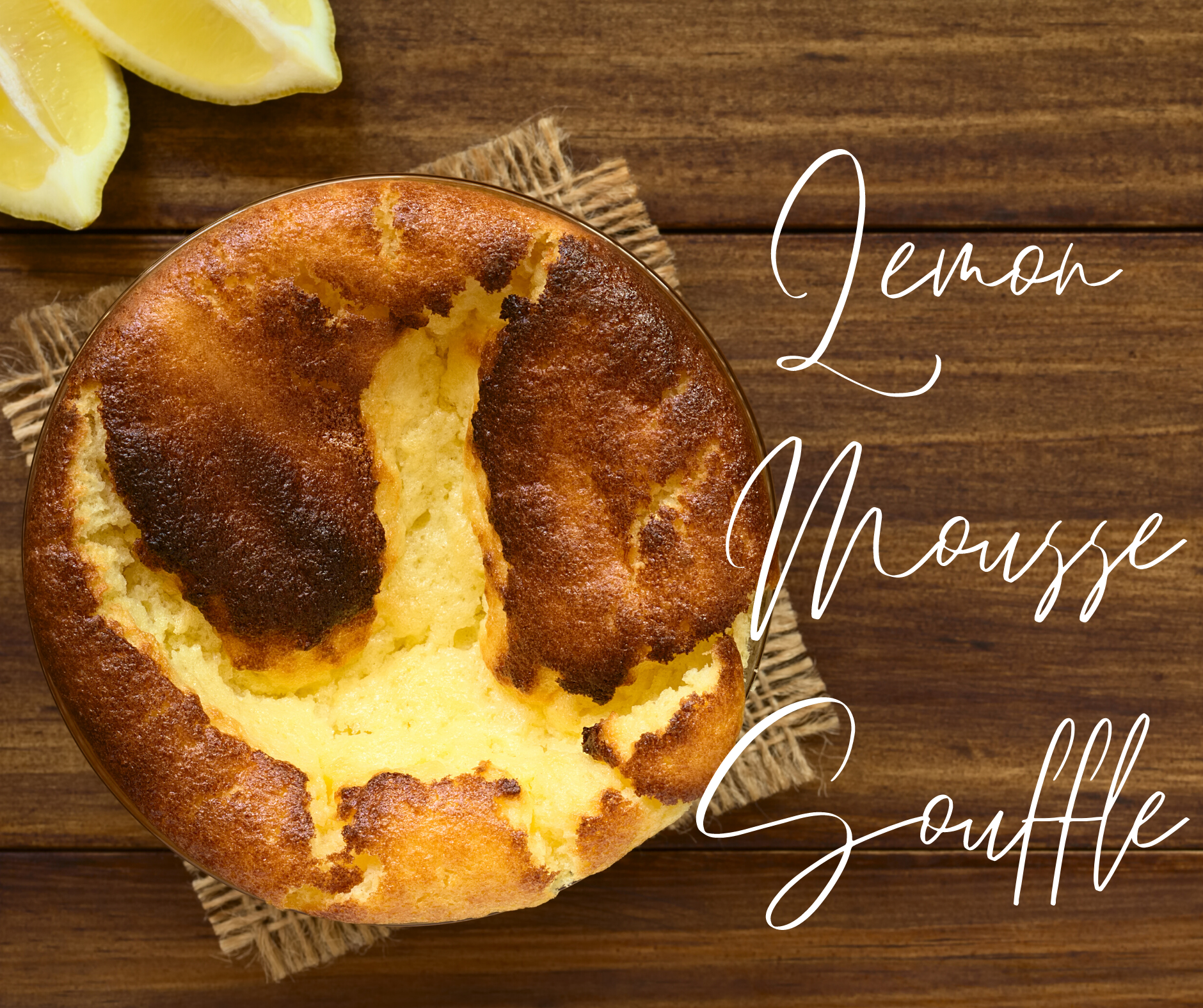 Ingredients:
1 tsp. Glucomannan or Xanthan Gum
4TB Sweetener (Stevia/Erythritol mix)
Directions:
* In a small pot mix together the whole egg, 2TB of sweetener, and the zest and juice of 1 lemon.
* Whisk over medium heat and keep whisking until it's warm.
* Add in the Gluccie or Xanthan gum 1/2 tsp at a time whisking quickly until thick then remove from heat.
* Stir in the two TB of butter until melted and then spoon the mixture into 3 ramekins and set them aside.
* Separate the egg yolks from the whites and place the yolks in a large bowl.
* Whip the egg whites until soft peaks have formed and then add in half a tablespoon of sweetener and continue blending until stiff.
* Add the rest of the sweetener (1 & 1/2TB) to the egg yolks as well as the zest and juice of the other lemon and stir well.
* Add two tablespoons of the egg whites to the yolk mixture and fold in.
* Add the rest of the beaten egg whites to the egg yolk mixture and fold them in gently.
* Spoon the egg mixture into the three ramekins as evenly as you can.
* Bake at 350F for 10-12 minutes until the tops are just browning but obviously not burnt.