Jun 24, 2020 11:48 AM Central
Meggan Larson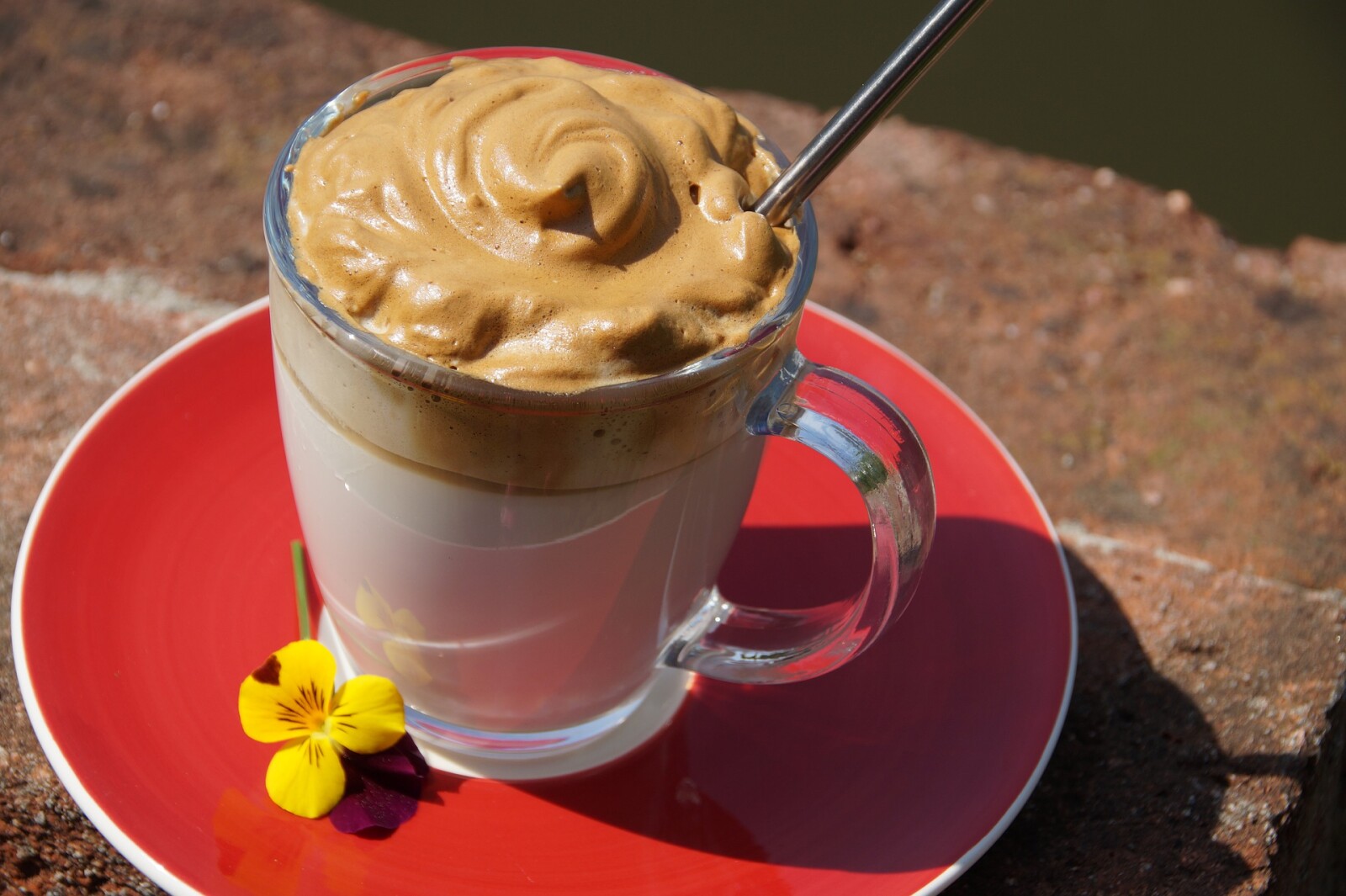 This coffee is all the rage lately and with good reason! The only problem is that it's made with milk & sugar normally which is a big no no for me. My bestie introduced me to this drink and of course I had to find a way to make it work on plan sooooo I did!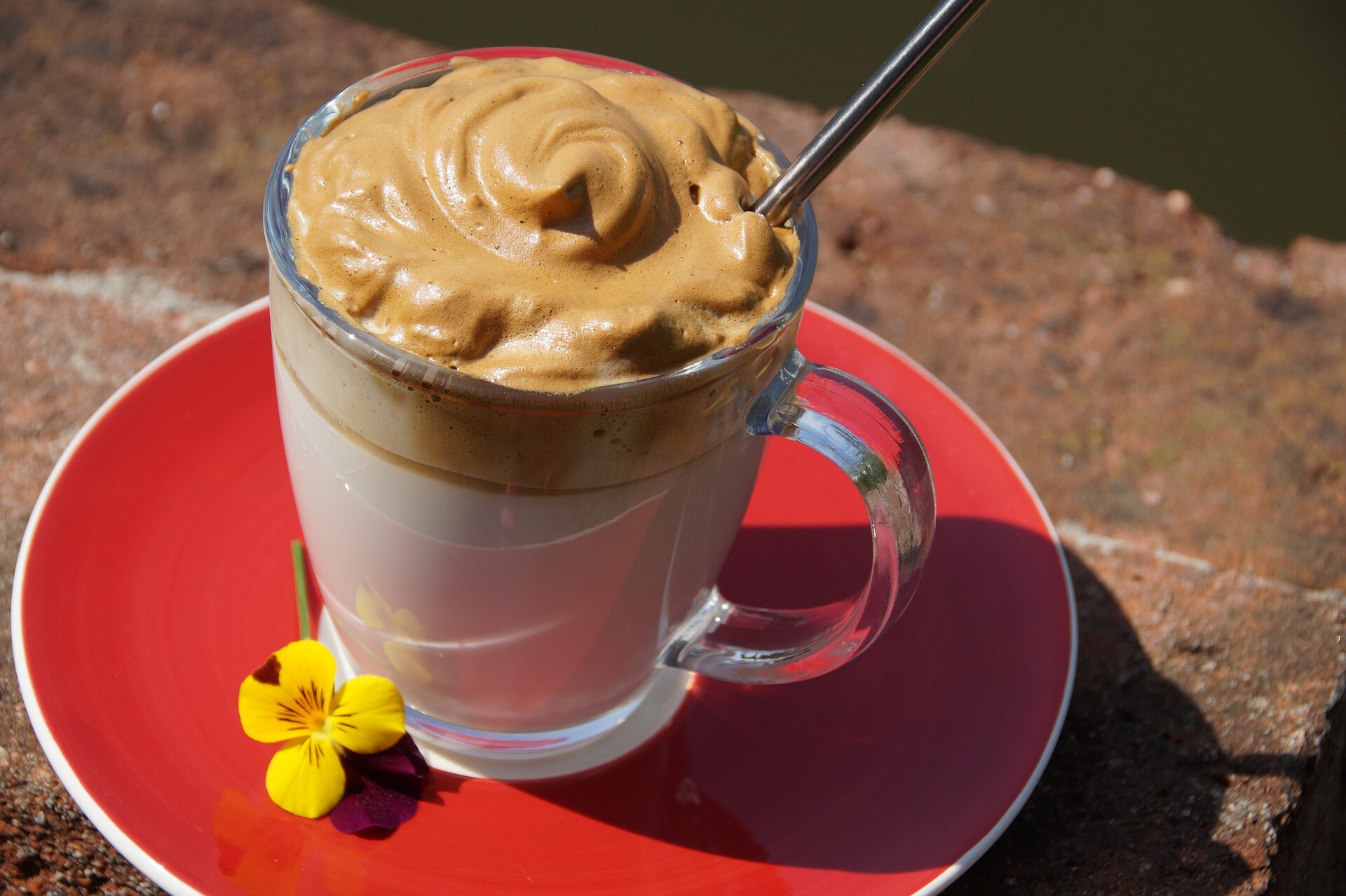 Ingredients:
2TB Sweetener (Stevia/Erythritol mix)
Directions:
* In a bowl blend the sweetener, instant coffee, and hot water for 2-3 minutes. You're going for a

thick mousse consistency.
* Separate

into two glasses and fill half of each glass with some ice then pour 3/4 of each glass with almond milk and top up with half and half.
* If you like it sweet add an extra dropper full of liquid stevia.