Jun 11, 2020 01:24 PM Central
Meggan Larson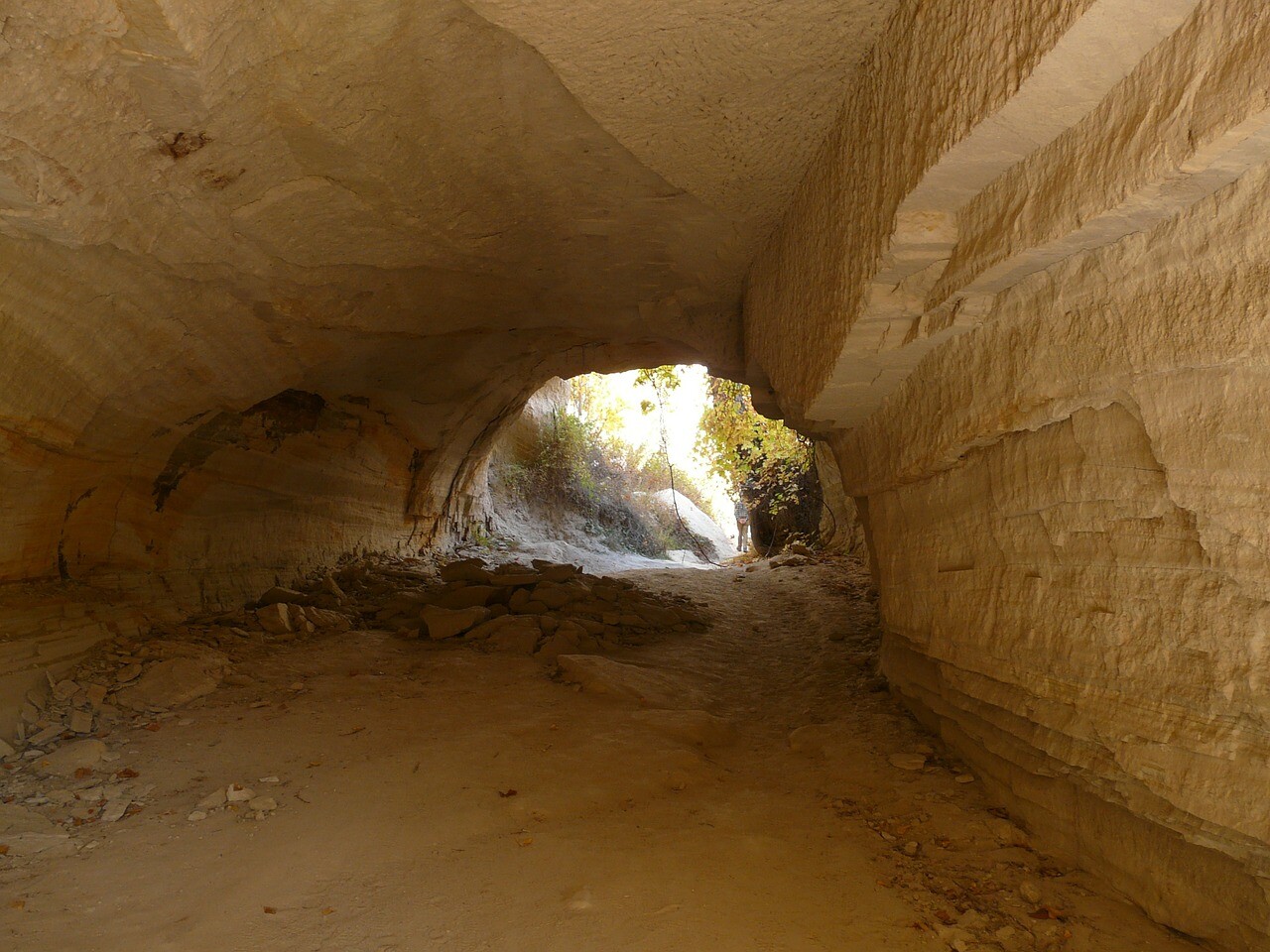 I've been through a lot of trauma. From being in the womb of a terrified teenager, to being separated from the first family I ever knew and loved, to being molested as a child, rejected by friends and family, and thrown out with the trash on more than one occasion ~ I've had to learn how to get through it all so that I wouldn't become an angry bitter person who hates the world and never lets anyone in.
I experienced a thing where we used some specific essential oils and a series of processes to identify things that were holding me back from going where I wanted to go in life. It was so powerful and so life changing that I decided to get certified in it. I've added my own flavour to the experience so that the people I work with get crazy amazing results and I call them breakthrough sessions because that's what happens. People break through barriers, they break through traumas, they break through things that were holding them back that they didn't even realize were stopping them from moving forward.
Here is what my sweet friend Stef had to say about her experiences: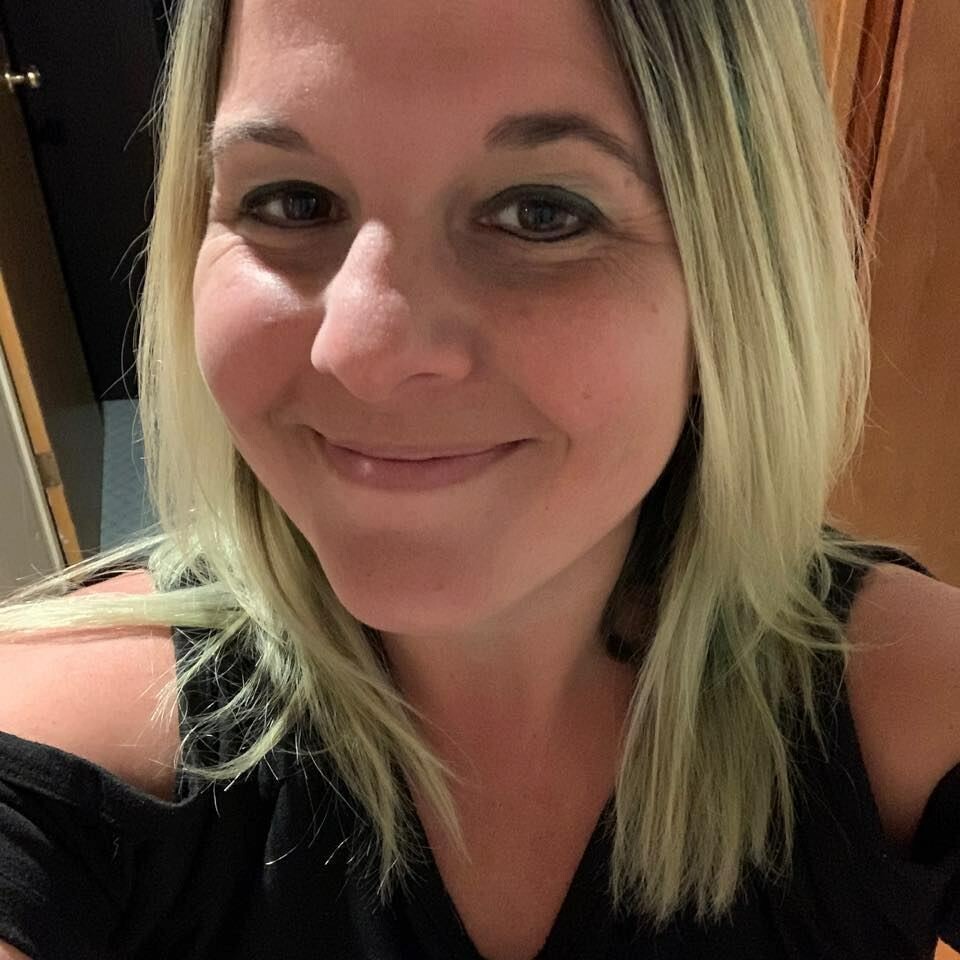 "I cannot fully explain the magic behind the breakthrough session but I can always recommend it to absolutely everyone. Every single time I have a session I always have some sort of epiphany or feel 100% better.
Meggan's soothing voice and expertise always makes me feel at ease and that I'm in great hands. I do have to admit that sometimes the sessions can be very tough. You may cry a little, I know I've cried A LOT but it's cleansing and needed.
I recommend everyone try at least once and I'm sure that when you do you'll be hooked. Thank you Meggan for every single thing that you do and for providing this great gift."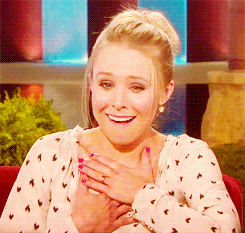 My heart is to help people succeed in life and move through the traumas that have been inflicted upon them. If that resonates with you and you'd like some more info just contact me. If not, no worries!