Jun 9, 2020 02:54 PM Central
Meggan Larson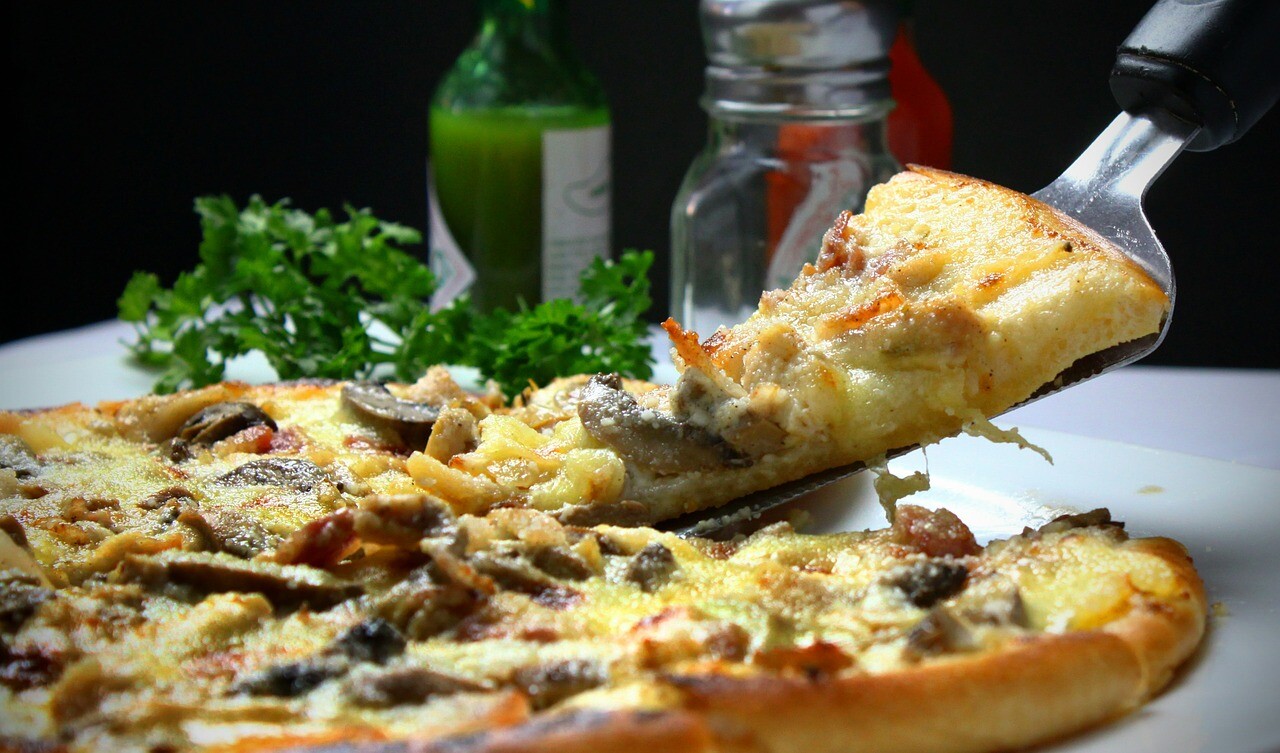 I looooove pizza! But I don't love what it does to my waist. Since I'm doing Trim Healthy Mama I knew I could use sprouted whole wheat flour and make a bomb pizza as long as I used low fat protein and less cheese. Voila! This pizza is perfection.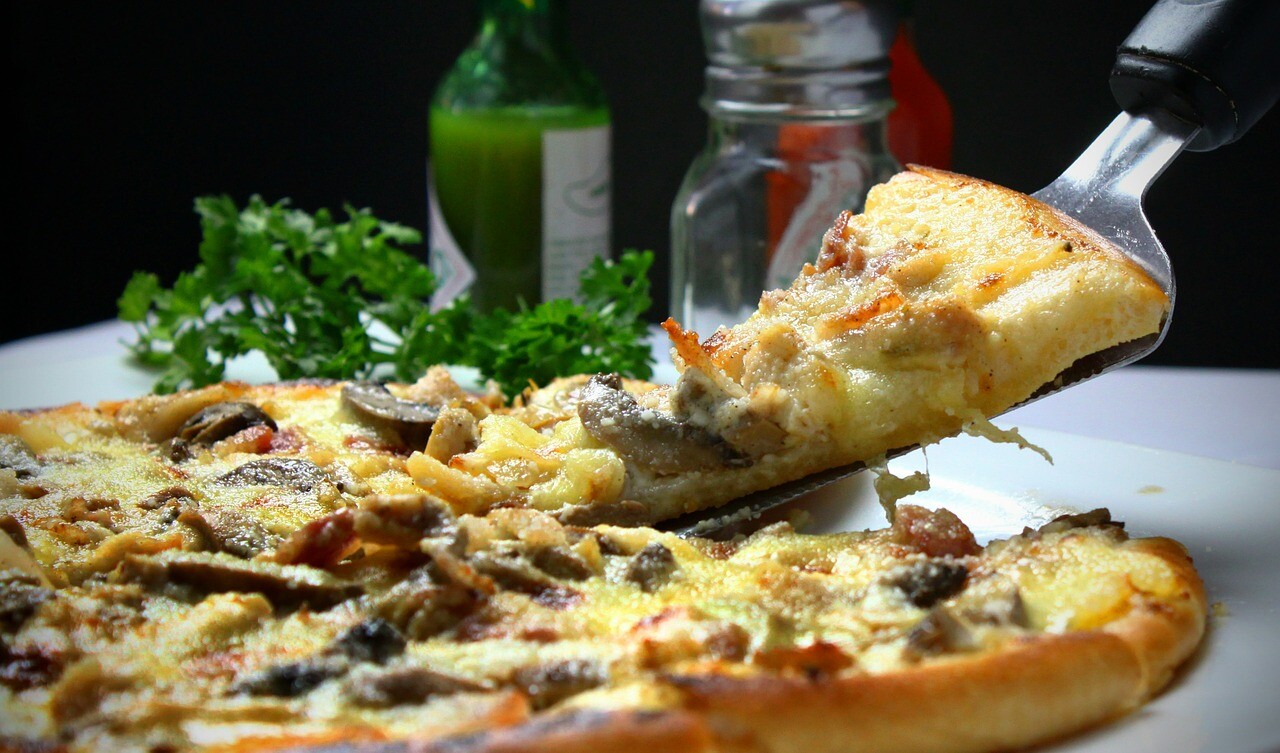 Ingredients:
1 & 1/4 cup of Water (room temperature or slightly warmer)
1/2 lb of Chicken (skinless)
Pizza Sauce (no sugar added)
Sprinkle of light Mozzarella Cheese
Directions:
* Put the water, salt, & honey in a large bowl and mix together.
* Add in the yeast and allow to sit for 5 minutes.
* Add in the sprouted flour and stir

together

with a wooden spoon.
* Add more water if needed one teaspoon at a time.
* Once the dough is holding together, knead it for 5 minutes until soft & moist (sorry for the use of that word...)
* Put the dough back into the bowl and cover with a damp towel for 30 minutes.
* Grease your pizza pan with butter and spread the dough onto it.
* Put the pizza sauce on and spread it around.
* Add veggies &

chicken and top with a light sprinkle of cheese.
* Bake at 425F for 12-15 minutes.