06/01/2020 05:00 AM Central
Meggan Larson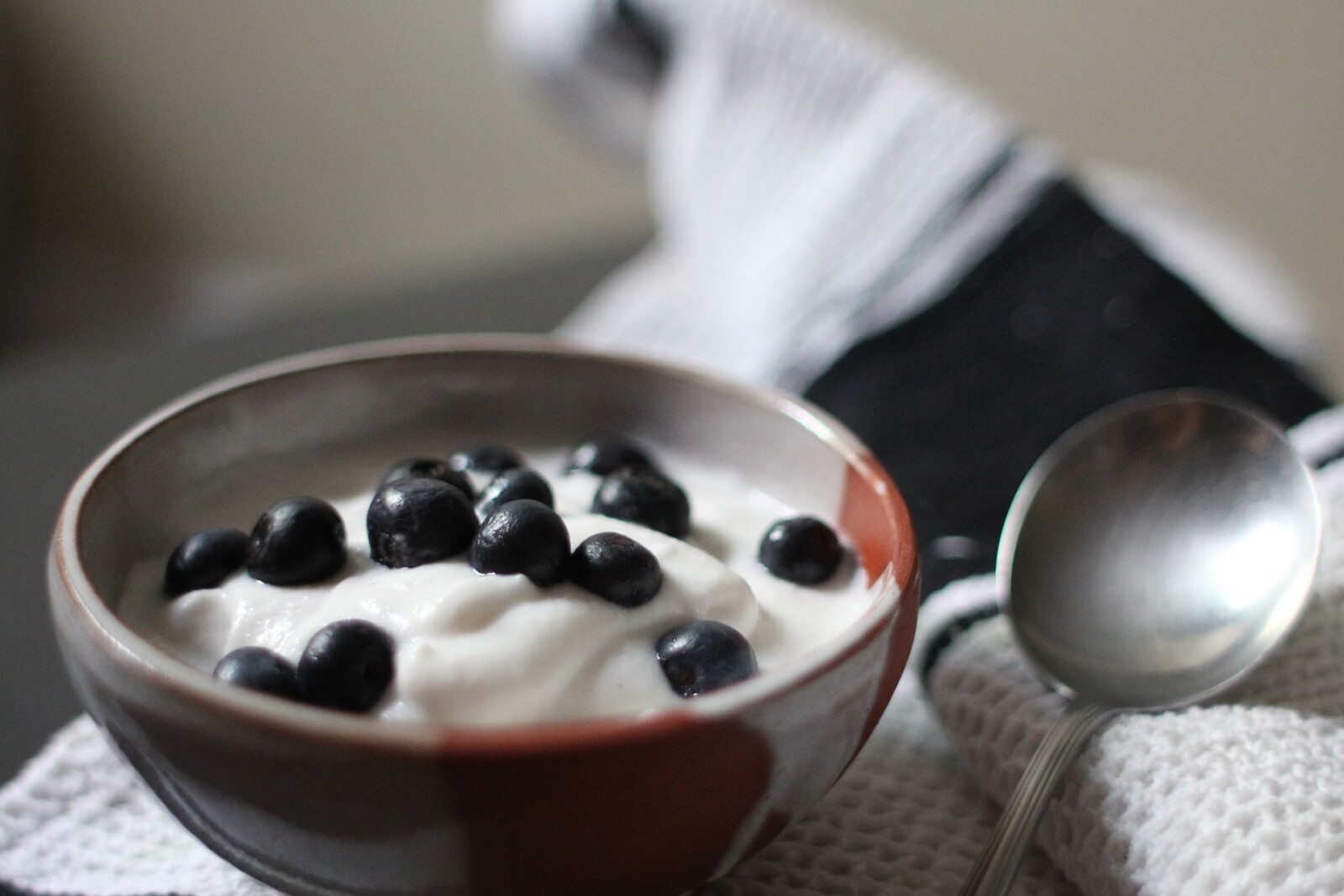 This makes for a perfect "hangry" meal when you just need to eat NOW! Not that I've ever been there before...but I digress. Seriously, this recipe is awesome and I love having a quick snack that's full of protein and easy to make.
Ingredients:
Directions:
* Add all ingredients to a bowl and mix well.