May 25, 2020 03:13 PM Central
Meggan Larson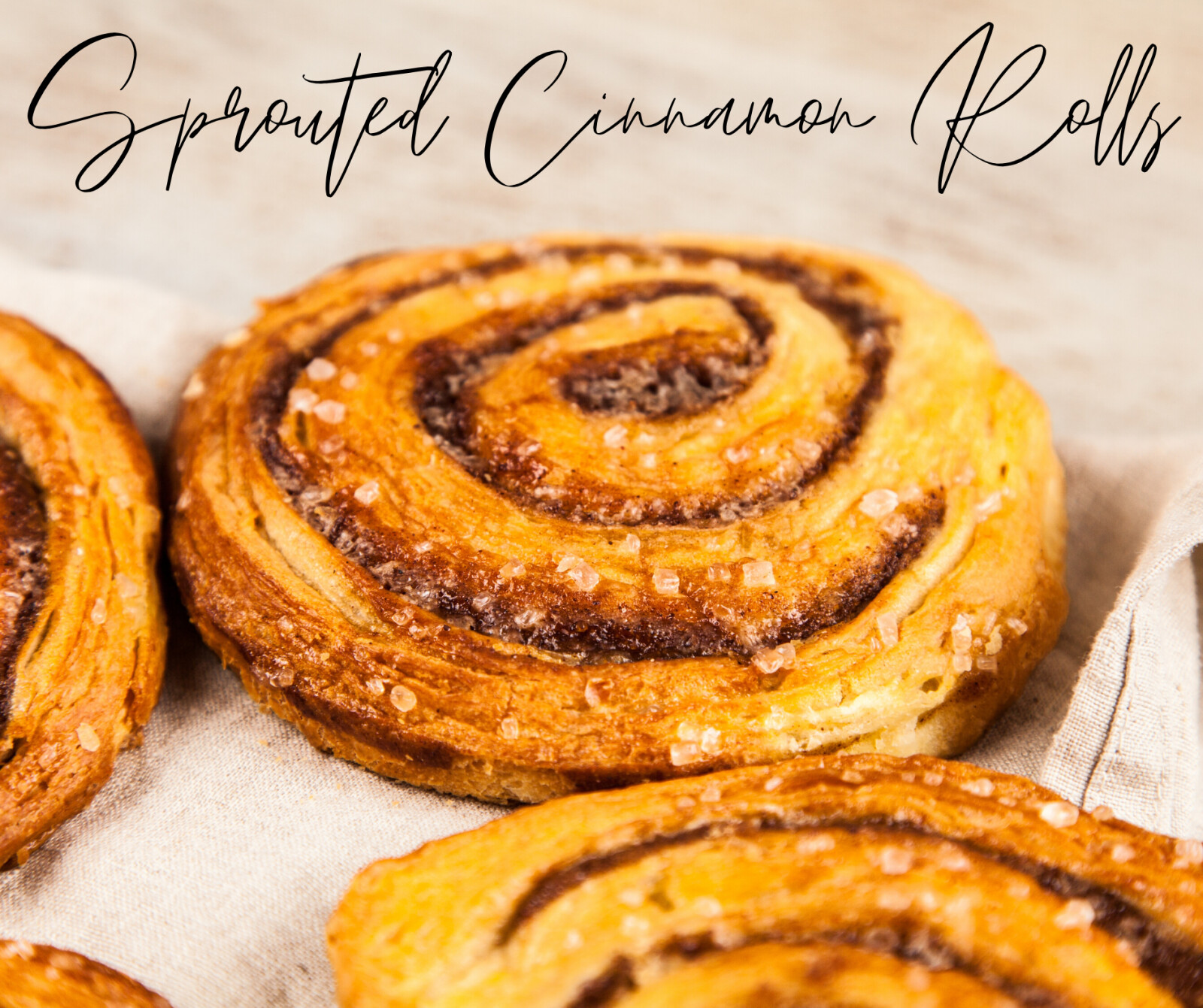 I was so excited when I came up with this recipe. It's absolutely delicious, sugar free, uses sprouted flour so it's much gentler on your blood sugar, and did I mention it tastes amazing? I make these for Christmas morning and frankly any other time I want a delicious cinnamon roll.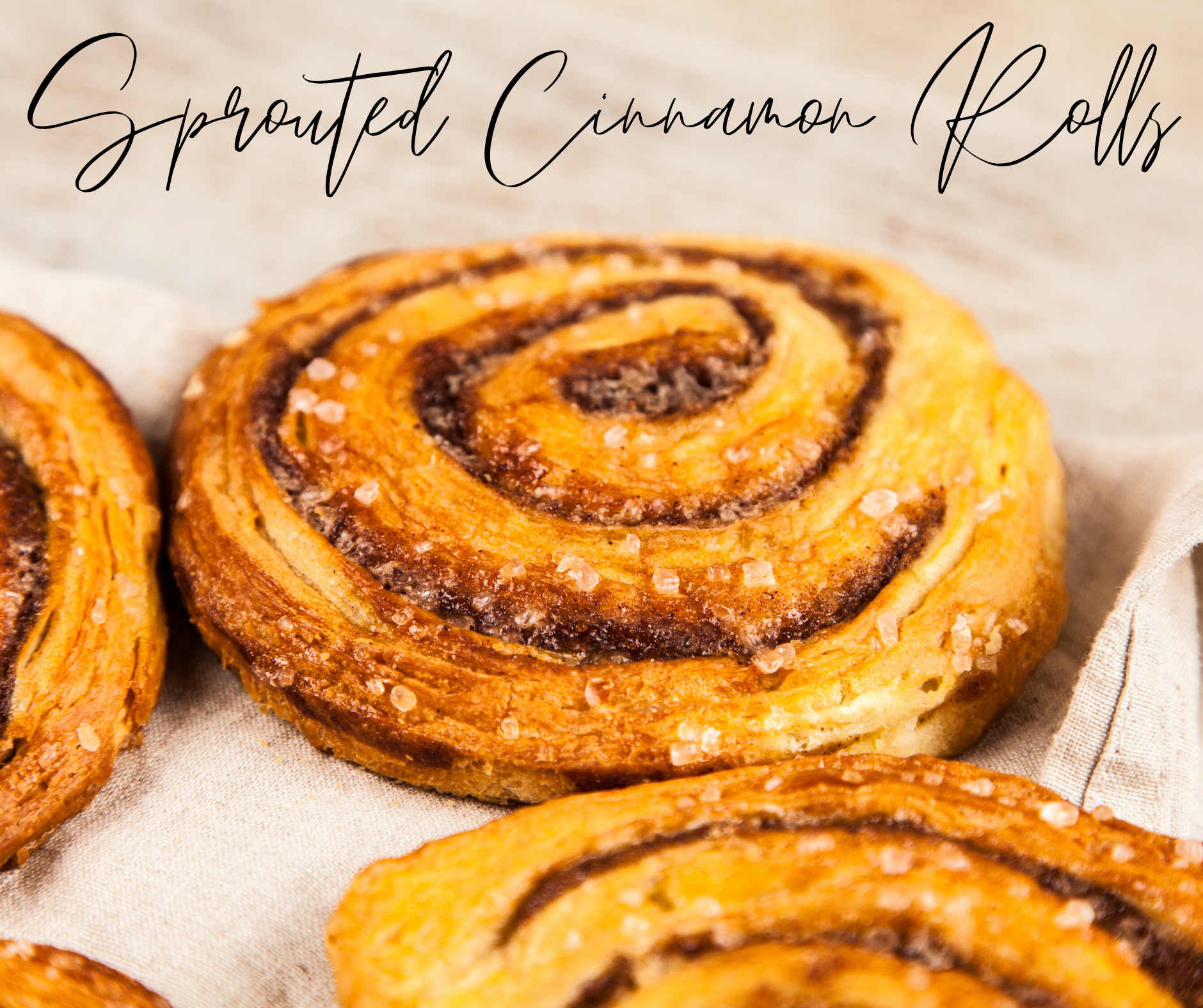 Dough Ingredients:
1.5 TB Erythritol/Stevia Mix
1 & 1/2 cups room temperature water
1 & 1/2 tsp Himalayan Sea Salt
Dough Directions:
* Put the water, yeast, truvia, and salt in a large bowl and let sit for a few minutes.
* Add the flour and mix until the dough becomes a rough ball.
* Remove dough from bowl and knead until smooth and elastic (about 5 minutes) and return to bowl.
* Cover with dry dish towel and let rise until doubled in size (2 hours).
* Punch out the air bubbles in the dough on a flat surface then roll it out into a rectangle shape (or at least try to).
* Coat it with 3TB of softened butter and then mix together 2TB of truvia and 1.5TB of cinnamon and sprinkle over the dough to completely cover it.
* Roll up the dough like a jelly roll.
* Butter a 9×13 dish and sprinkle some cinnamon/truvia mixture into the bottom.
* Then cut the roll into 12 pieces and place face down into the greased baking dish.
* Bake uncovered at 425 for 10-12 minutes.
Icing Ingredients:
3-4 TB fat free cream cheese
splash of pure vanilla extract
Icing Directions:
* Blend together with a mixer
* Spread thin layer over the top of cooled cinnamon rolls
These fit nicely into an E if you're a Trim Healthy Mama (keep it to 1 and add some protein).