May 4, 2020 11:50 AM Central
Meggan Larson
I'm working on being more crunchy (ish) so I've been trying to get more greens into my diet. Eating a giant salad every day gets to be a bit much though so a friend suggested I blend them. His recipe left a lot to be desired taste wise though so I came up with this yumminess and the best part? It's kid approved.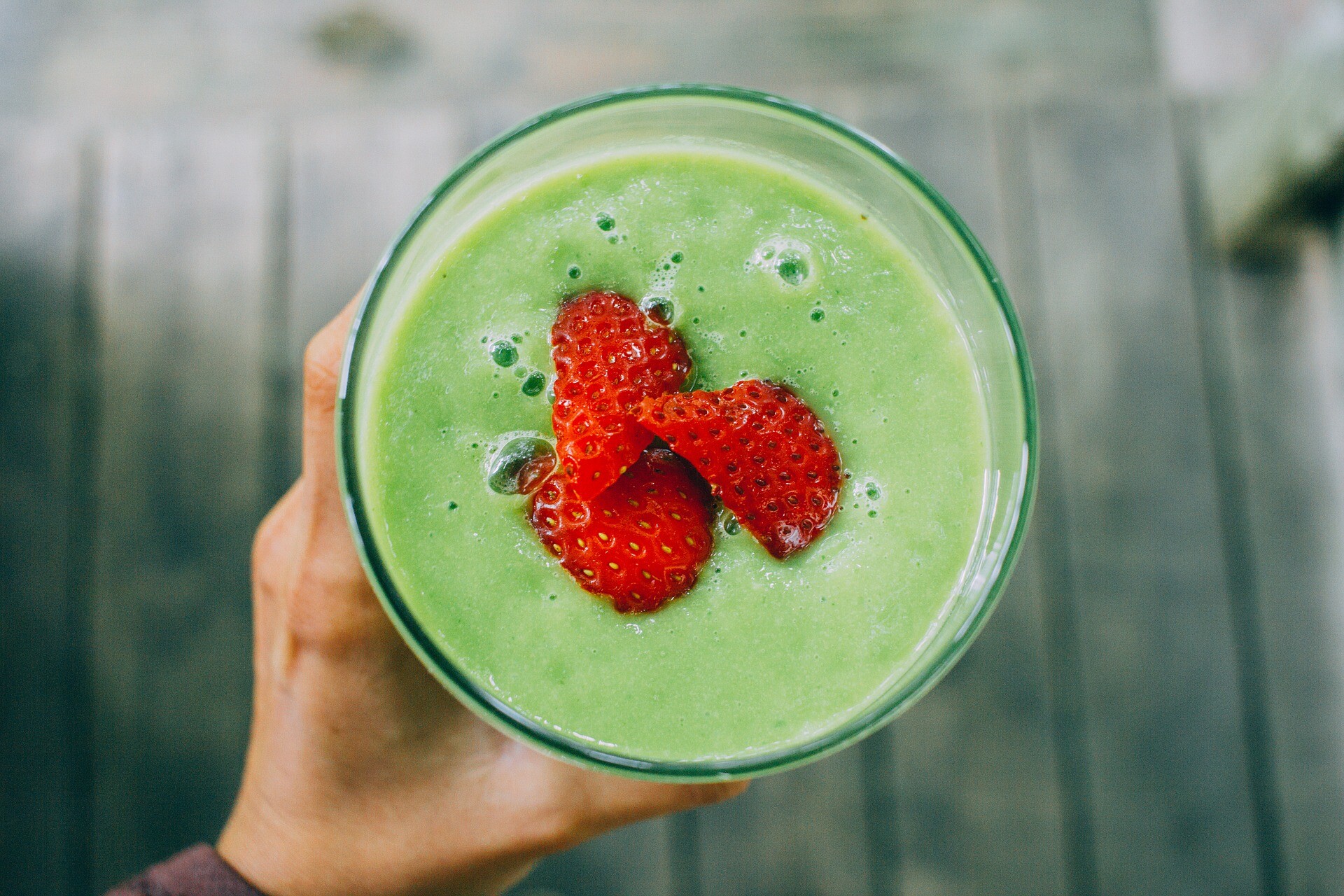 2-3 cups of Mixed Greens (I like spinach or a romaine lettuce mix)
1/8 cup of frozen Blueberries (Optional)
1/3 large Cucumber (chopped into 4-5 pieces)
Blend all together and enjoy!
This post may contain affiliate links.